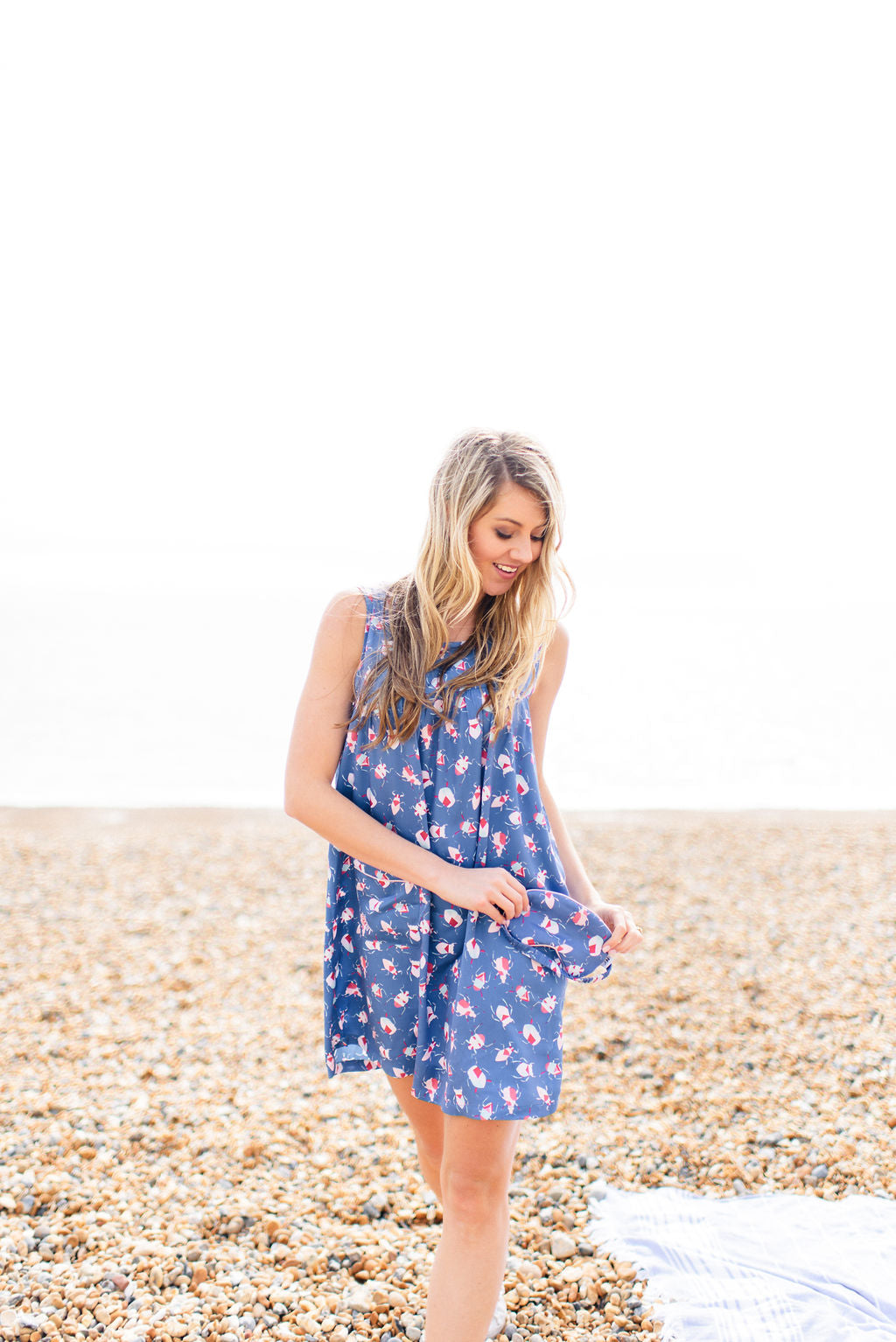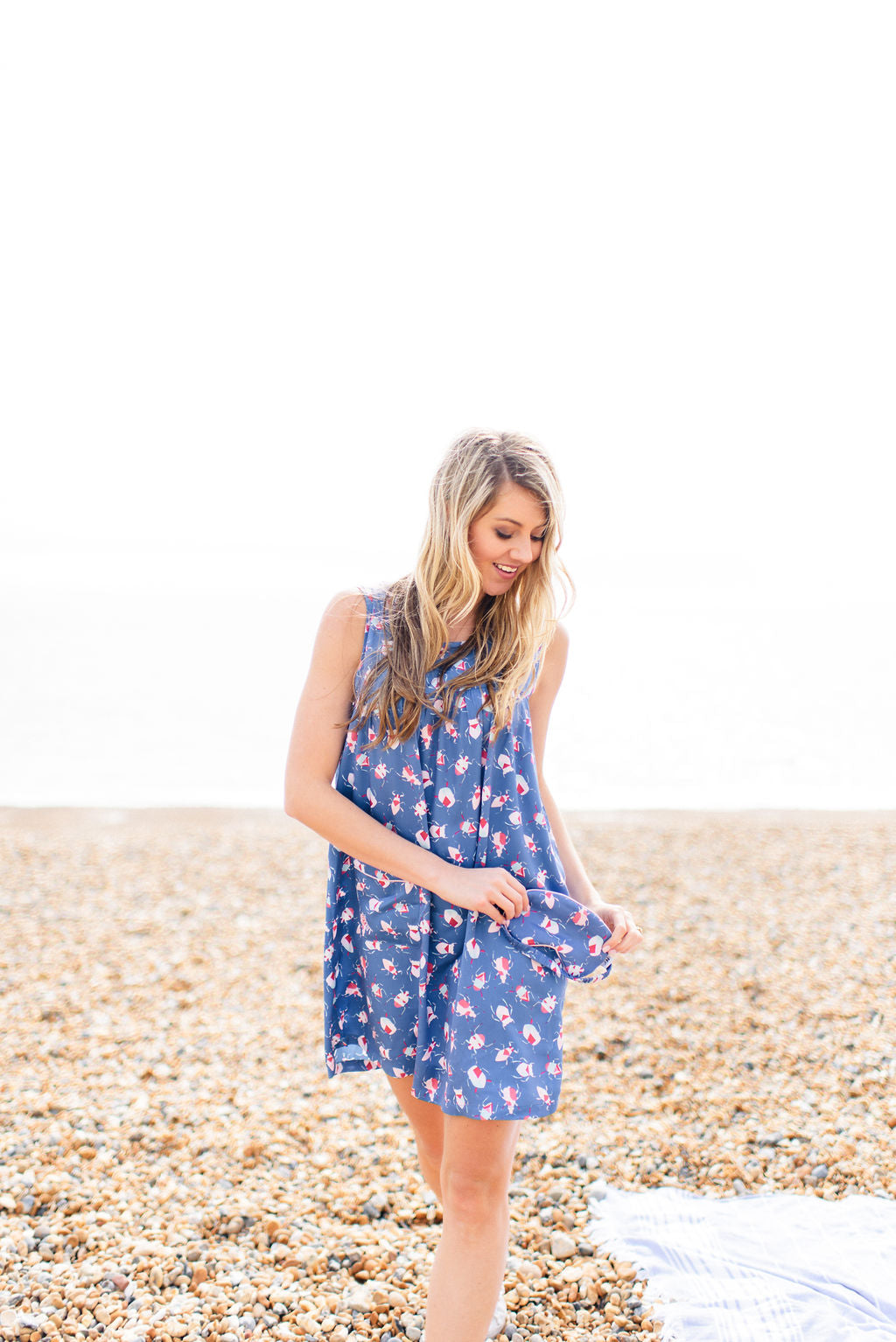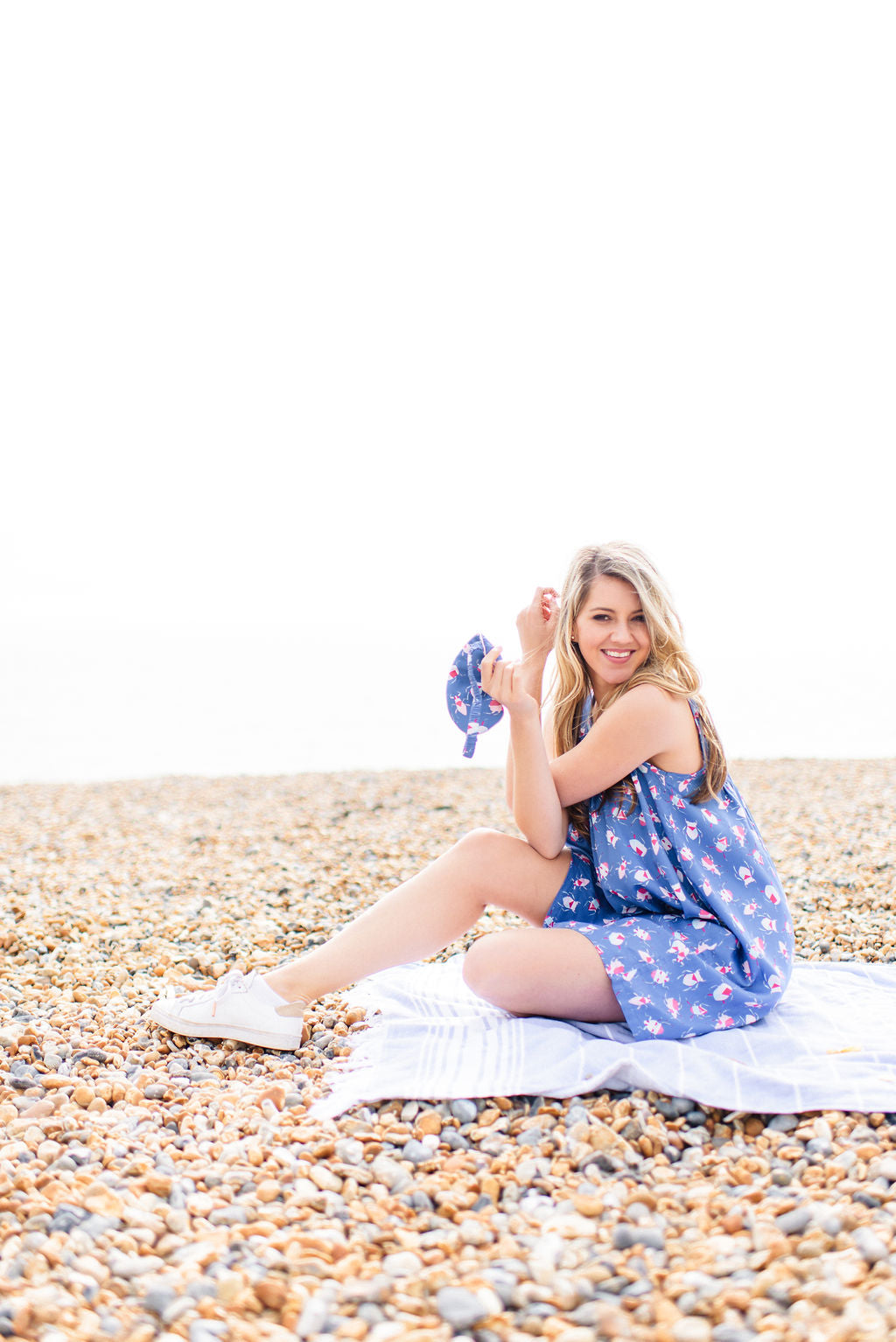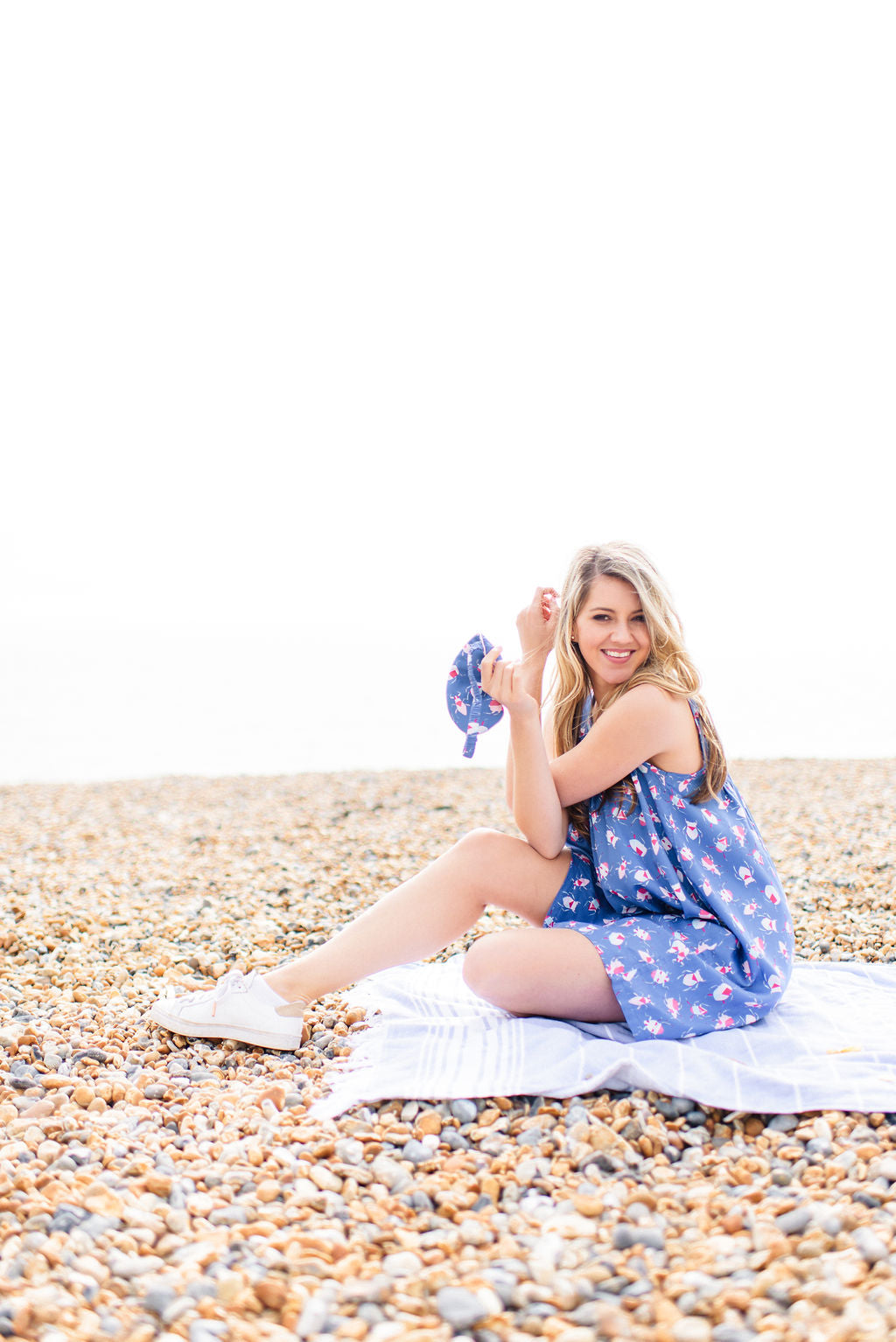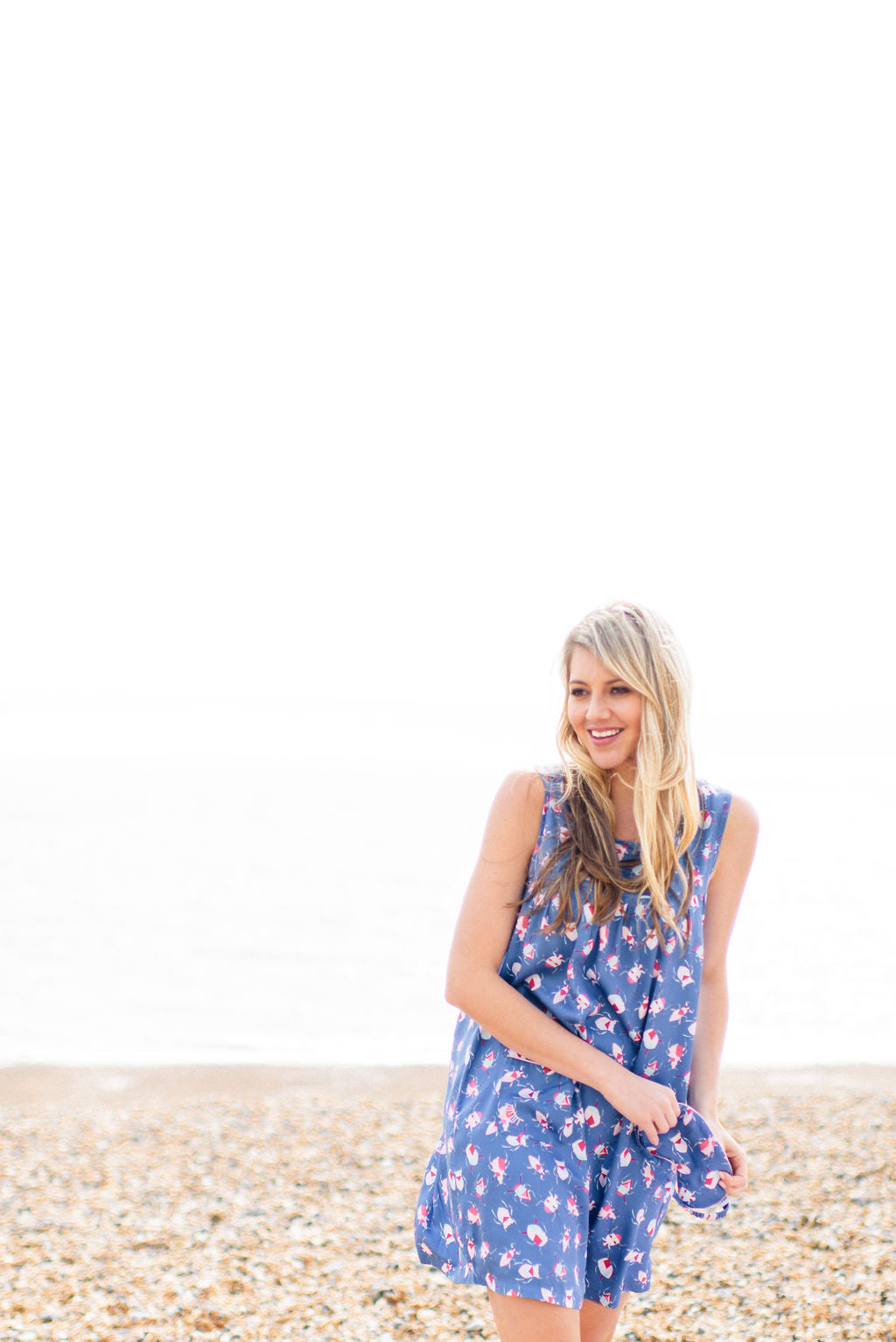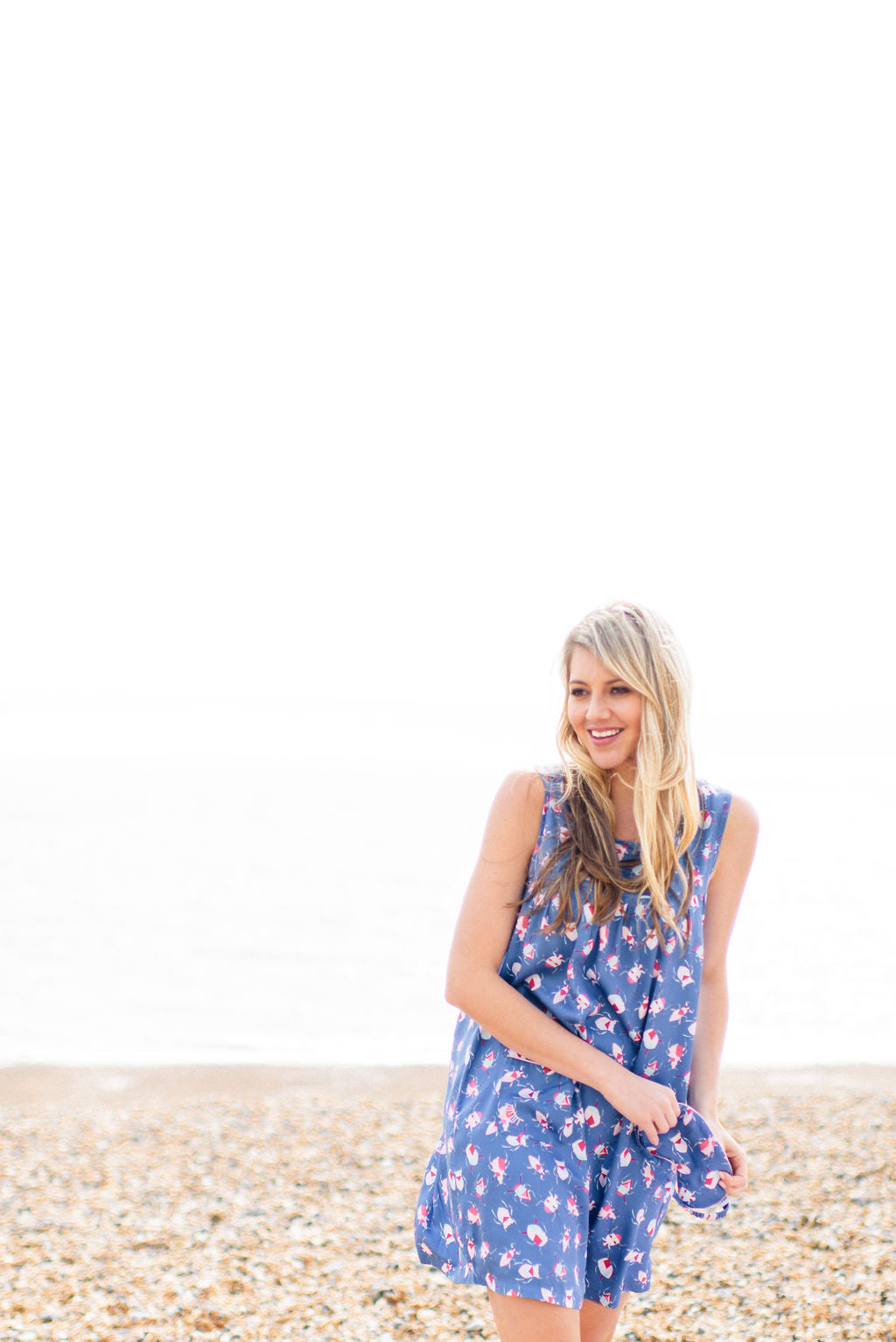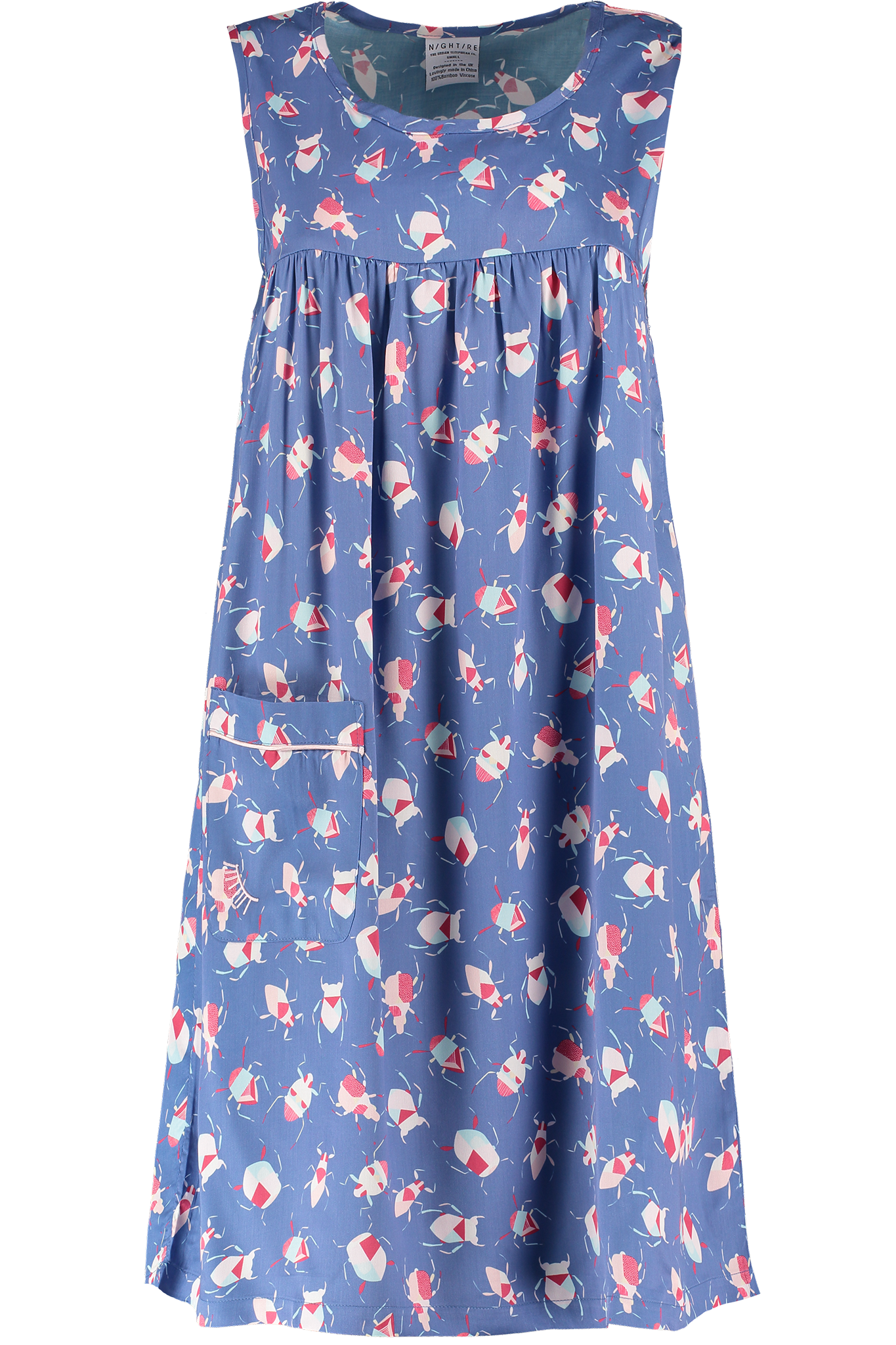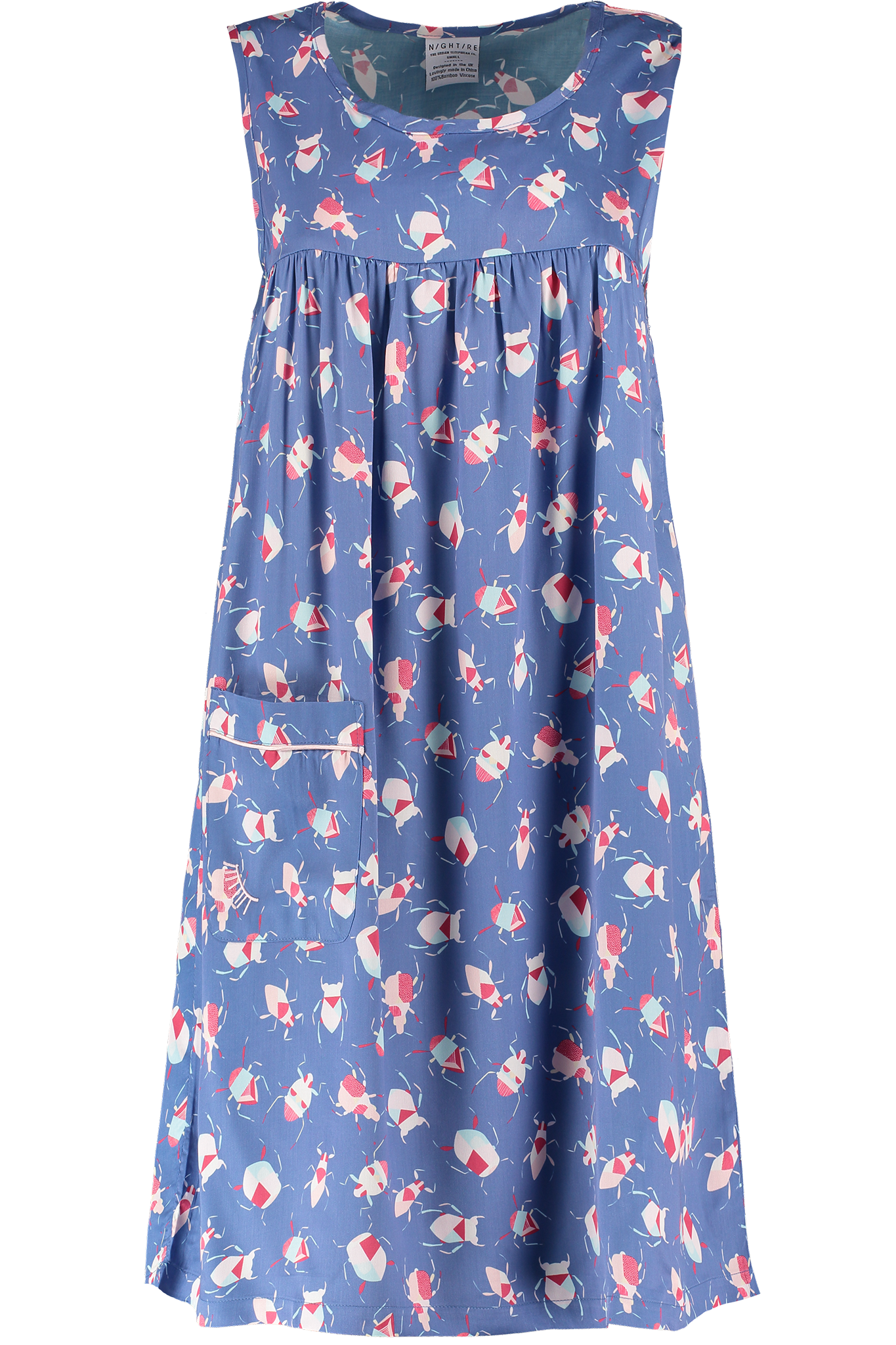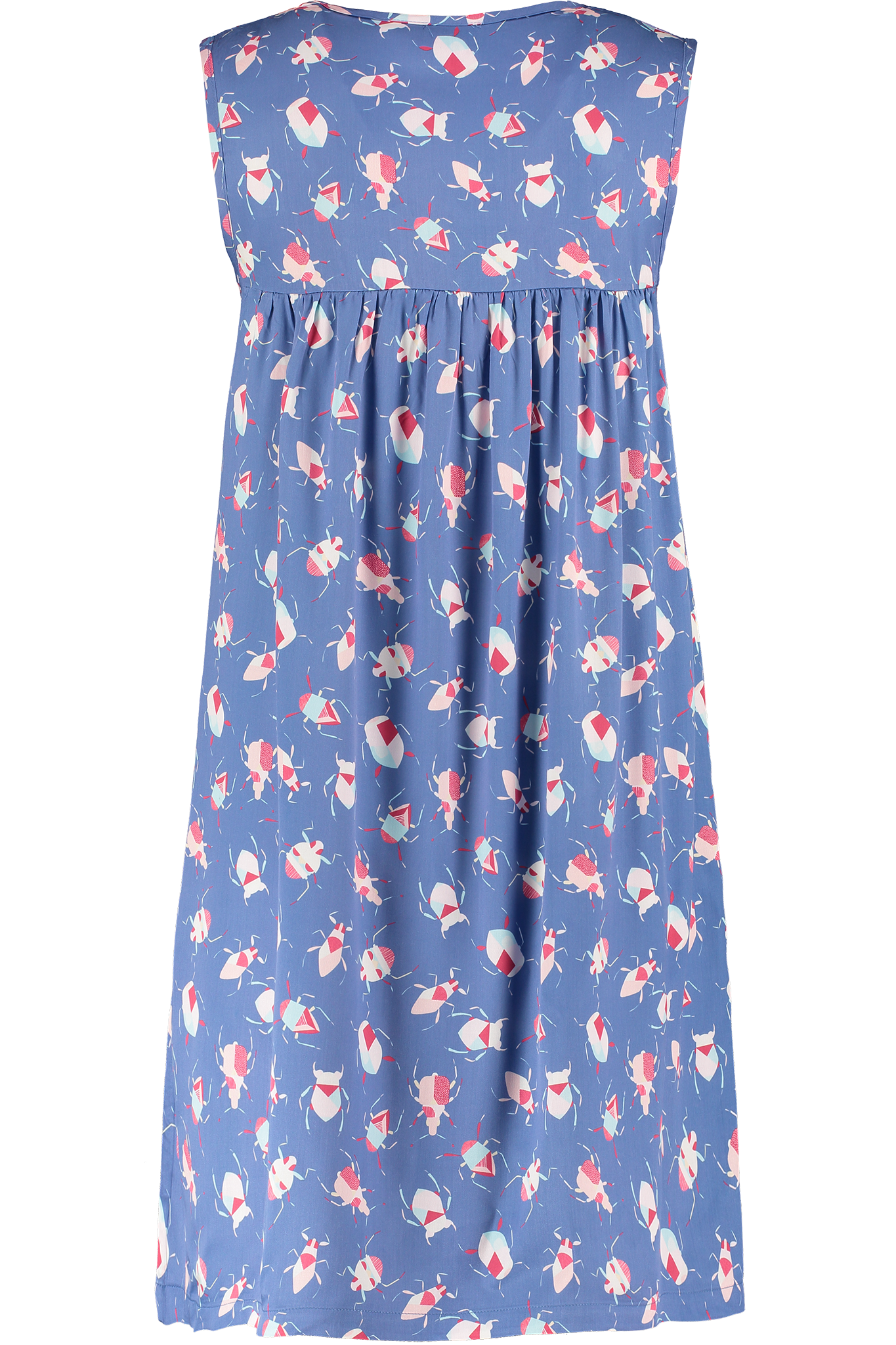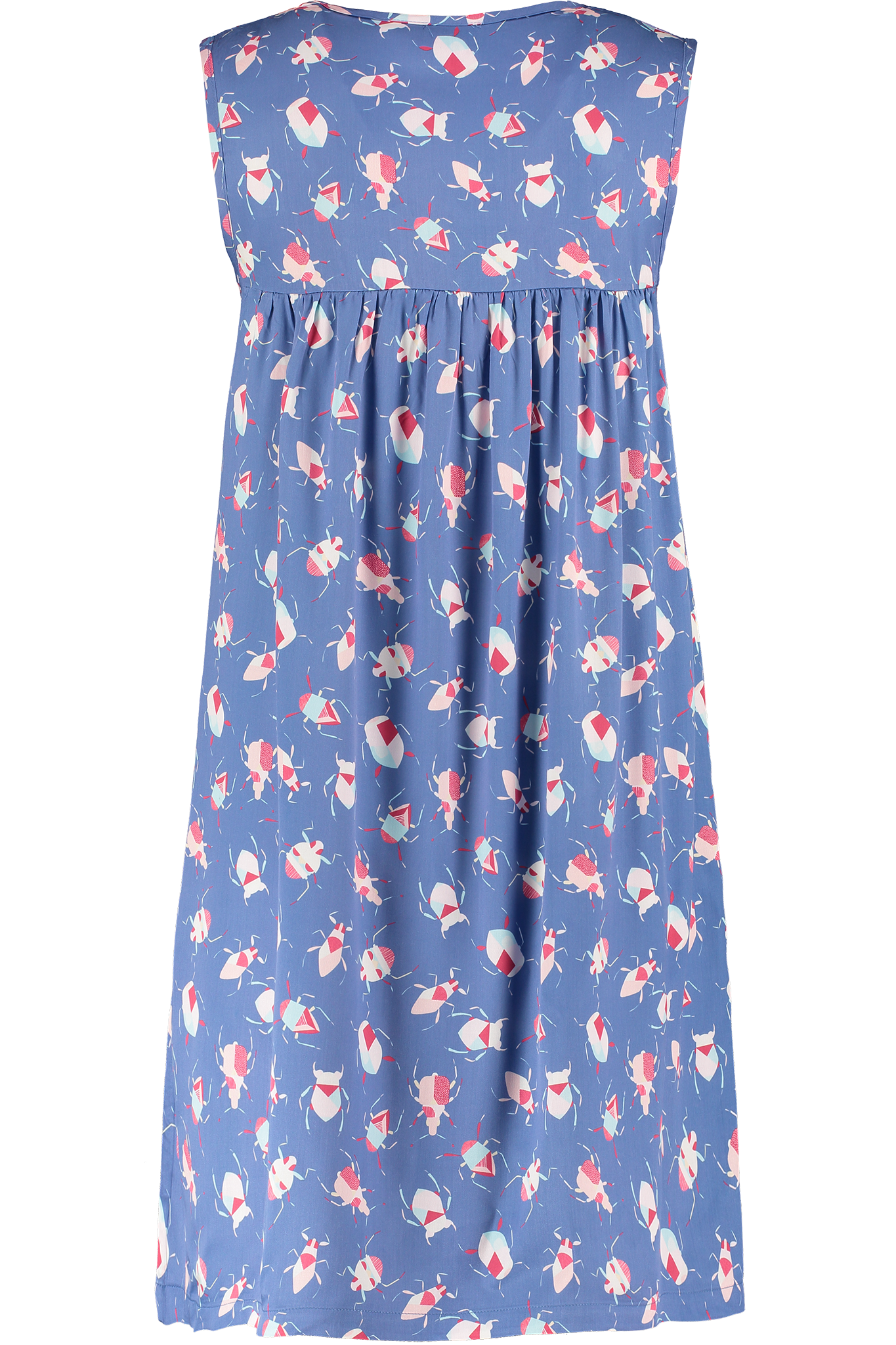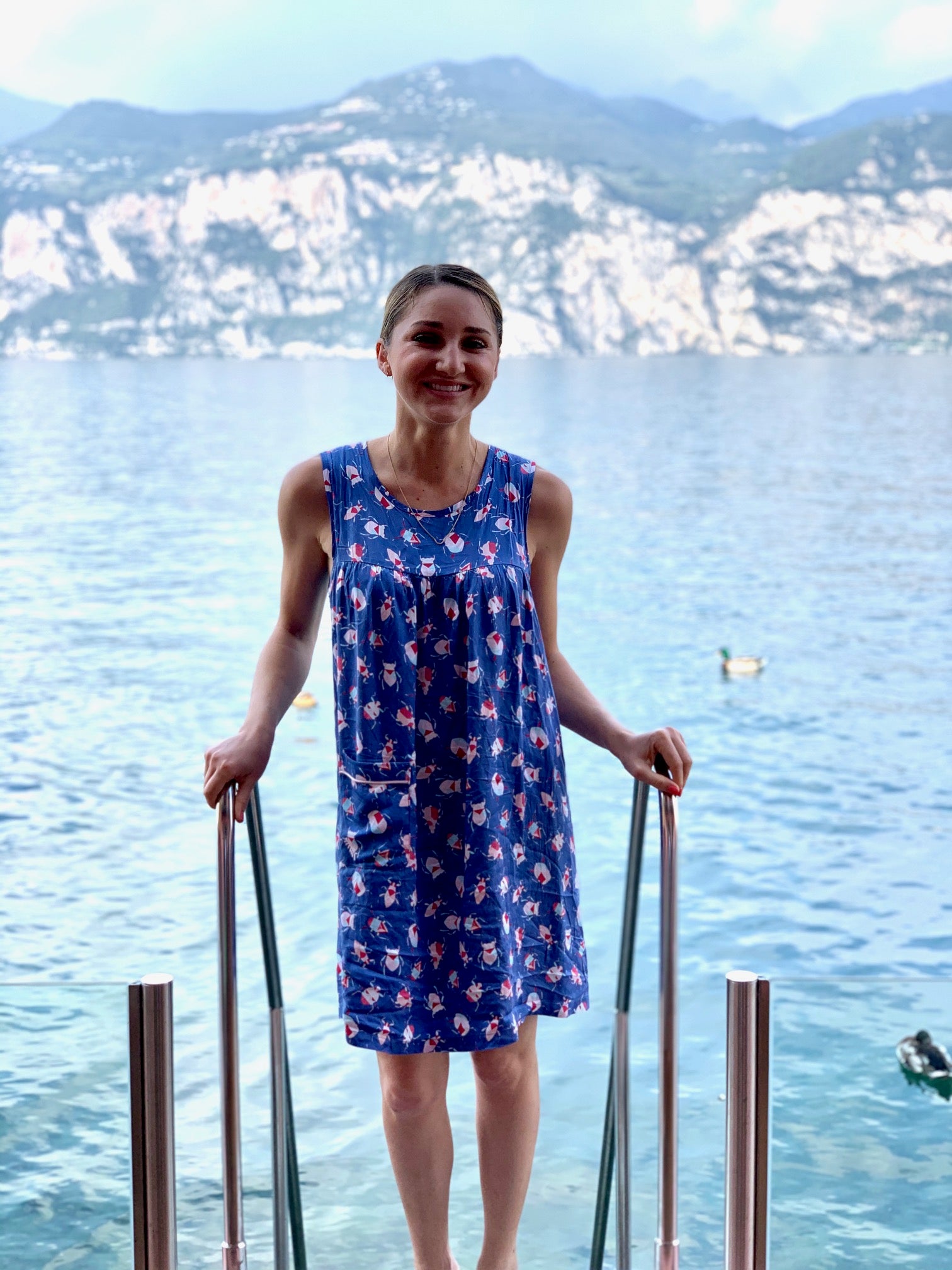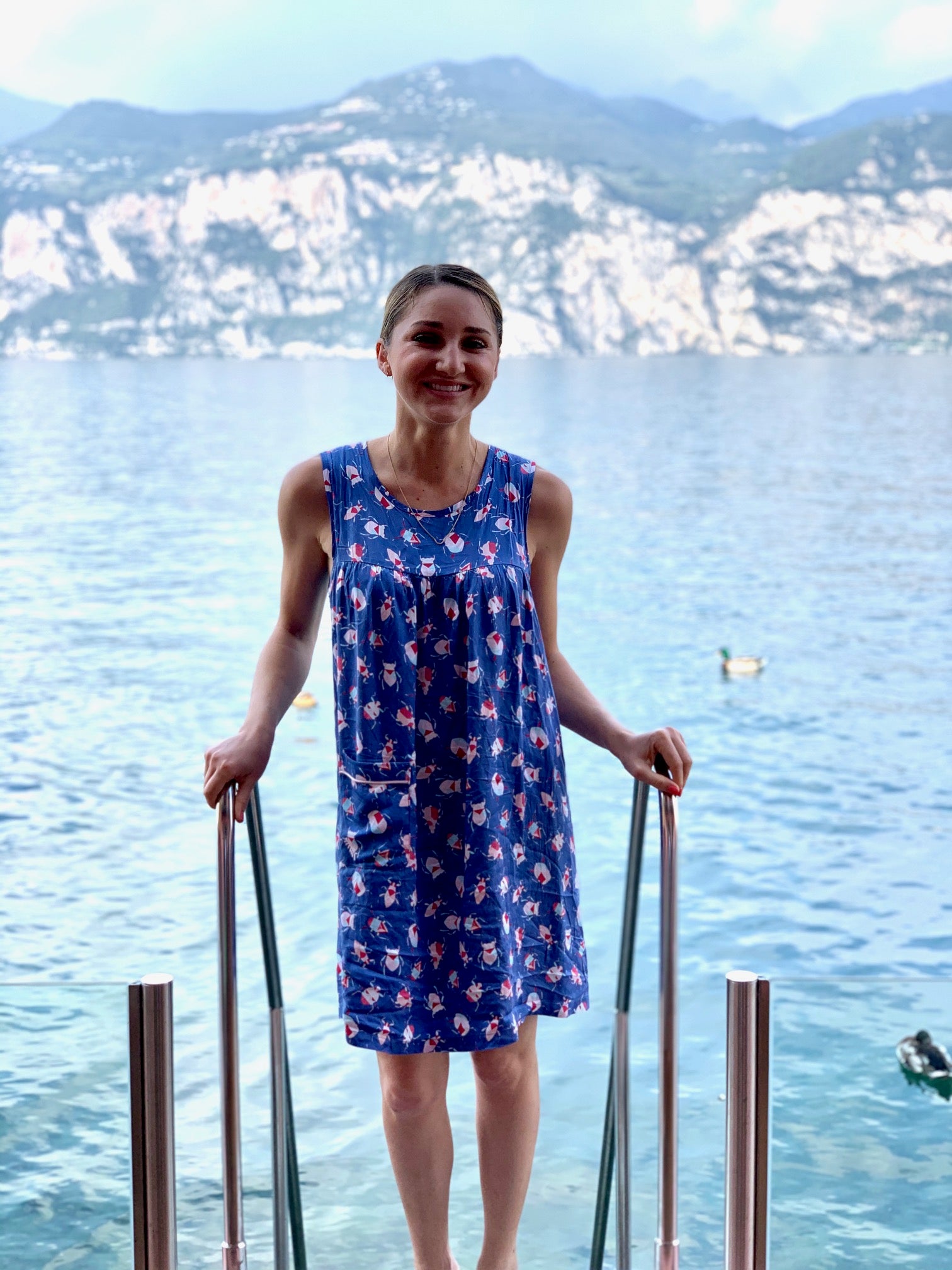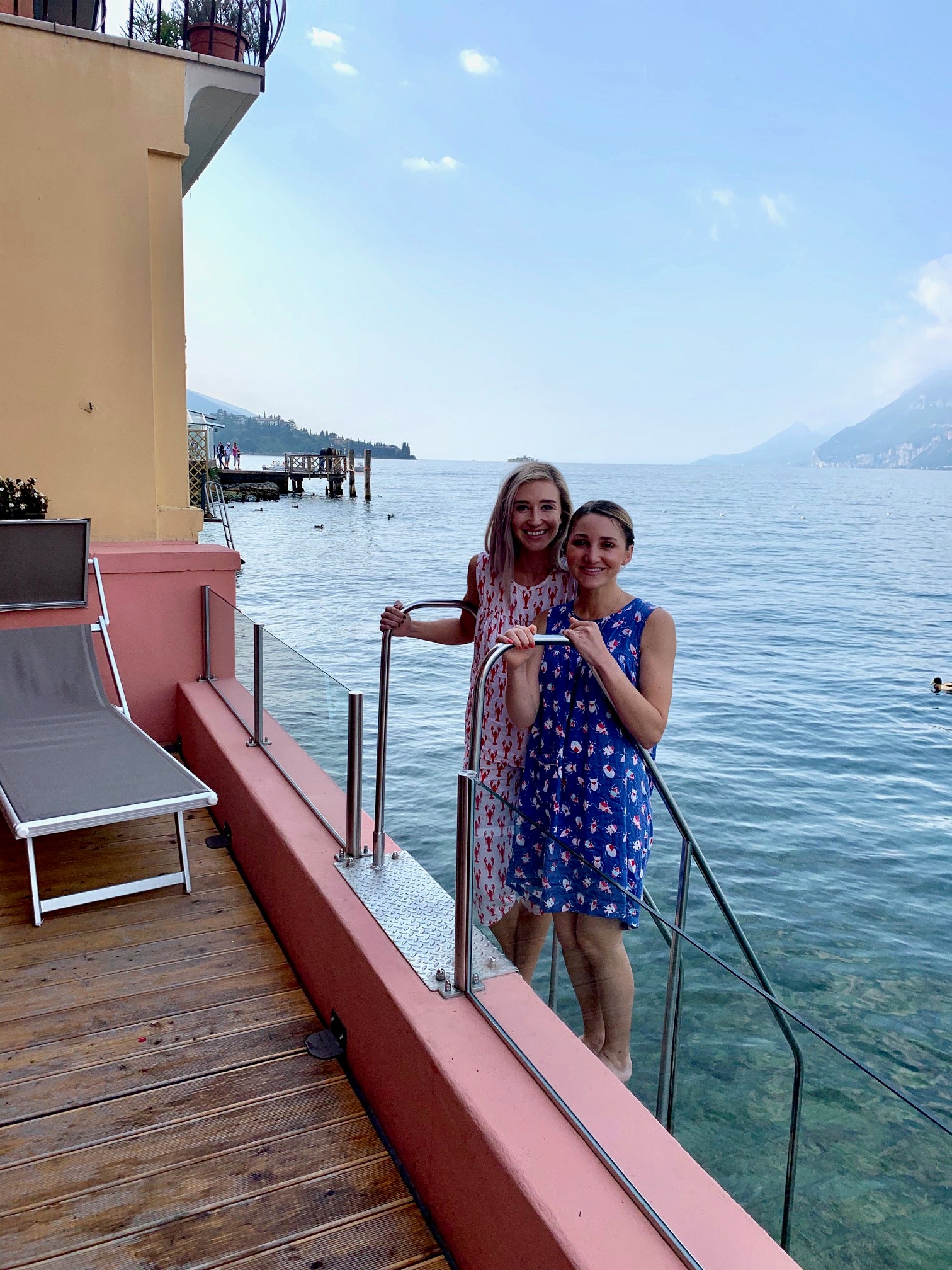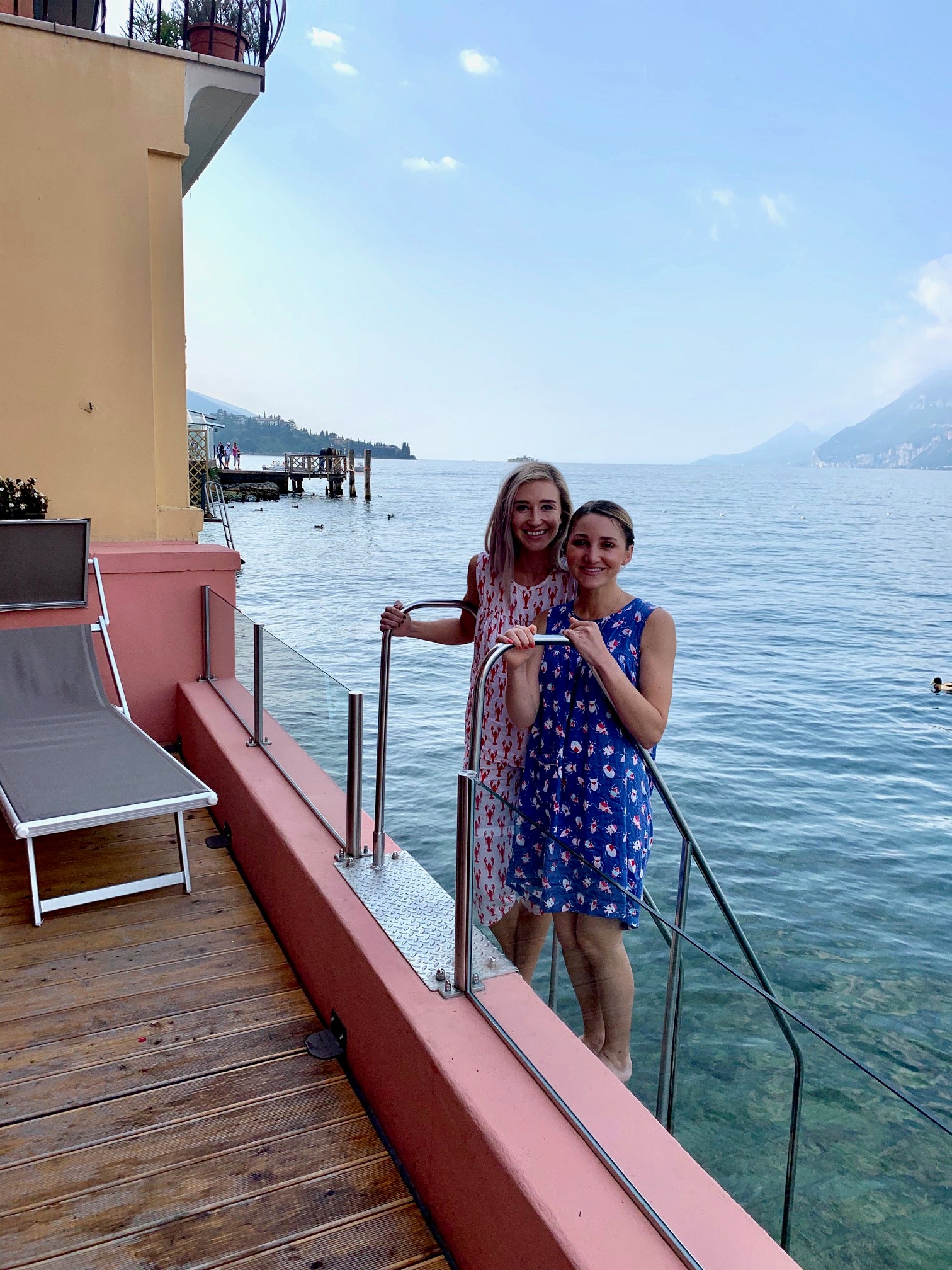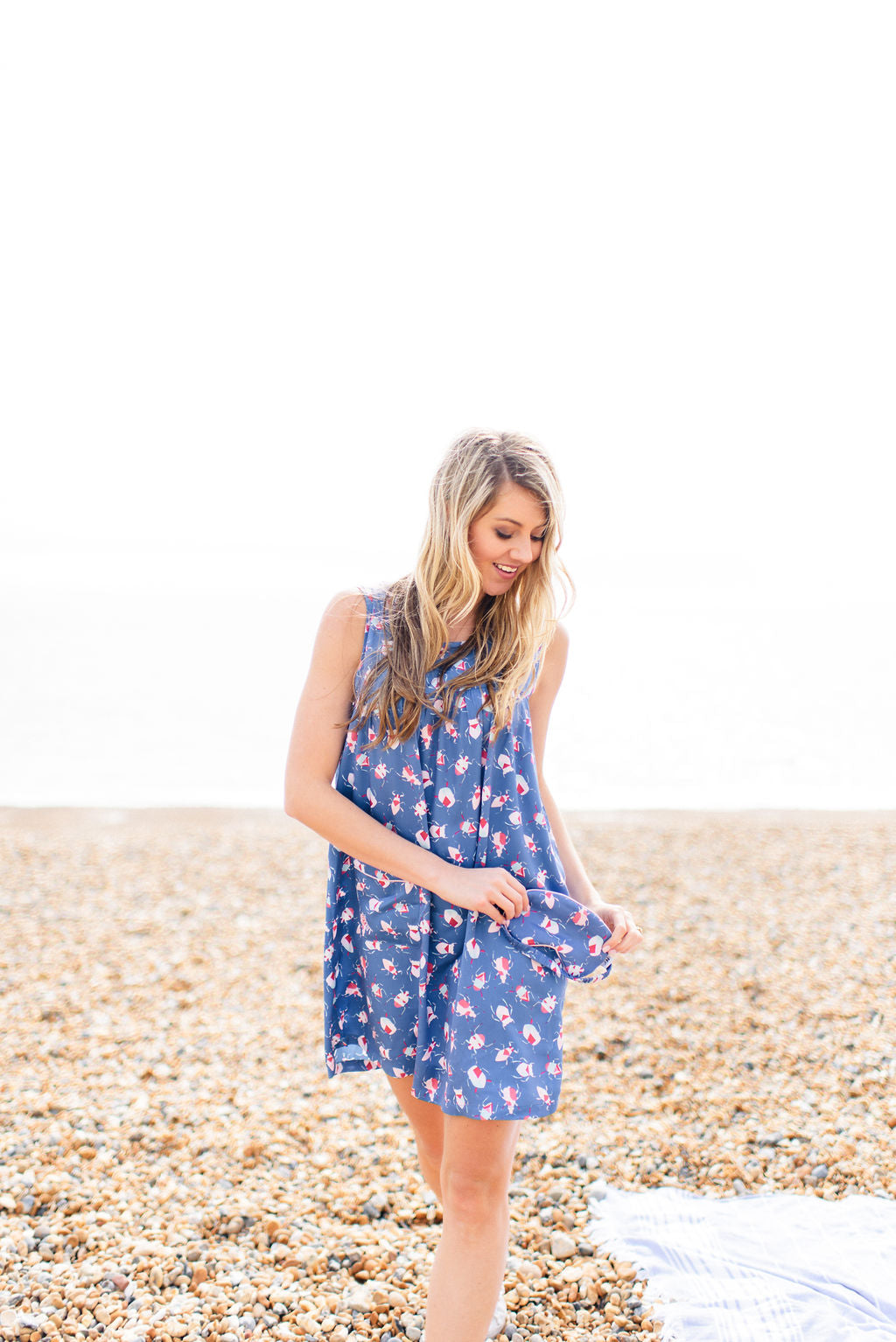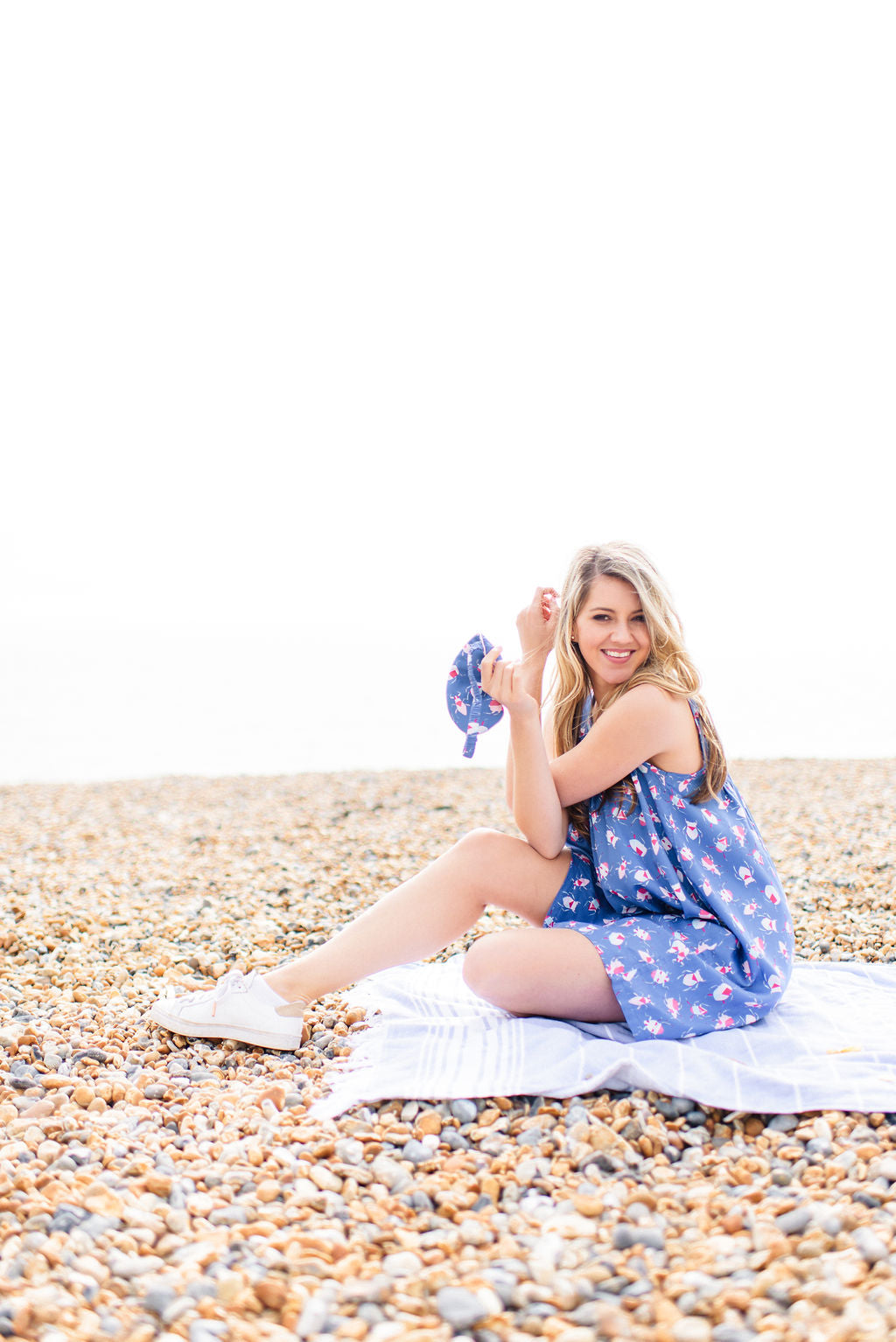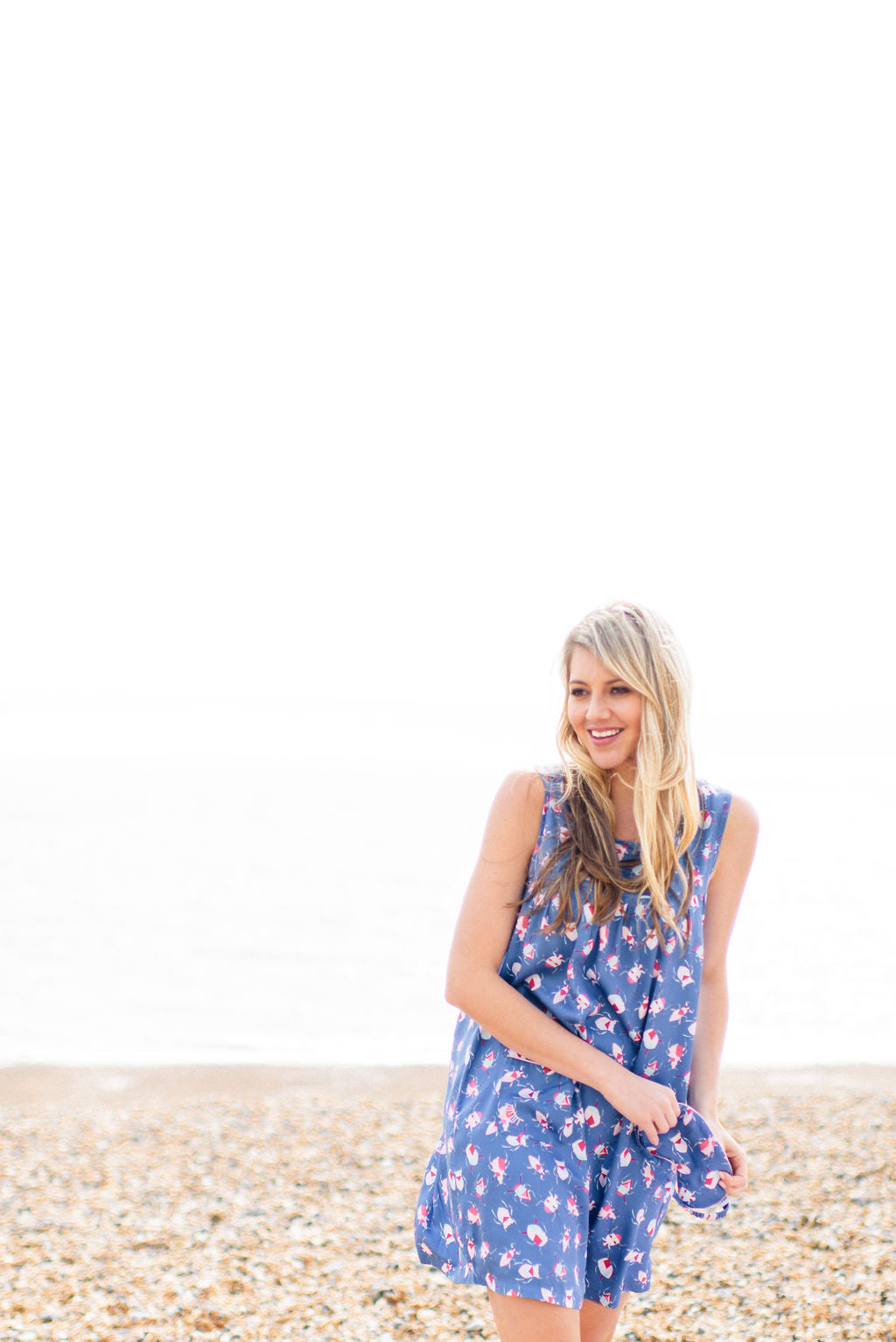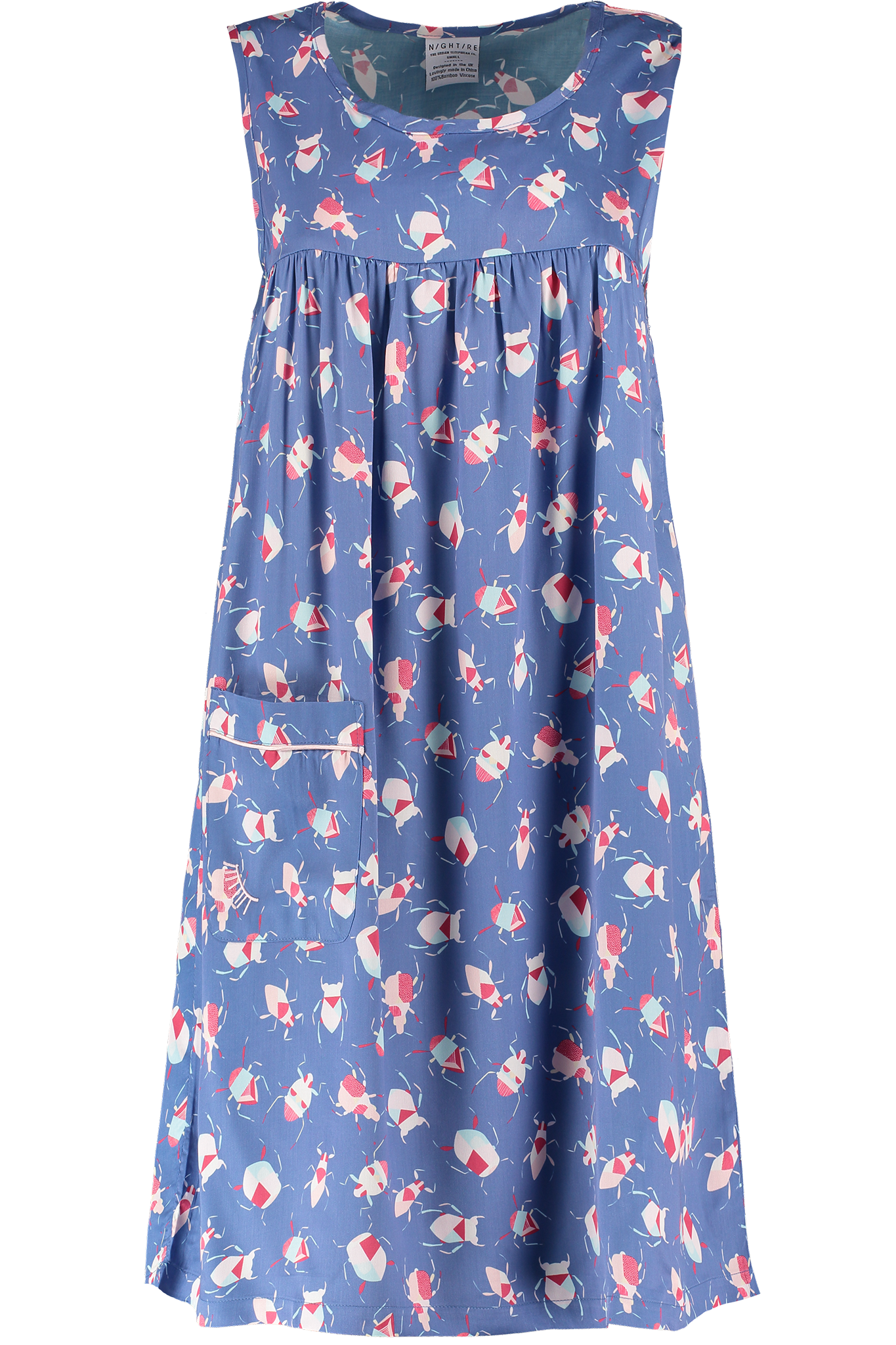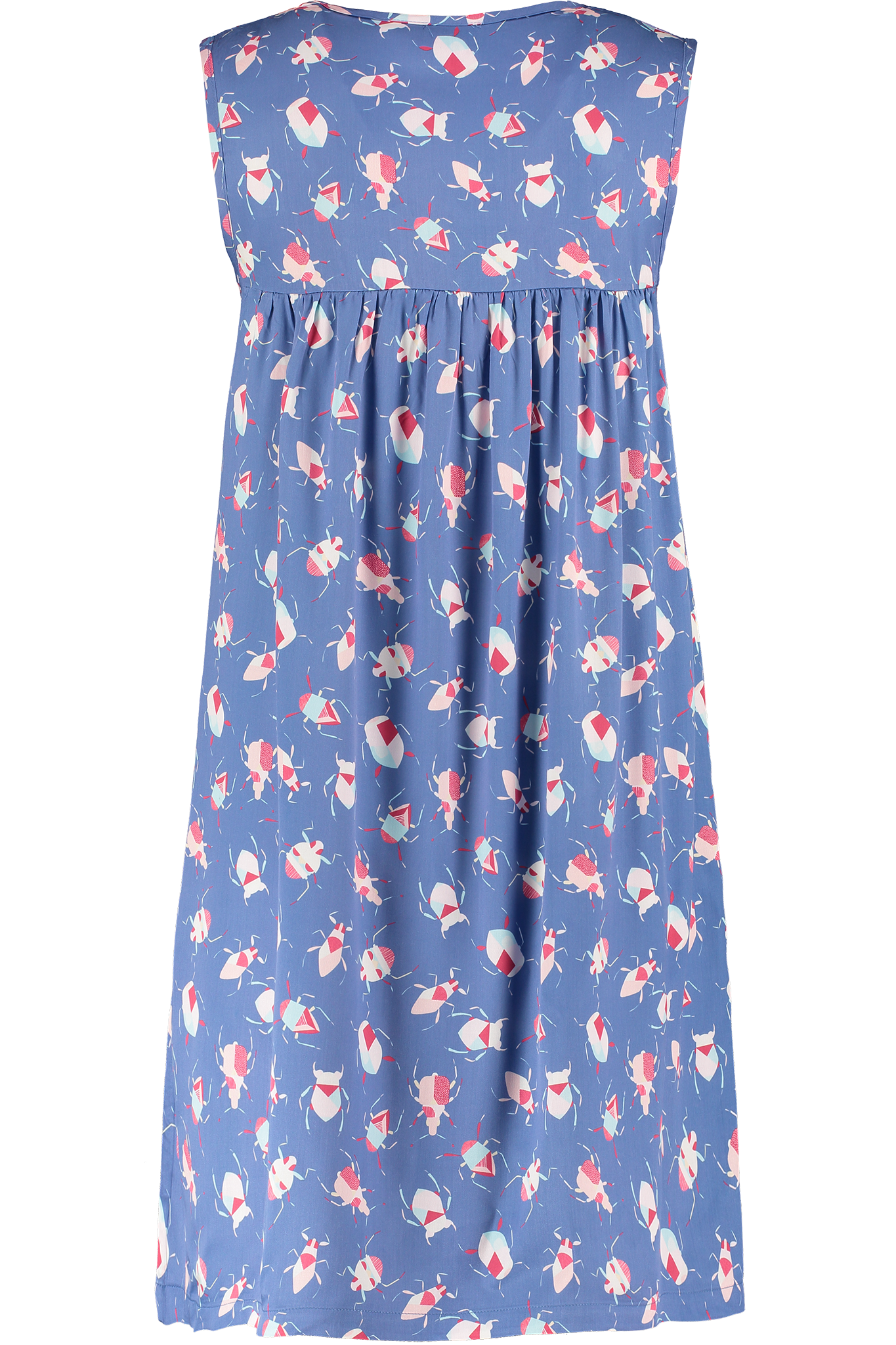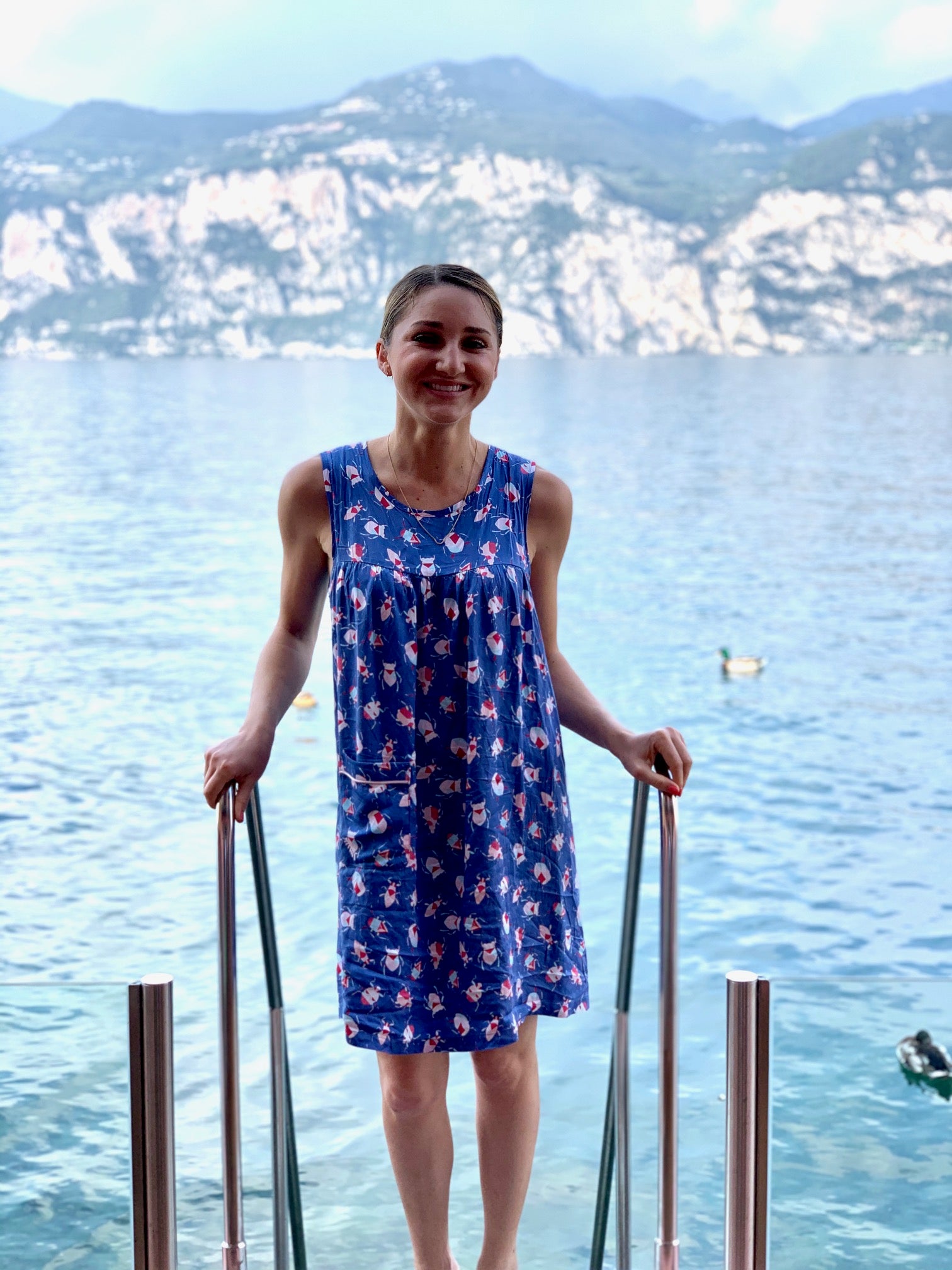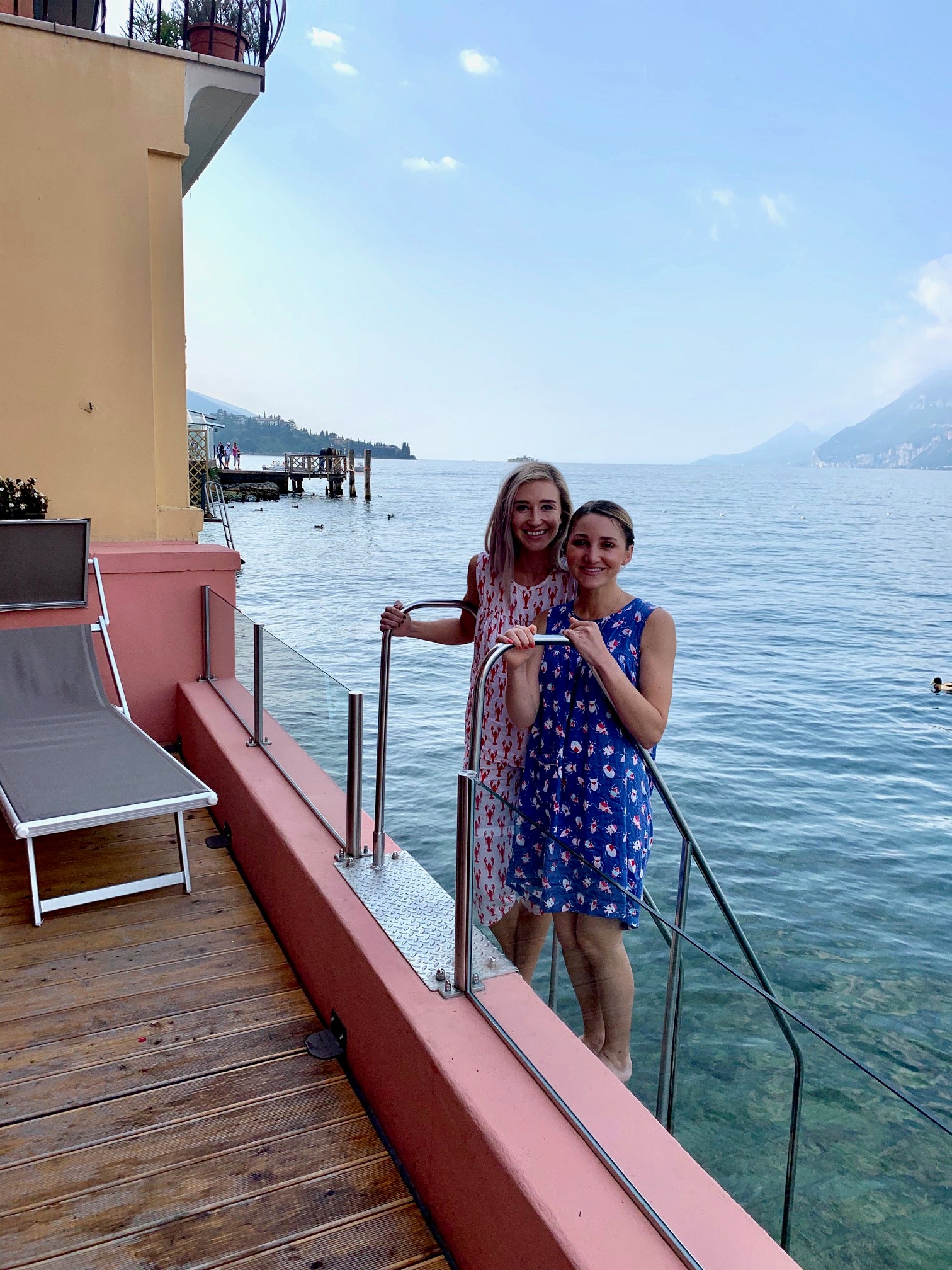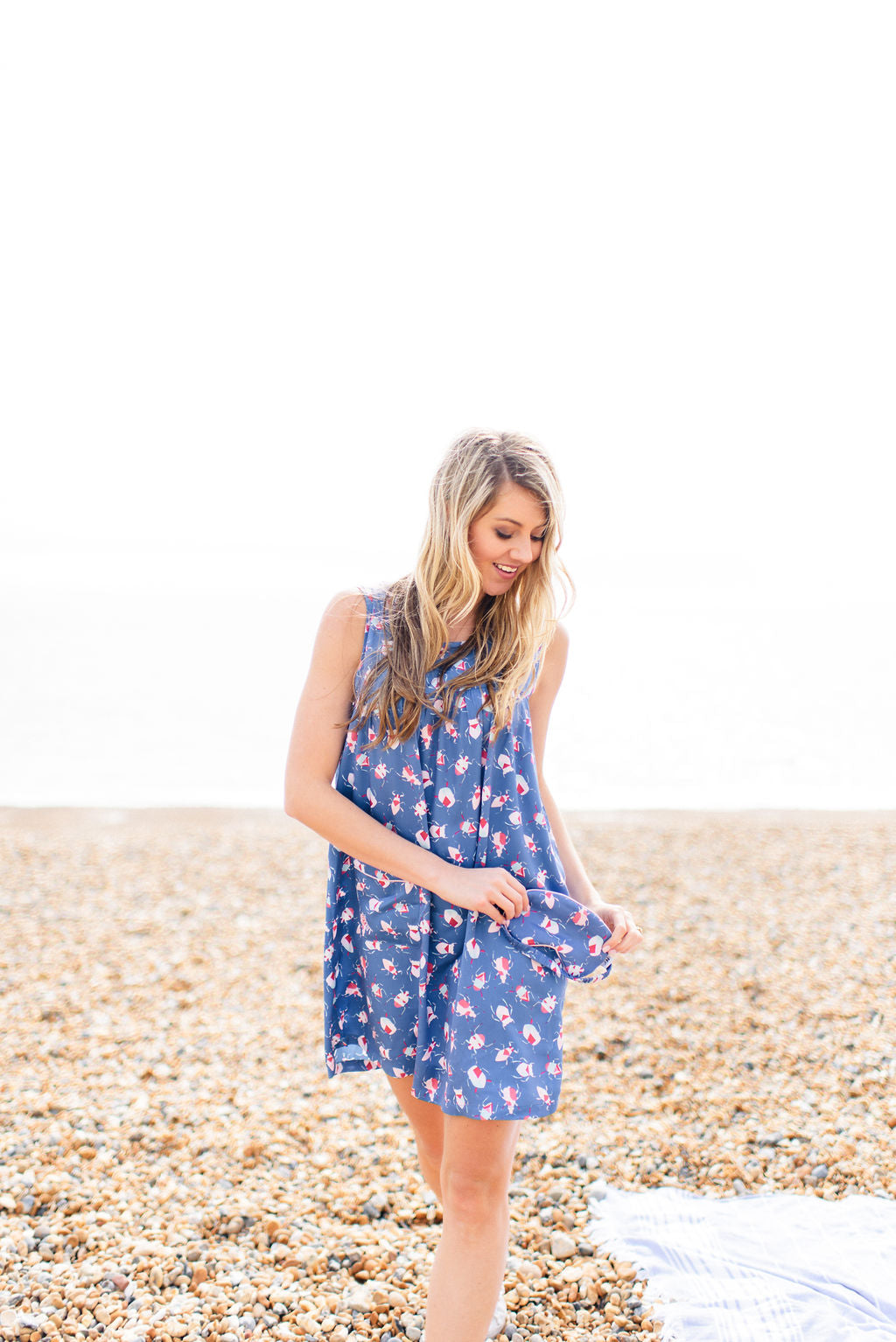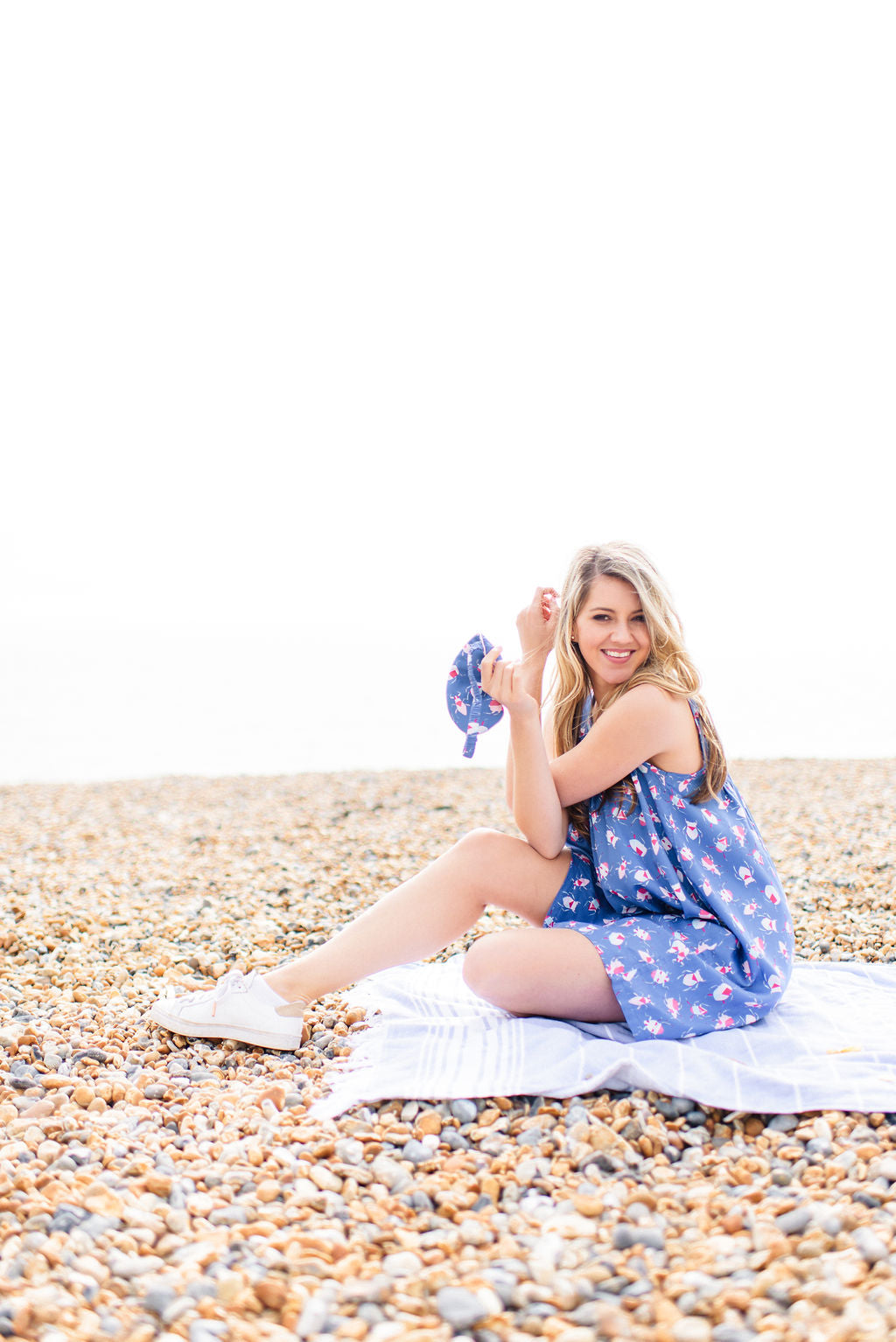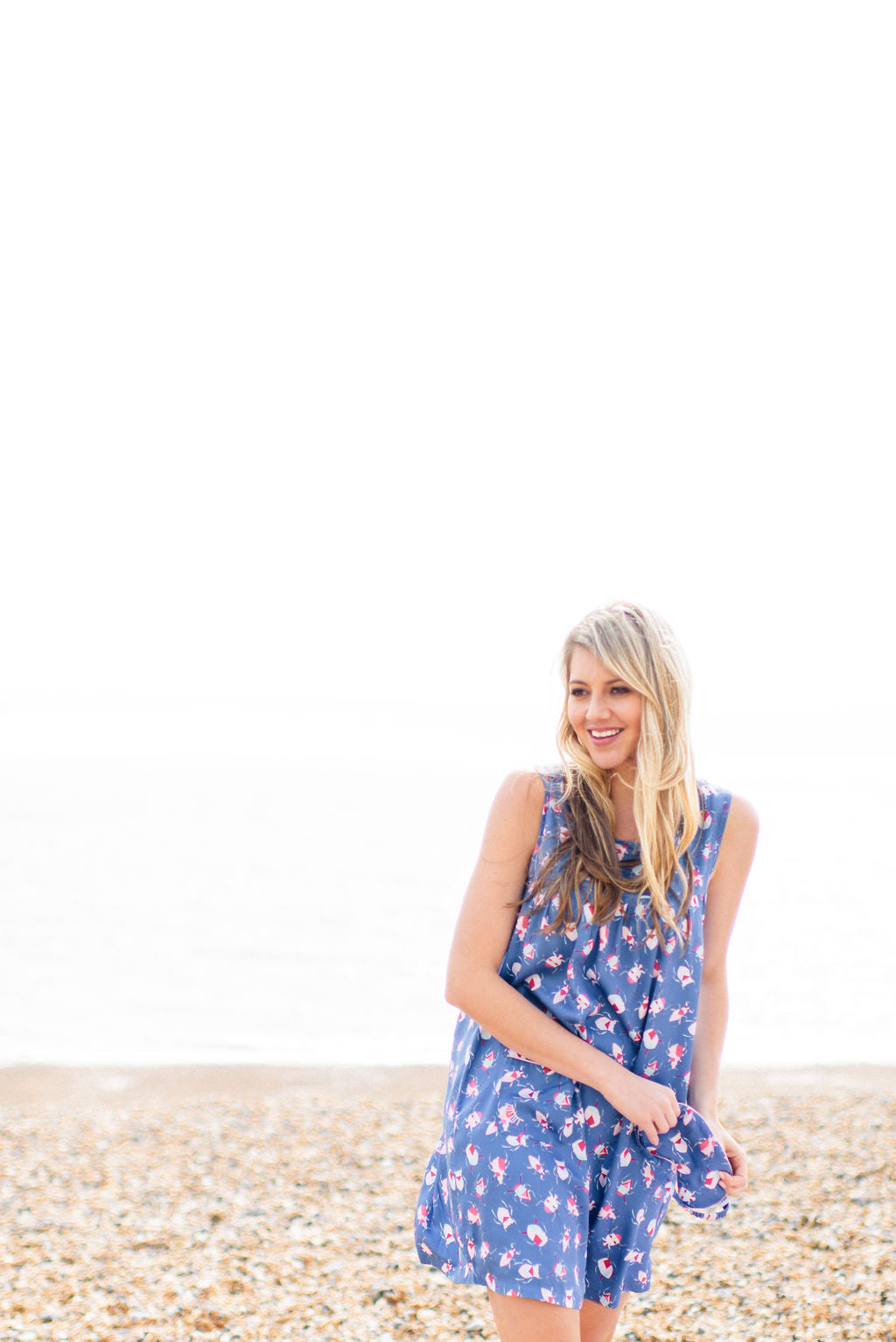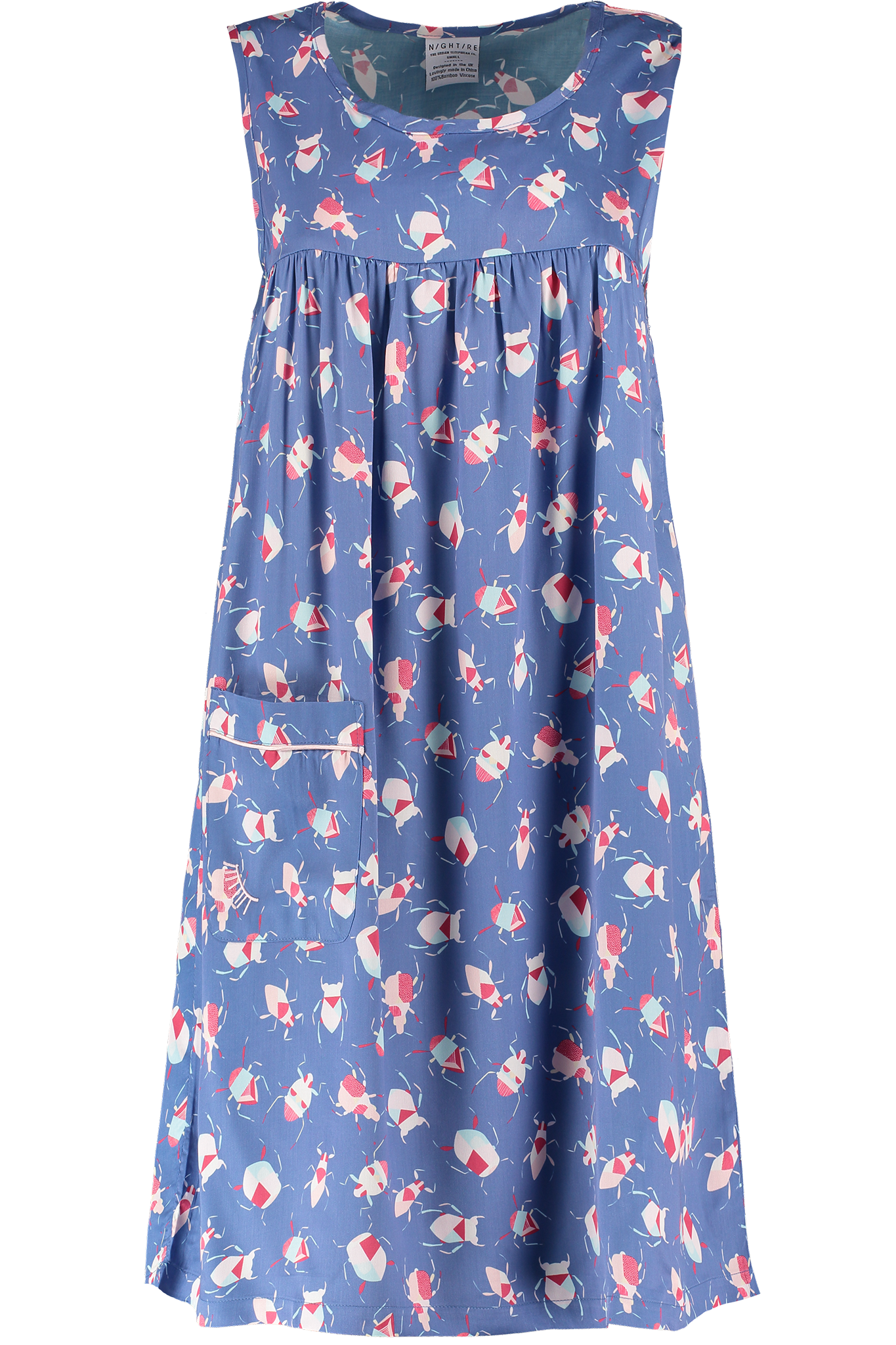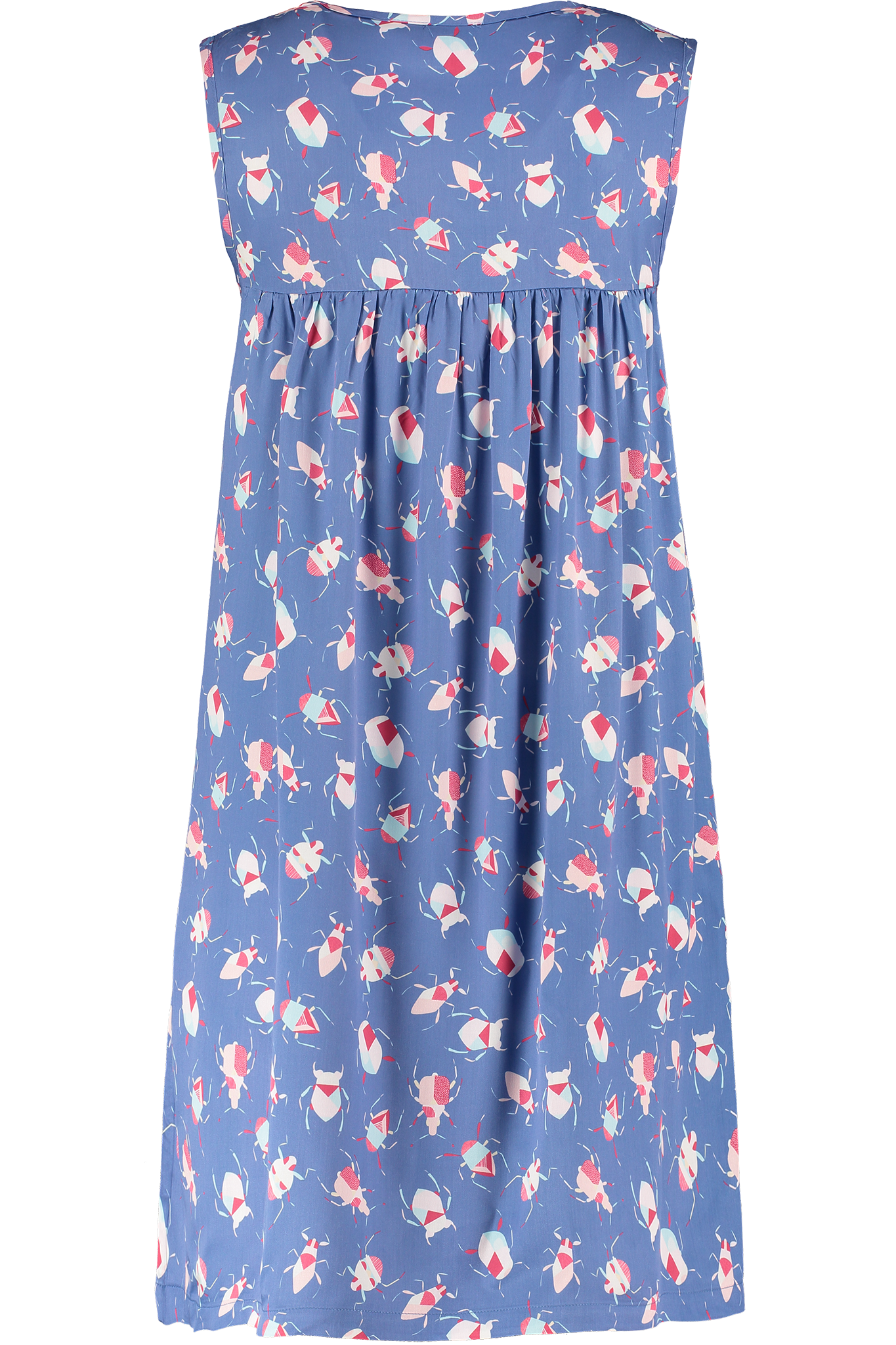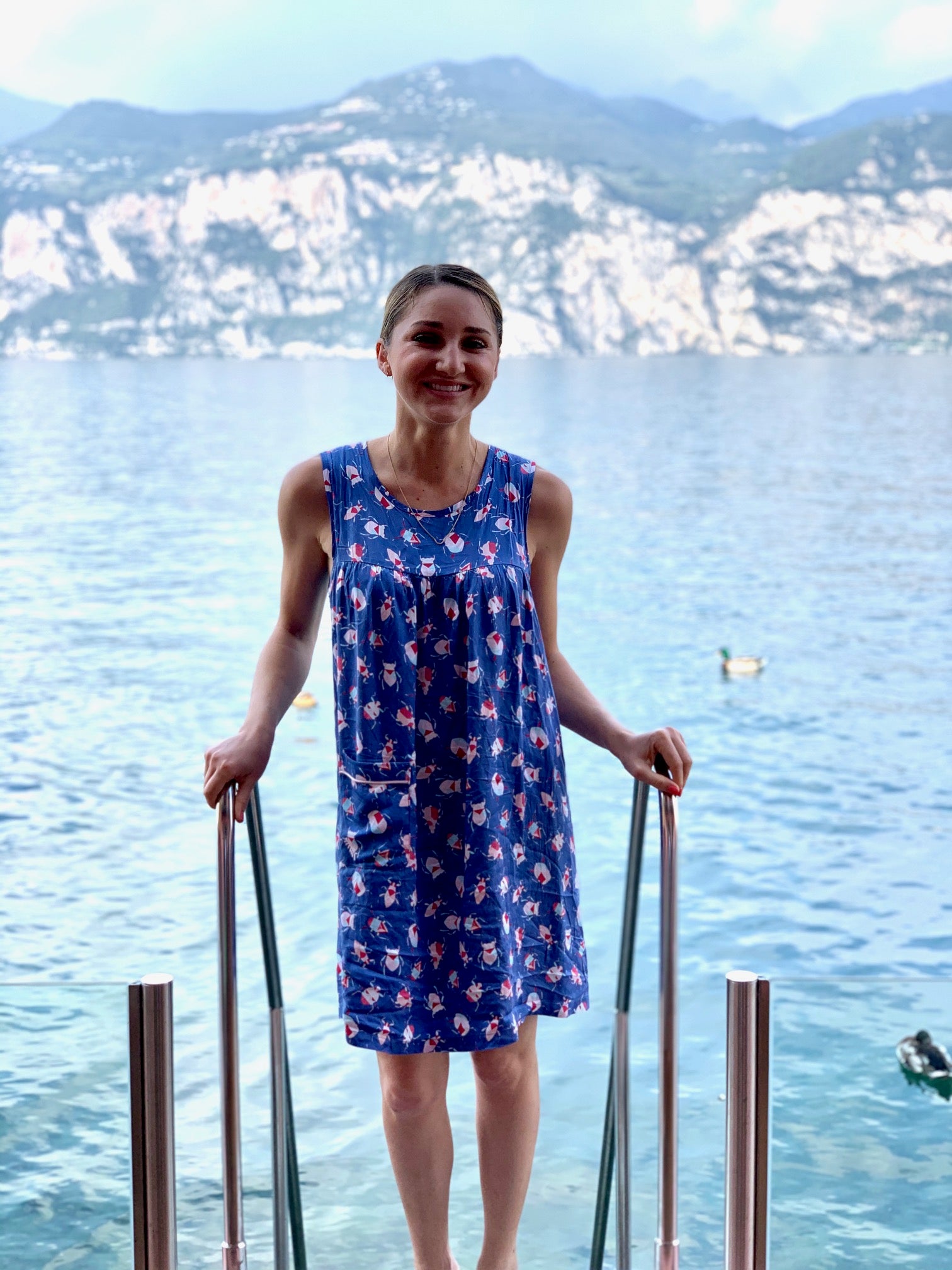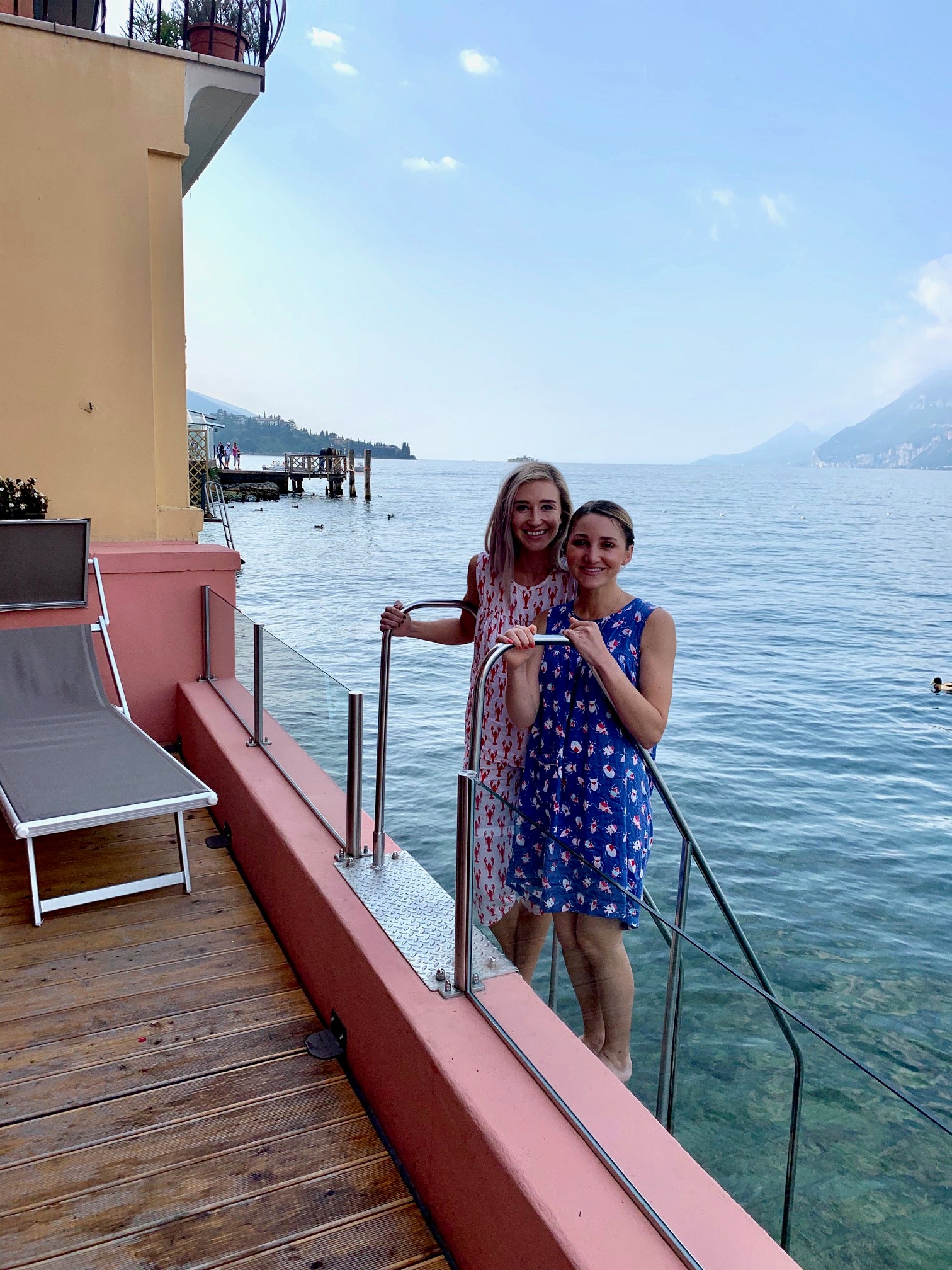 Candy Critters Nightdress
This boldly patterned nightdress is made of our premium bamboo fabric. Well-fitted, super soft and thoughtfully designed a.k.a the perfect one-piece for a luxurious night in (bed), or a night on the town.
Sidenote: If you've got a growing preggy belly, this style is the way to go. Plus it's perfectly poised (and packaged) for gifting.
Our gal is a size SMALL and has donned a SMALL nightdress.
Our PJs & boxers are true to size, but when in doubt, have a look at the size guide here to sense check your choice.
This LIMITED EDITION print is part of our Sleeping in Sunshine range - inspired by days filled with ice creams, sandy toes, barbecues and sunny rays - the patterns are sure to get you in a summery state of mind, no matter the weather outside.

With the advent of summer comes balmy evenings and steamy days, and incidentally, an influx of bugs. From caterpillars and ants to birds and bees, these little critters can often keep you awake. So we plopped them in BOLD on a print to scare off any unwanted creepy crawlies at night.

Returns can be made within 30 days of purchase & standard shipping is free for EU, US & UK orders of pyjama & bedding sets. Customs duties (where applicable) are not covered in the price. Please note sales to the EU, Canada and Switzerland will incur local taxes & duties. For more info, visit our shipping page.
WHY BAMBOO?
Glad you asked
Fabric made from bamboo is incredibly soft with a texture like silk – smooth and luxuriously comfortable – but also, surprisingly, very strong. Bamboo fabric keeps you dry as it absorbs and evaporates sweat real quick, which keeps you comfortable in all temperatures (g'bye night sweats). That's why it's termed by some as 'air conditioned clothing'. Bamboo is also antibacterial, which means the material stays fresher and odour-free longer, for a more hygienic and healthier you.

Every order receives a *FREE* better-your-sleep e-book.