Sharing Our Latest PR Coverage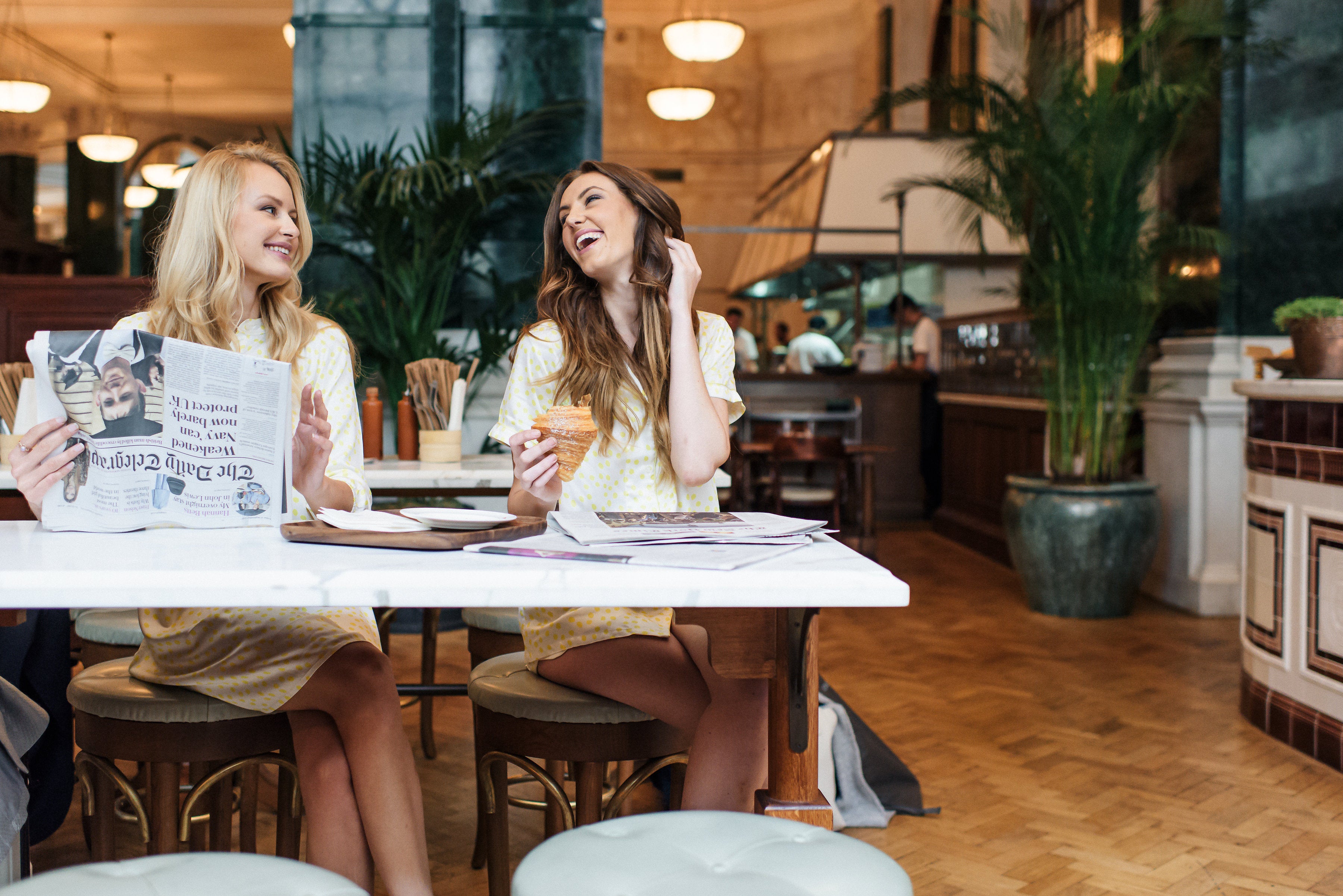 It's been a busy few weeks over here at Nightire HQ! We launched two gorgeous new prints for summer 2020 – perfect timing because with Corona running rampant globally and keeping many of us from actually venturing out much during these warm months, trendy yet comfy loungewear is just what the doctor ordered.
These fresh and fruity prints (collectively dubbed Citrus by the Sea) have been so popular that it has sold out in a month flat! And garnered glowing reviews in the process – from customers, for sure, but also from press. Here are some of them (plus a few of our previous range that we haven't quite gotten around to boasting about):
Fit & Well
Grace Atwood The Stripe
Sonntags Zeitung Switzerland
The Frugality
Stylist Magazine
Delicate Rebellion
Forbes
Natural Health Magazine
Oh! And Nightire has been featured in Deals Daddy - where you can find a special discount code for your next order. 
Chuffed, to say the least. 
Written by Nina Clark, Nightire founder