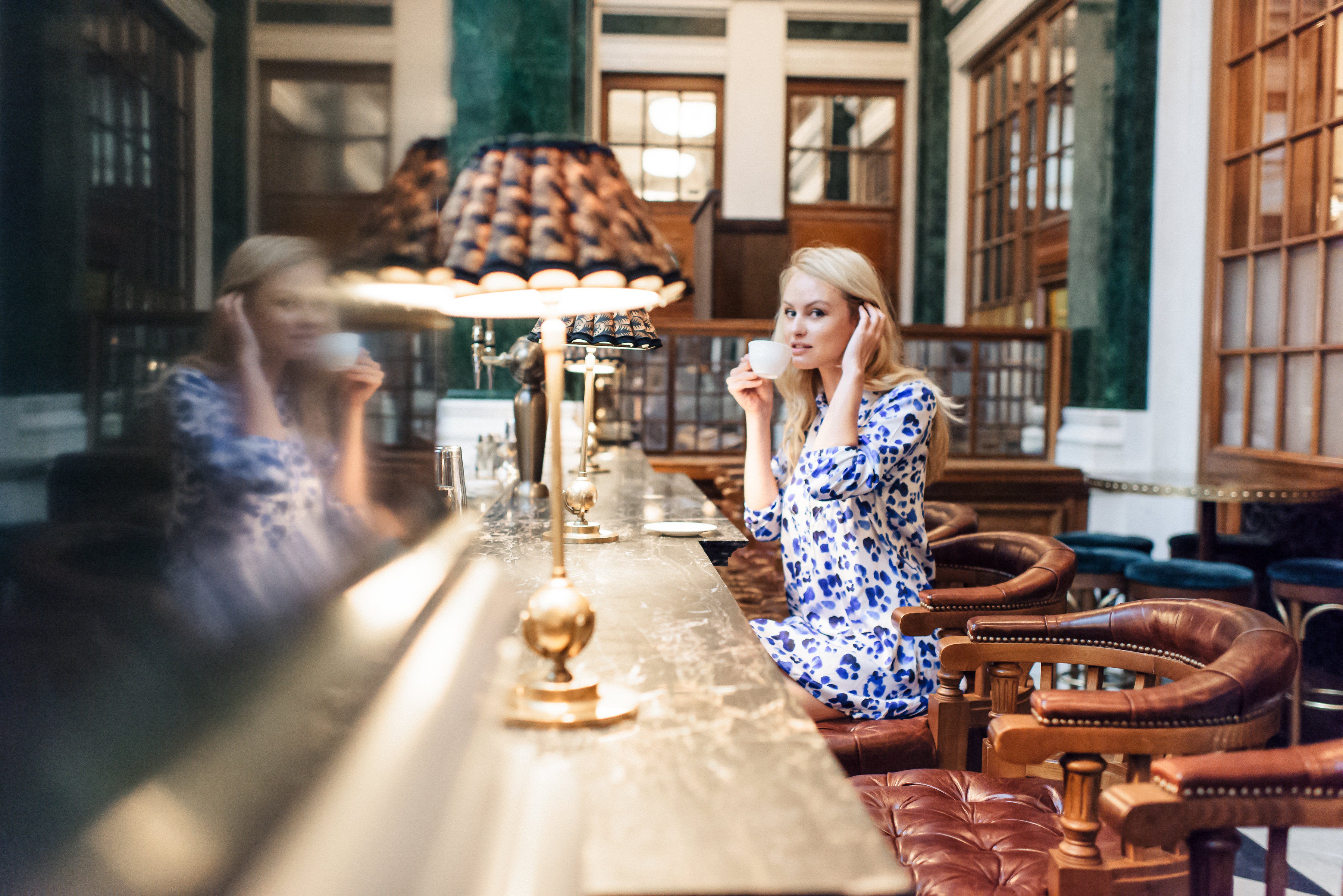 About
Your Sleepwear
A lil' bit more about the fabric we use, the production process and the styles we favour
All items from the Nightire range - whether pyjamas or sleep accessories or pillowcases - have been created with one objective in mind - to help you sleep better at night. Because we love sleep, and we want to help you love it too, we've taken special care with design for optimal comfort, searched far and wide for the fabric that will change your sleep game for good, and chosen prints that will brighten up your nights, no matter the worries of the day. 
Made of 100% organic bamboo, our sleepwear is soft yet durable & luxuriously comfortable. How's that, you may ask? Bamboo has a whole host of brilliant properties that could help you get a better night's shut-eye. It's moisture wicking, antibacterial, a non-irritant and environmentally friendly to boot. Need more info on our bamboo fabric? Have a read here.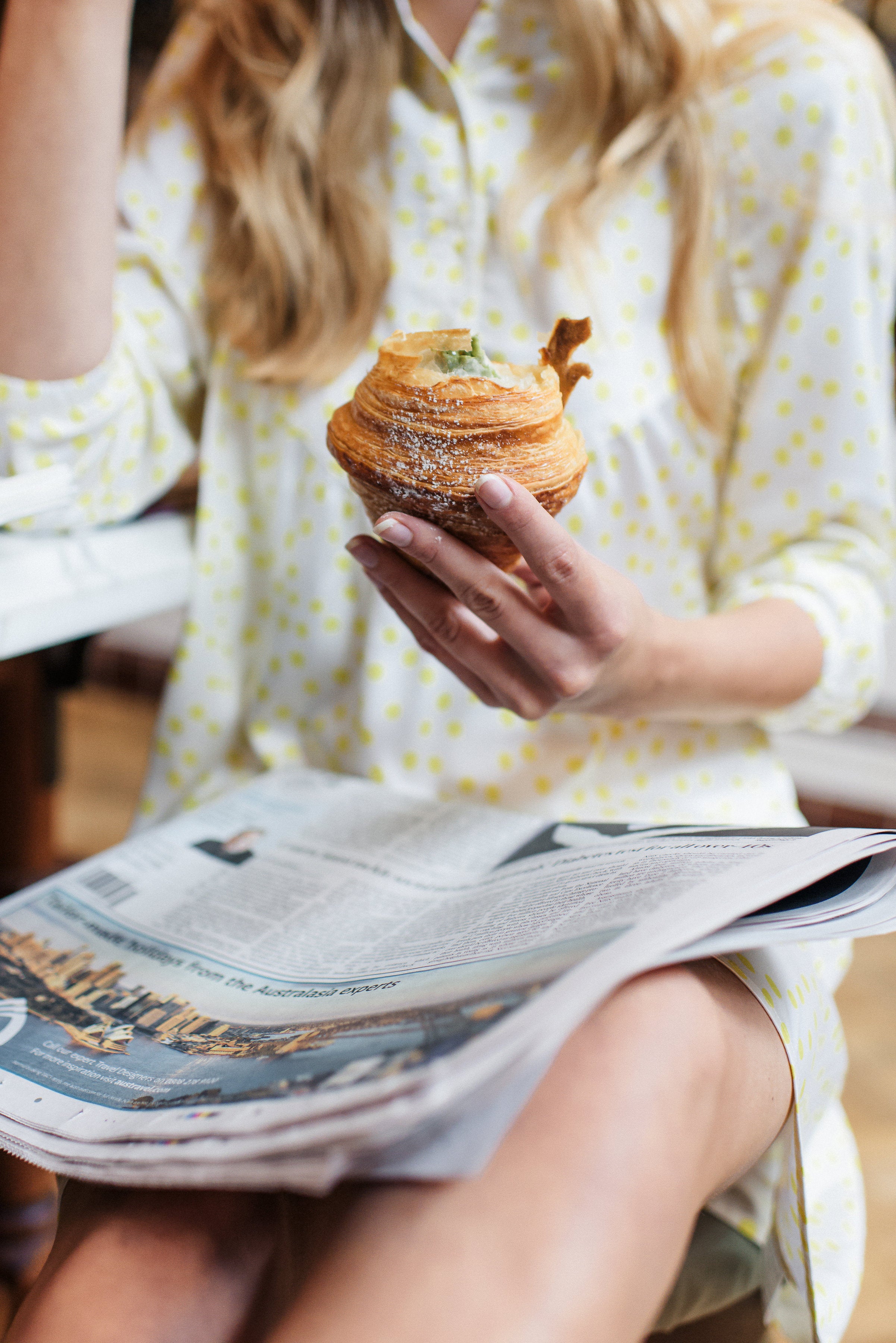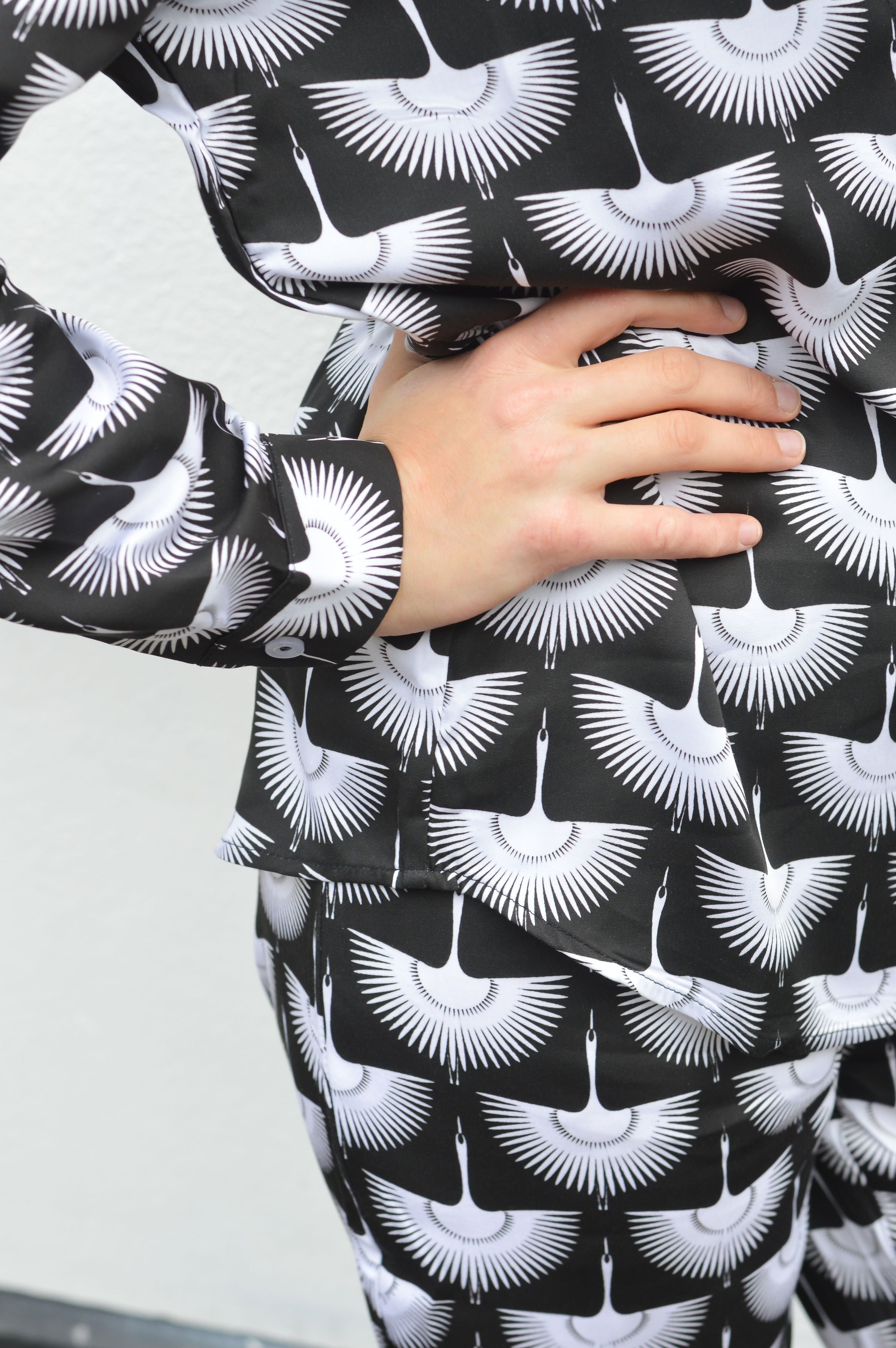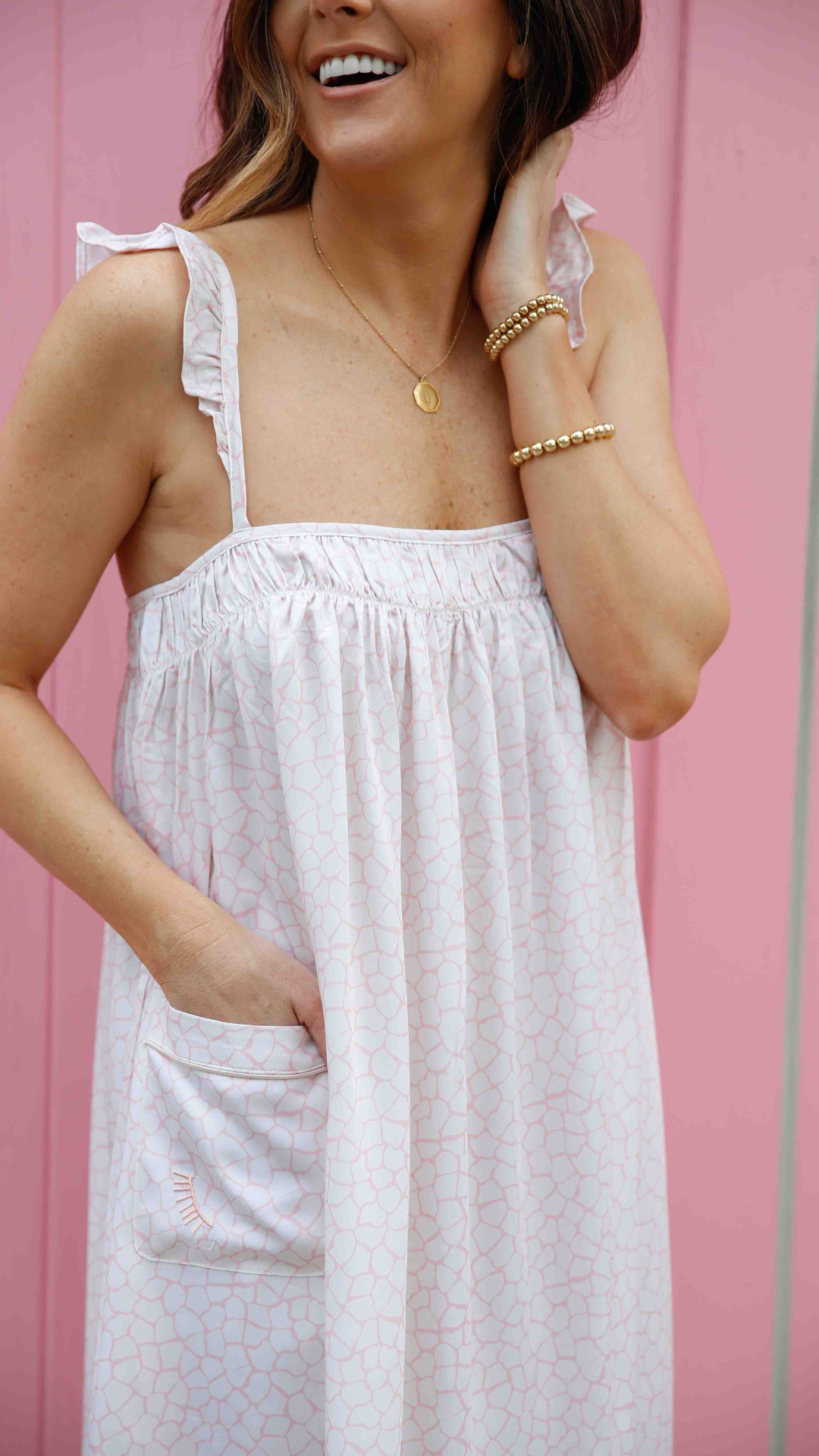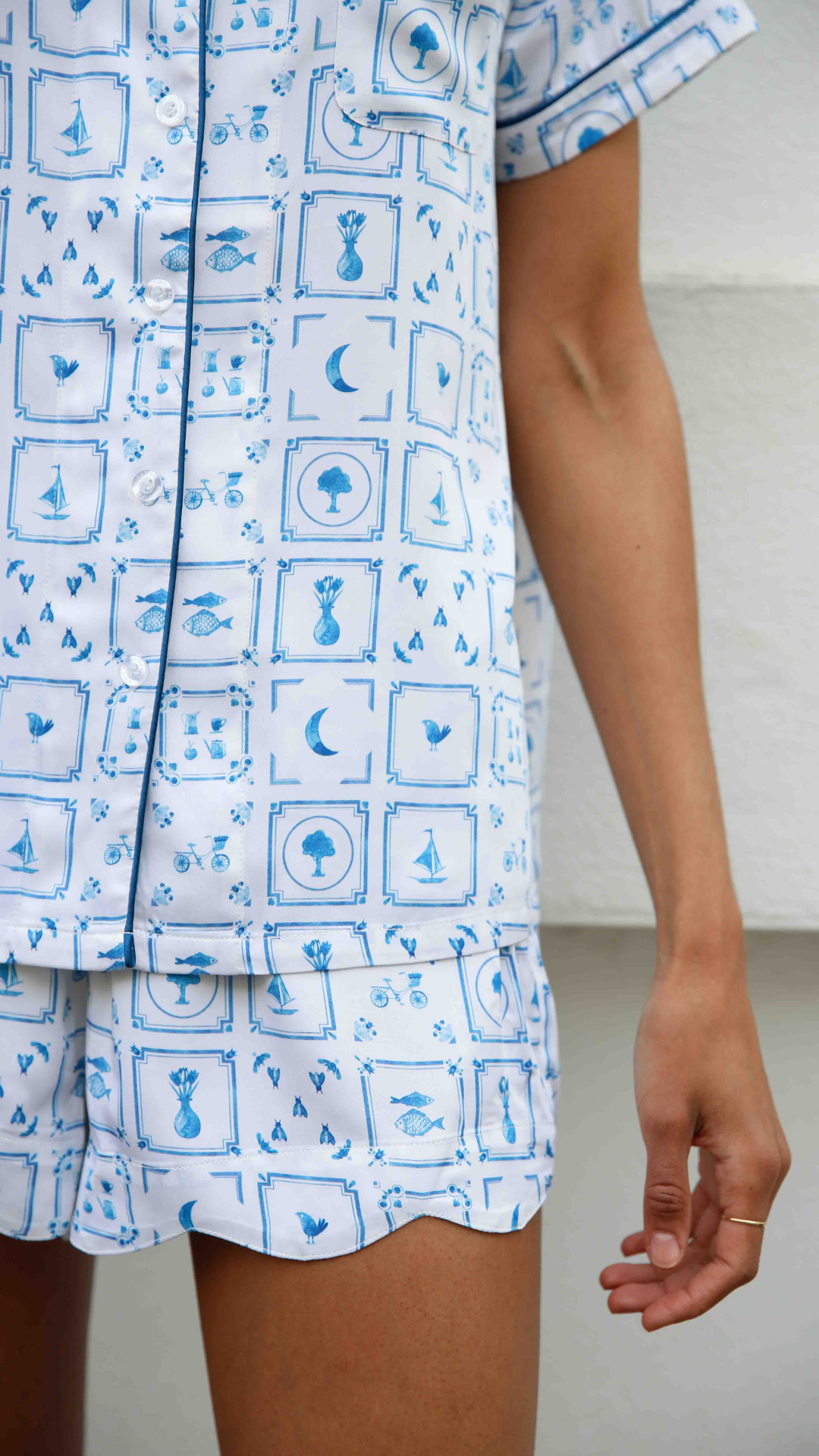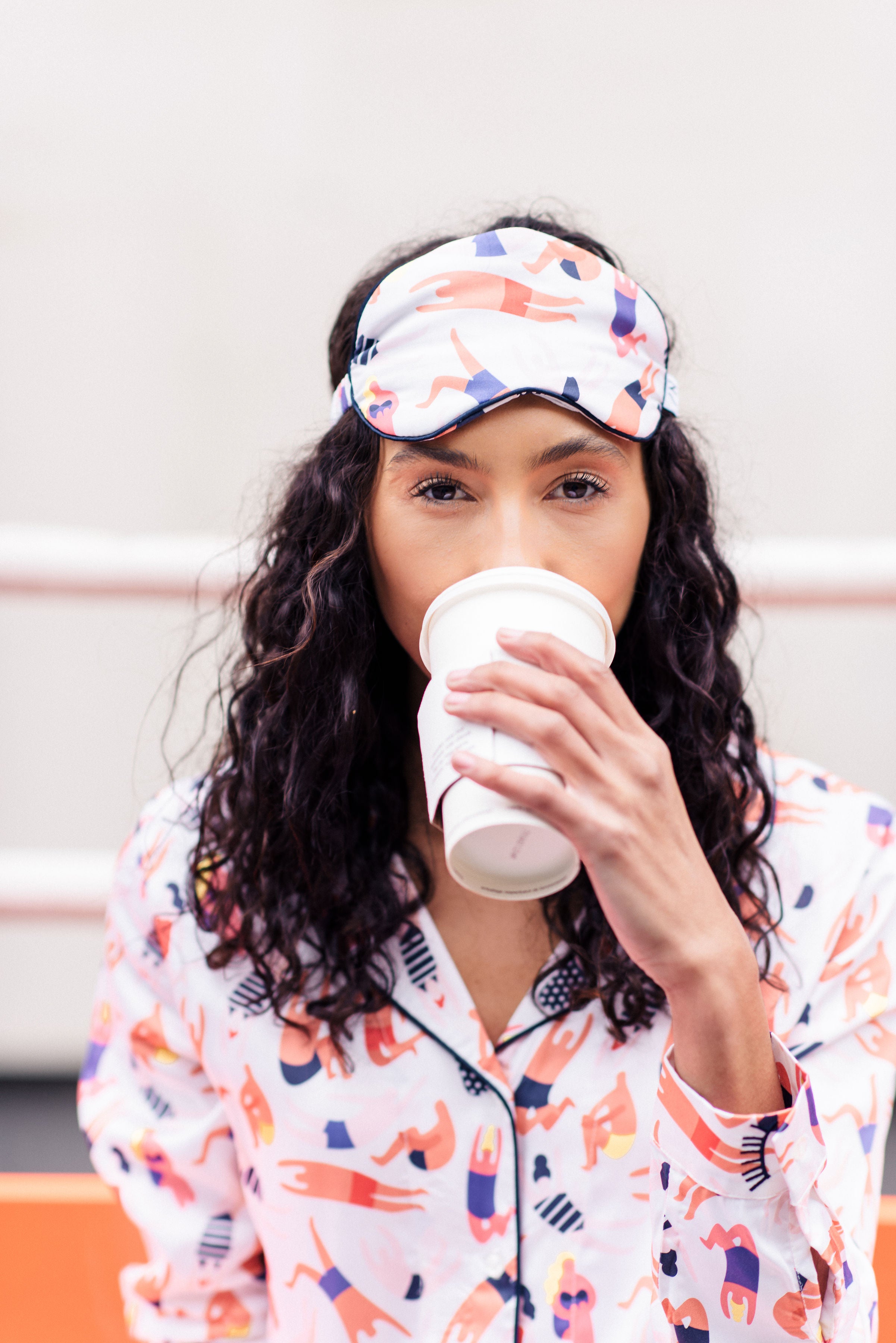 WE LOVE A LOOSE, COMFY CUT
That still covers all your important bits
So that...
-  you don't have to think twice opening the door to the Amazon Prime delivery man in the morning/ to chill in the kitchen with visitors / to pop to the corner shop at 11PM for some almond milk and a choccie - all while clad in your Nightire;
-  straps, buttons or elastics won't cut into skin while you are comfortably lounging on the couch;
-  you can easily move around in bed while sleeping / move around your living room floor in a yoga pose or two

Our pyjamas are not fast fashion - made of such high quality bamboo fabric and with so much love, that you can rest assured (pun intended) that your Nightire will last a looooooong time and carry you through many nights of great sleeps.  Just one of the many reasons why we pride ourselves on our sustainability props.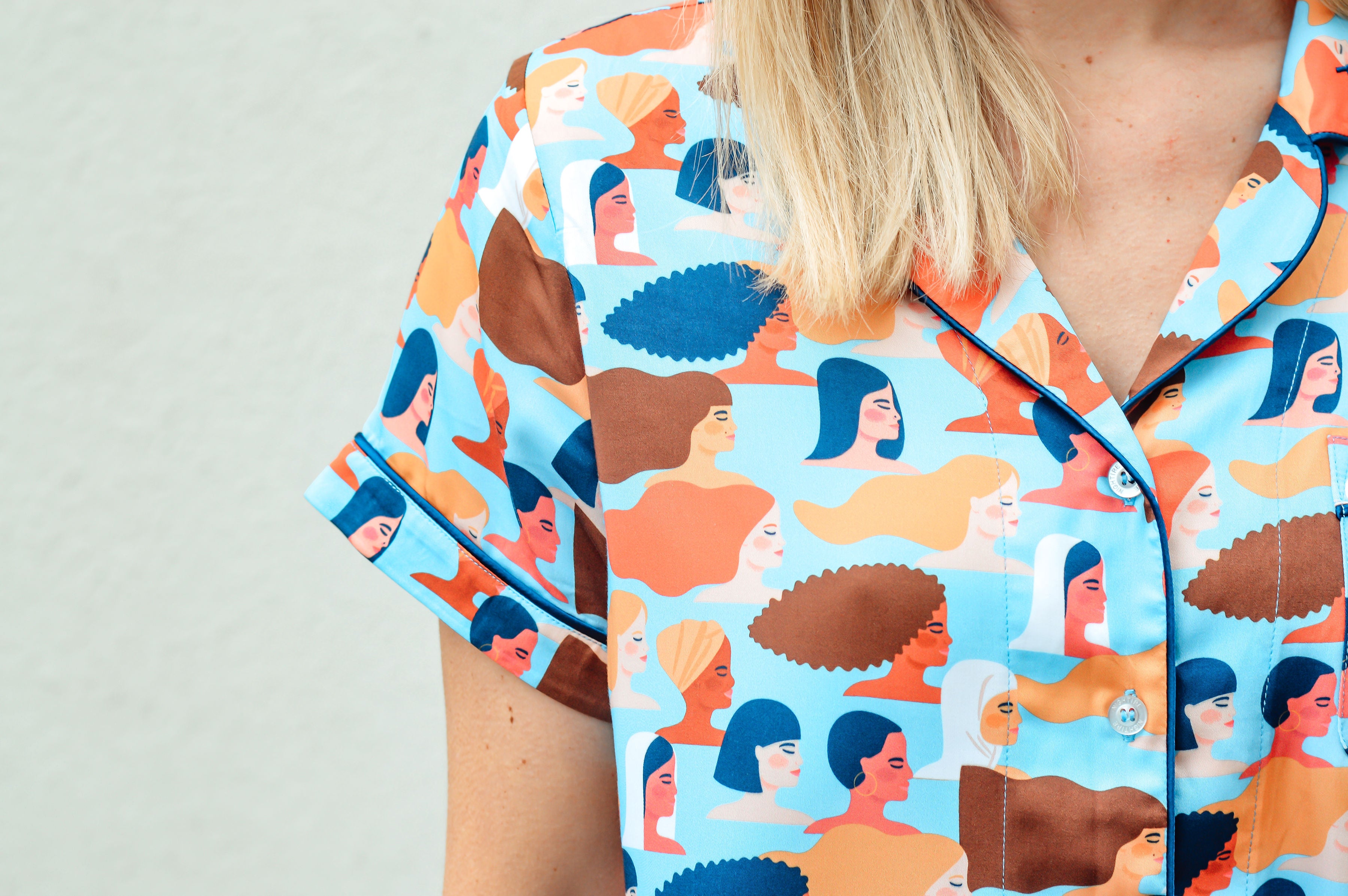 HEM IT IN
All our pyjamas sport french, flat seams and baby hems to minimise friction.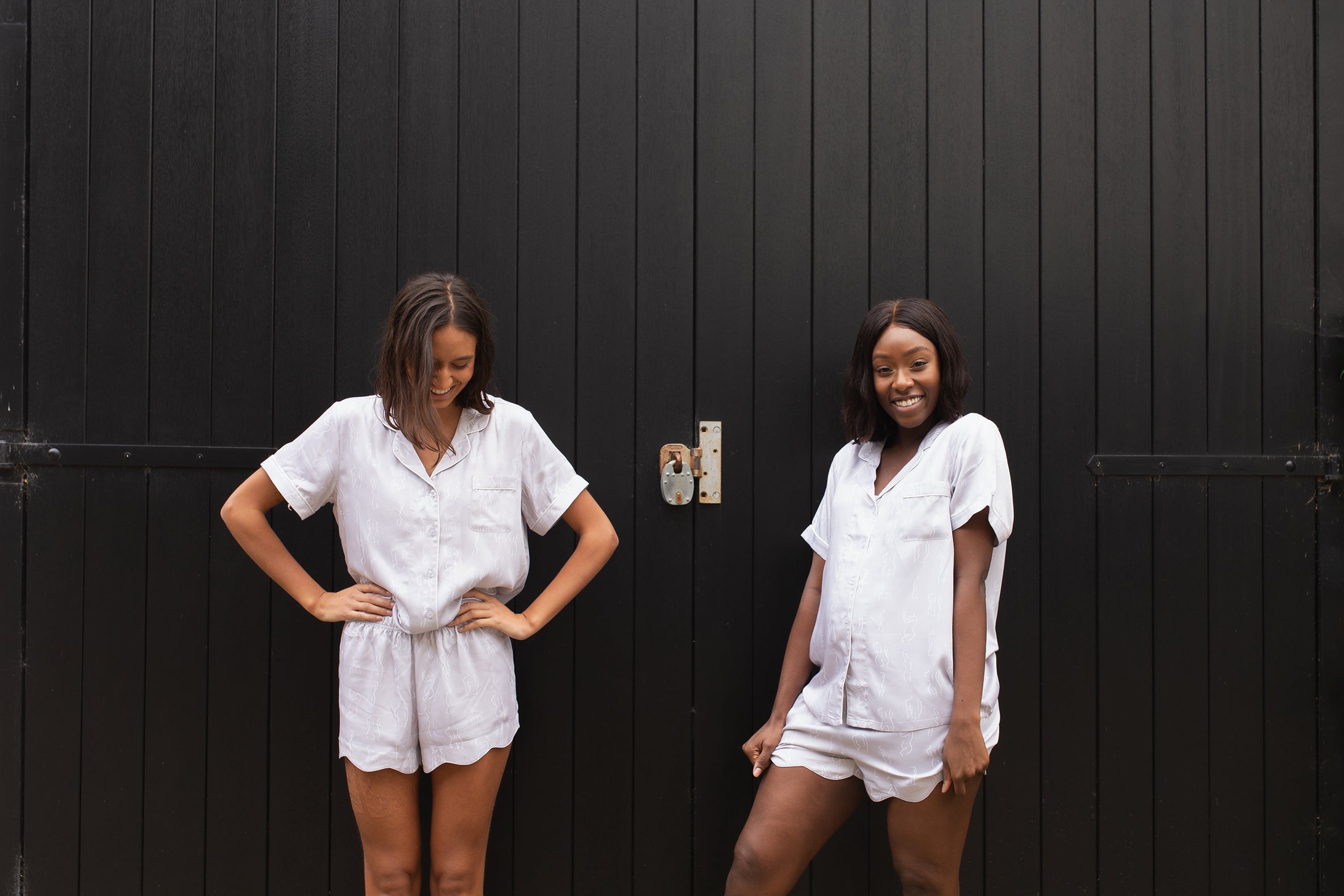 MANY SHAPES AND SIZES
Our designs are all streamlined and cut to flatter curves. We also size up to an XXXL for most styles.
CINCHED
The elastic waist of our long and short sets means your bottoms can sit comfortably on your waist, hips or bang in the middle. No drawstrings mean easy access for middle-of-the-night wee breaks