Three Easy Halloween Breakfast Recipes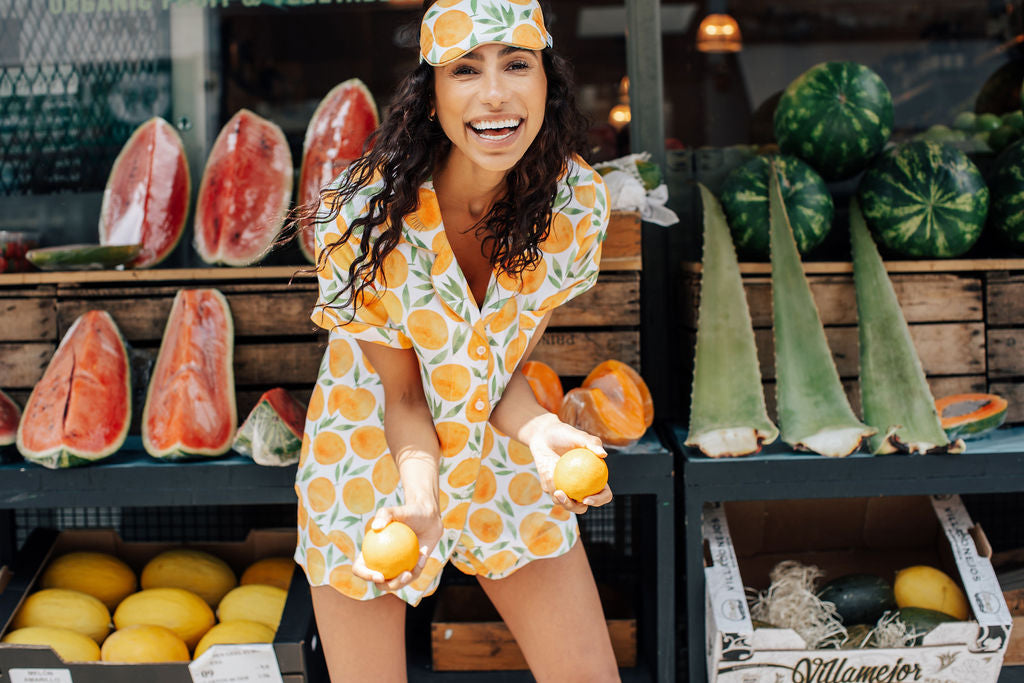 How cute is this?? Proof that not all Halloween food has to be sweet. (Although that is pretty much the best kind, right? Because, hello. Sugar. And chocolate.) But, you guys, this toast takes the cake. And it's super simple to make. All you need is a ghost cookie cutter. 
You will need:
1 slice white sandwich bread

2 teaspoons unsalted butter

1 lightly beaten egg white

Sriracha hot sauce
Directions:
1. Cut out ghost shape from the slice of bread with a 3-inch cookie cutter.
2. Melt butter in a nonstick skillet over medium heat; toast bread on one side in the skillet until golden, about 2 minutes. Flip and add the egg white to the opening. Cover and cook until the egg sets, about 2-3 minutes.
3. Make the eyes with dots of Sriracha. Eat immediately.
Another super easy yet super fun recipe for the whole family.
You will need: 
Hardboiled eggs
Knife
A standard size straw
A Milkshake size straw
Directions:
1. First, slice the bottom off of the eggs so they can stand upright without toppling over
2. Then, take your regular sized straw and insert it right where you imagine the ghost's eyes to go – toward the narrow (top) end of the oval
3. Insert the straw just through the outer white portion of the egg and stop before you hit the firm yolk
4. Twist the straw around so it carves out a circle
5. Pull the straw out at a slight angle so the circle that you just carved out of the white part remains inside the straw as you pull it out of the egg (you're essentially creating a vacuum effect with the straw)
6. Squeeze the egg that is inside the straw out onto your work surface and repeat for more ghost eyes
7. Use your milkshake sized straw for the mouth of the ghost. I like to squeeze the straw a little to shape it into an oval for the ghost's mouth, but I've left it as a circle too – I like the different expressions that you can get that way
You can think of it like a hot chocolate, but made with pumpkin. Or as a pumpkin spice latte, but without the espresso. Or you can think of it as it's own thing – a Hot Pumpkin Spice Drink that's sure to bring hygge to your home.
You will need: 
2

 

cups

 

milk

 

(use a dairy-free milk alternative for a vegan option - oat milk, soy milk, almond milk, etc.)

1 1/2

 

cups

 

pumpkin puree

2

 

tablespoons

 

light brown sugar

 

(use more or less depending on your taste)

1 1/2

 

teaspoons

 

pumpkin spice

whipped cream

 

- for topping (use a dairy-free alternative for a vegan option)

pumpkin spice

 

- for sprinkling on top
Directions: 
1. In a small saucepan, heat the milk, pumpkin puree, brown sugar and pumpkin spice on medium heat, until it is just about to boil, stirring frequently.
2. Pour into cups and top with whipped cream and a sprinkle of additional pumpkin spice.
ENJOY AND HAPPY HALLOWEEN!!