WE'RE ON A BREAK - IT'S NOT YOU, IT'S US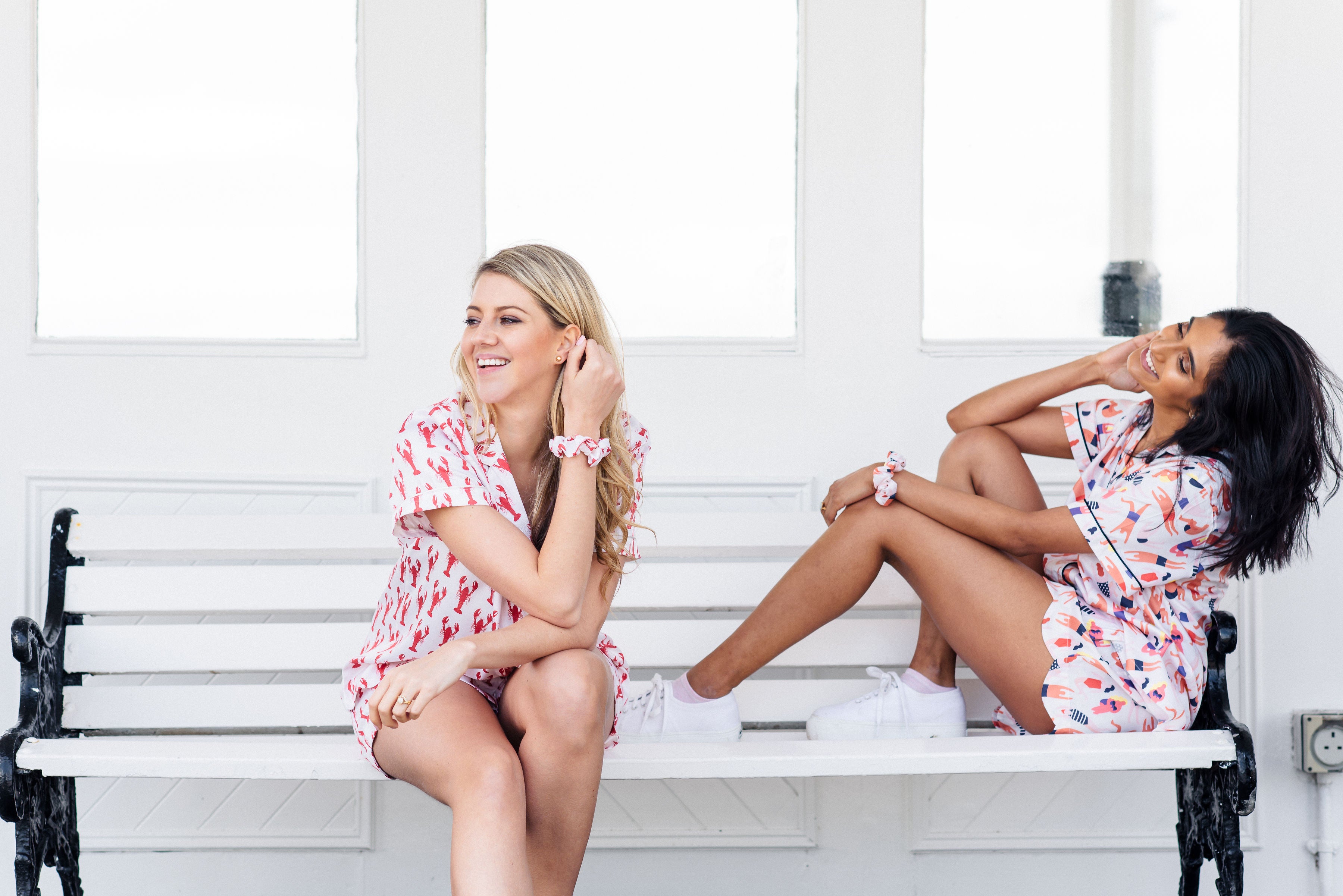 BE RIGHT BACK!
We're enjoying a lil' beauty sleep - in Nightire Pjs of course. Want to know when we will wake up?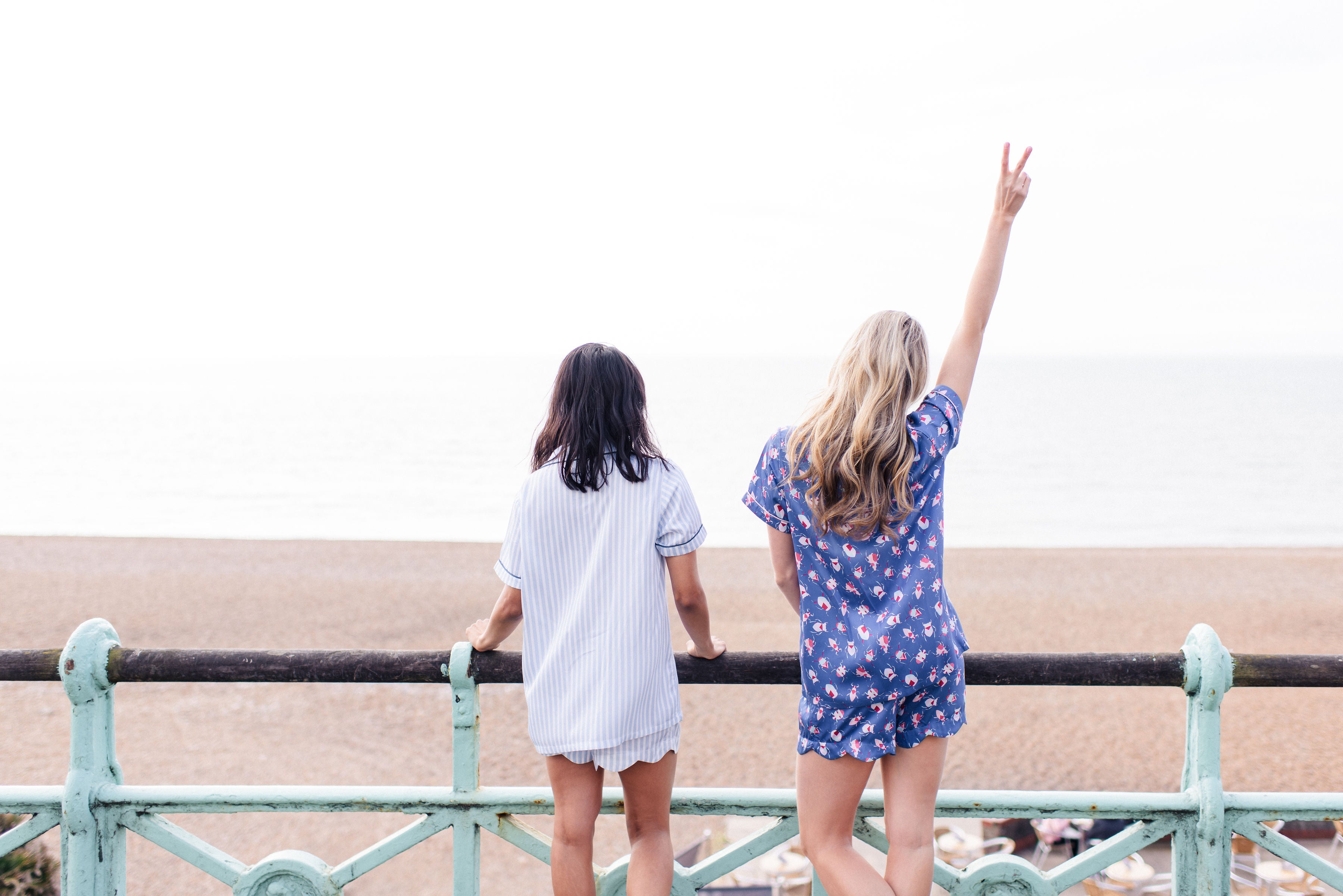 (N-i-tire): noun – 
1. Attire that one wears at night to aid in a good night's rest. She woke from a deep sleep in her Nightire, feeling refreshed in the morning. 
2. Sleepwear that can also be worn as loungewear - used to meditate in, for the casual work-from-home day or to generally do life in. She went to meet the Uber Eats guy at the door in her Nightire. 
3. Garments such as boxer shorts, pyjama sets and night gowns.
Origin of Nightire: Night + Attire
Night: The period between sunset and sunrise.
Attire: Clothes or apparel, especially splendid garments.
Our premium organic bamboo
makes all the difference to your sleep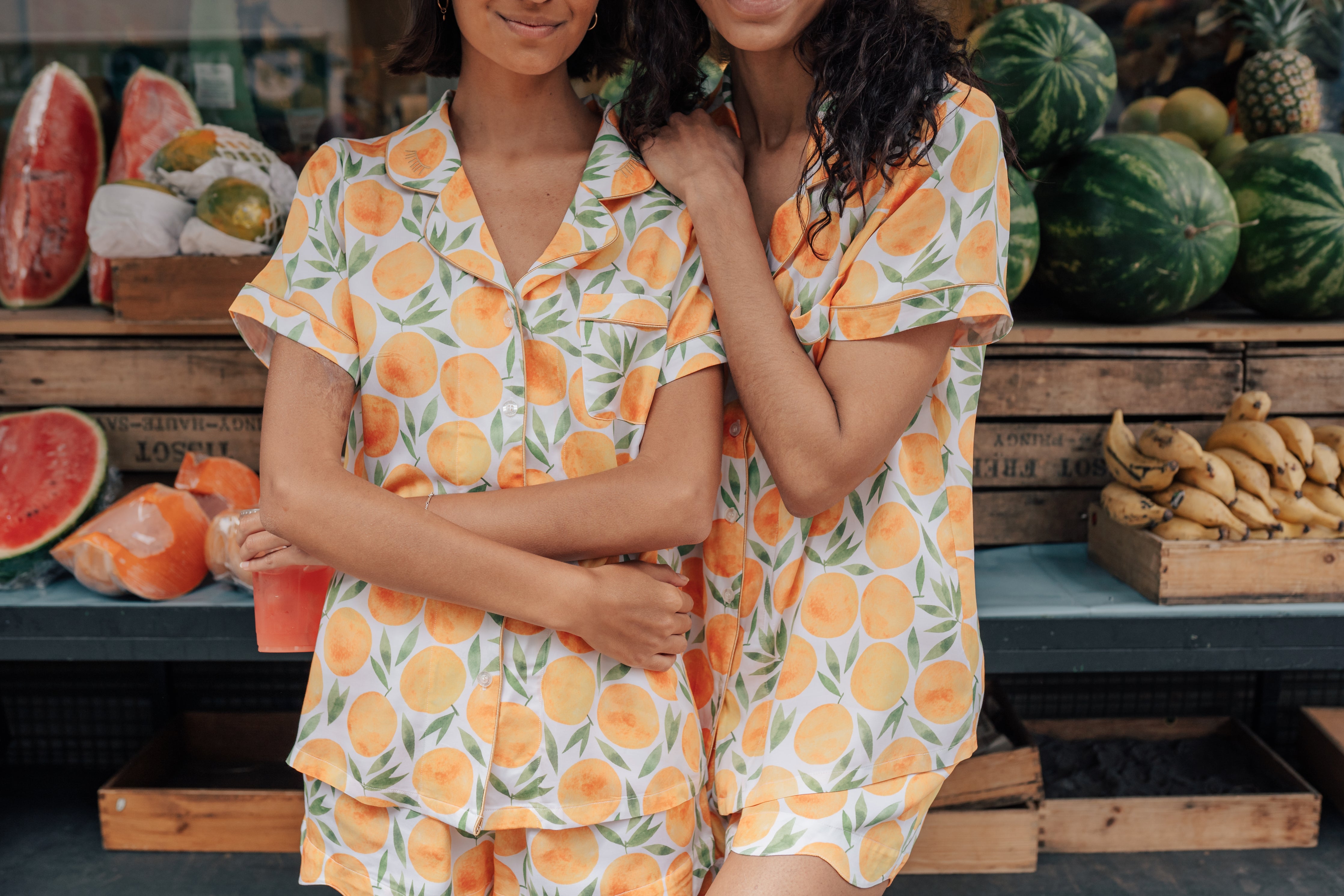 Public service announcement
SUMMER SALE
A bunch of our favourite PJ styles and accessories are currently on a sneaky discount...
What's the word
From our Fans
D Karnis
Absolutely love my pyjamas. They were a Christmas present to myself before a trip back to South Africa and they really do cool you at night, even in hot and humid SA. My watch tracks my sleep and it's amazing how much better I am sleeping in the bamboo and of course - they are super stylish too
A Dalton
My Nightire pjs are truly the comfiest I've ever tried. The fabric is super soft (and pretty), the buttons don't dig in and the relaxed fit means they're flattering without getting twisted when I turn over at night. Even better, they're made from sustainable bamboo. Win win.
G Hancock
The pyjamas are so good, my sleep pattern is gradually improving after a long spell of naffness! A combination of Parkinson's and hot sweats haven't been conducive to good refreshing sleep but the pyjamas are making a difference so a huge thank you. I have always disliked wearing pyjamas up until yours.
E Whiley
Nightire is the bomb! The fabric is so breezy and fresh but keeps you warm when the temps are a bit frosty. So many little details that have been so thoughtfully put together and the prints are beautiful. They make wonderful gifts too! Well done team on a great product.

We've made the Evening News
Nightinies in the wild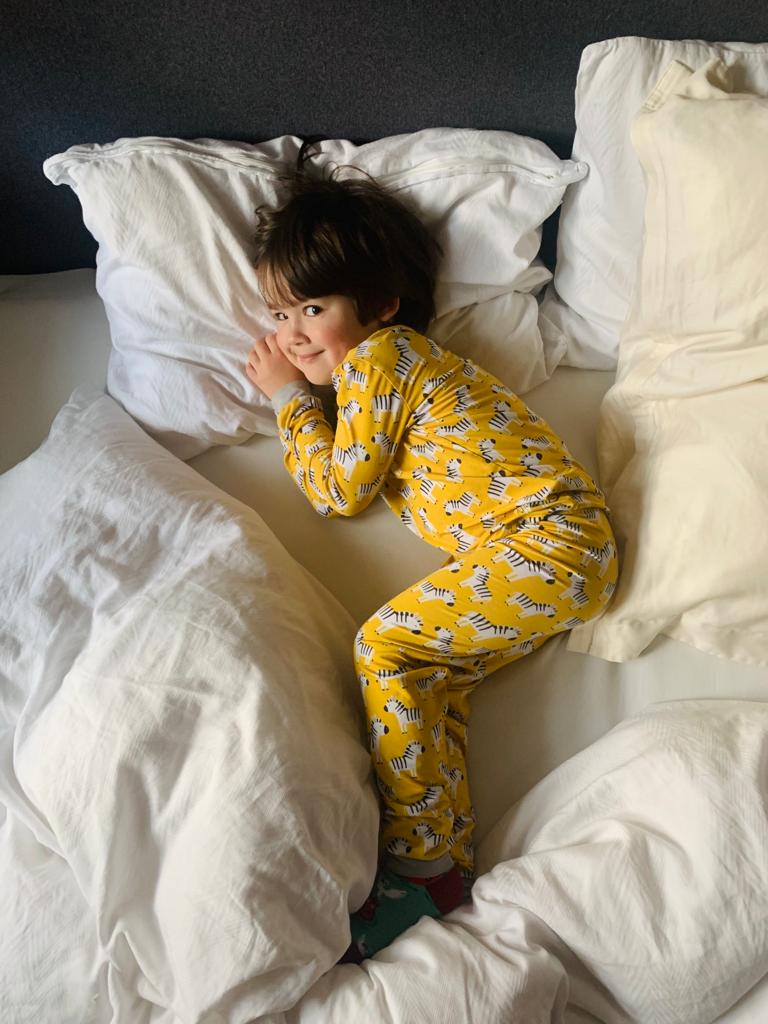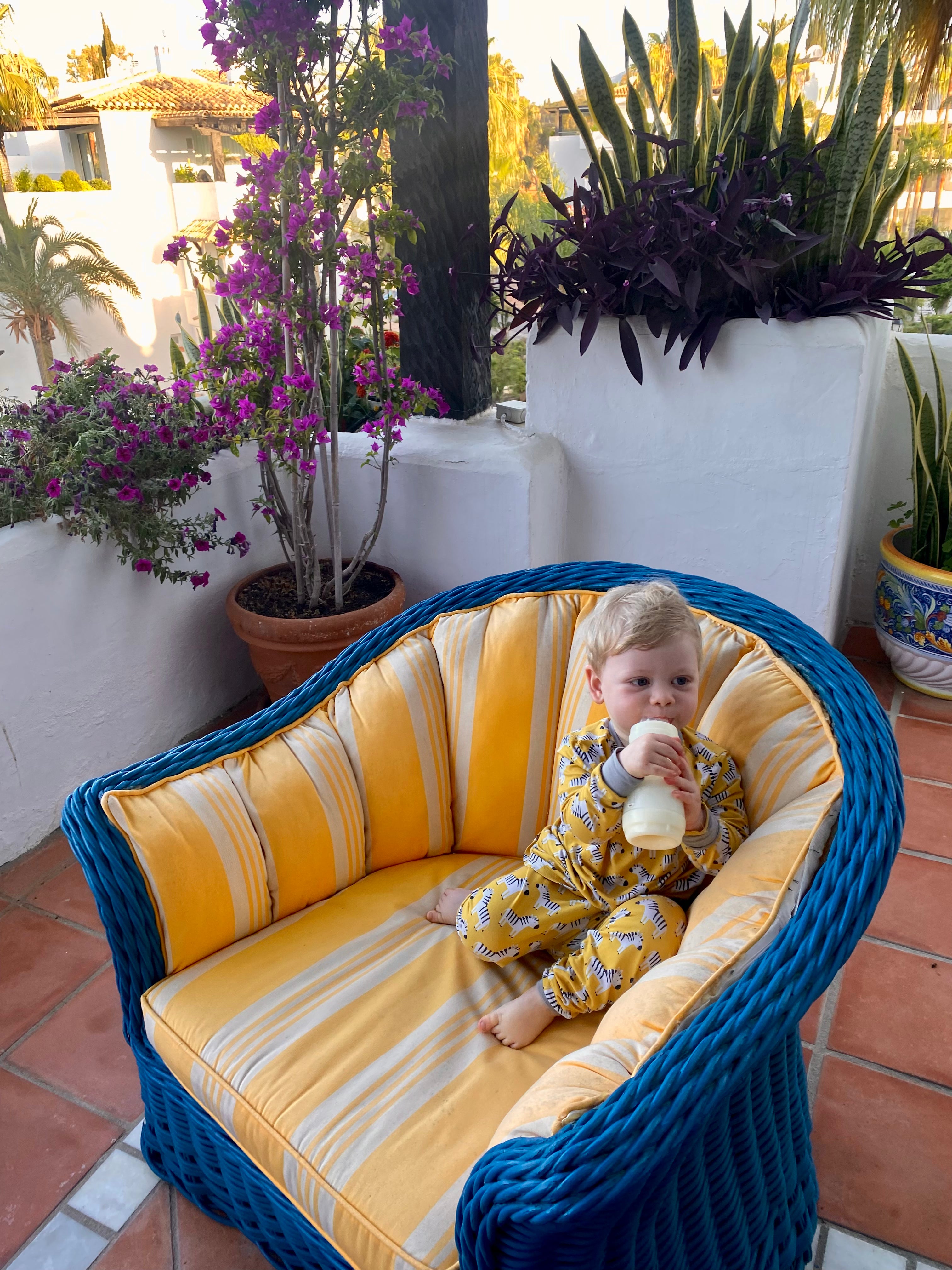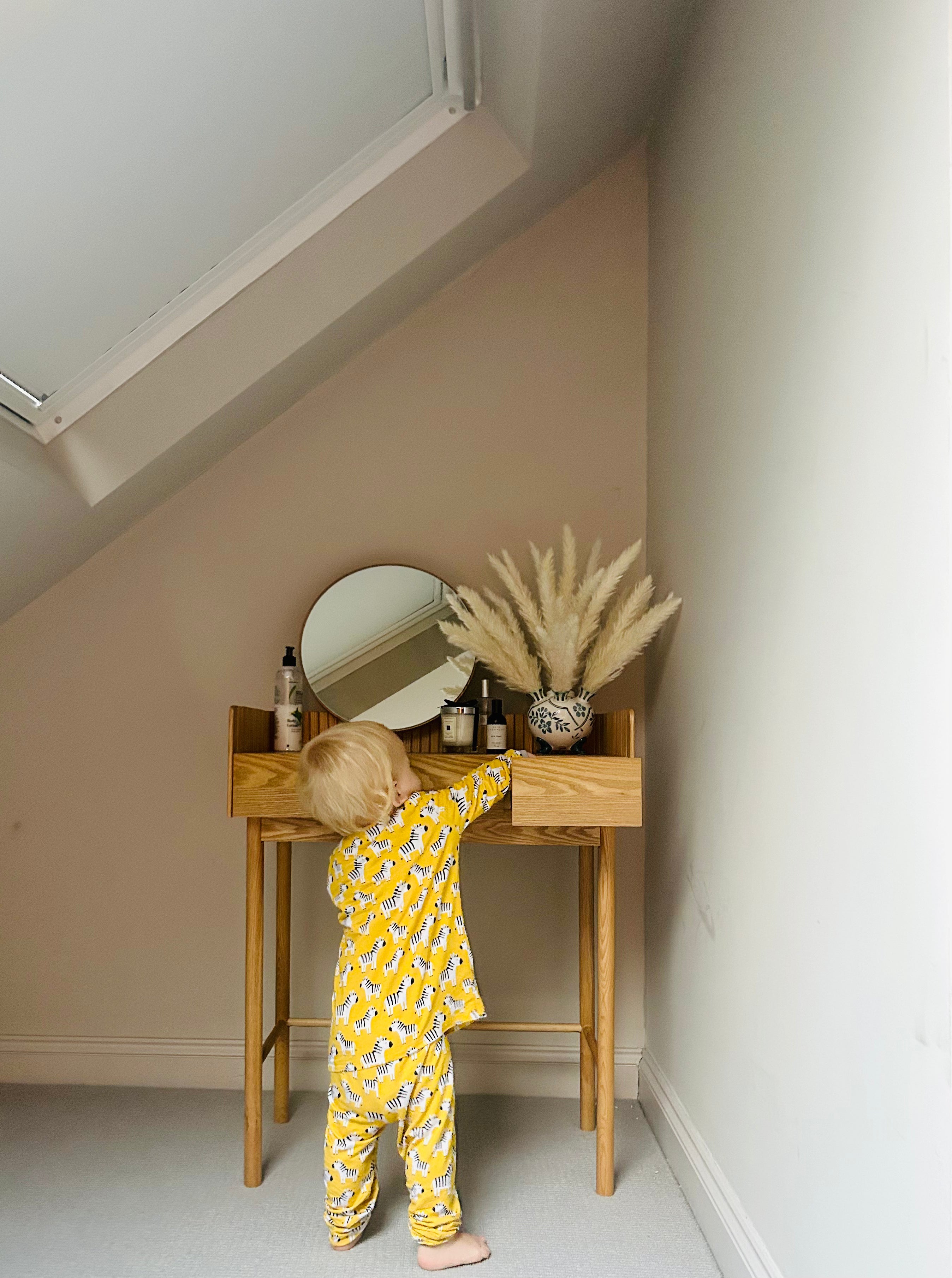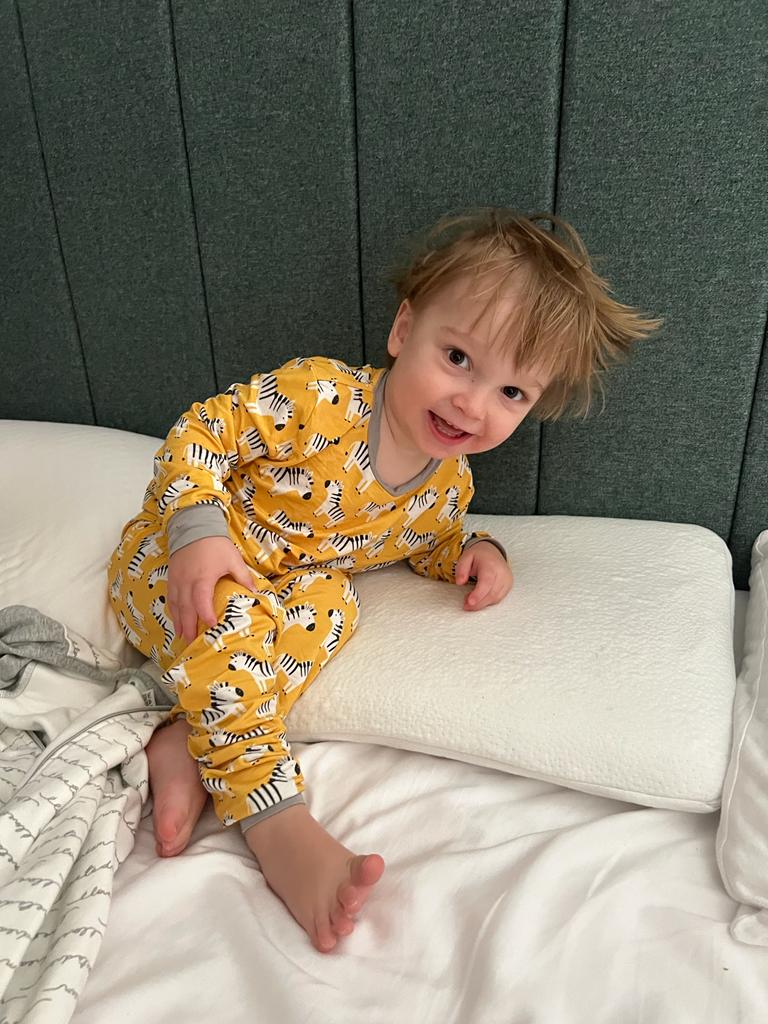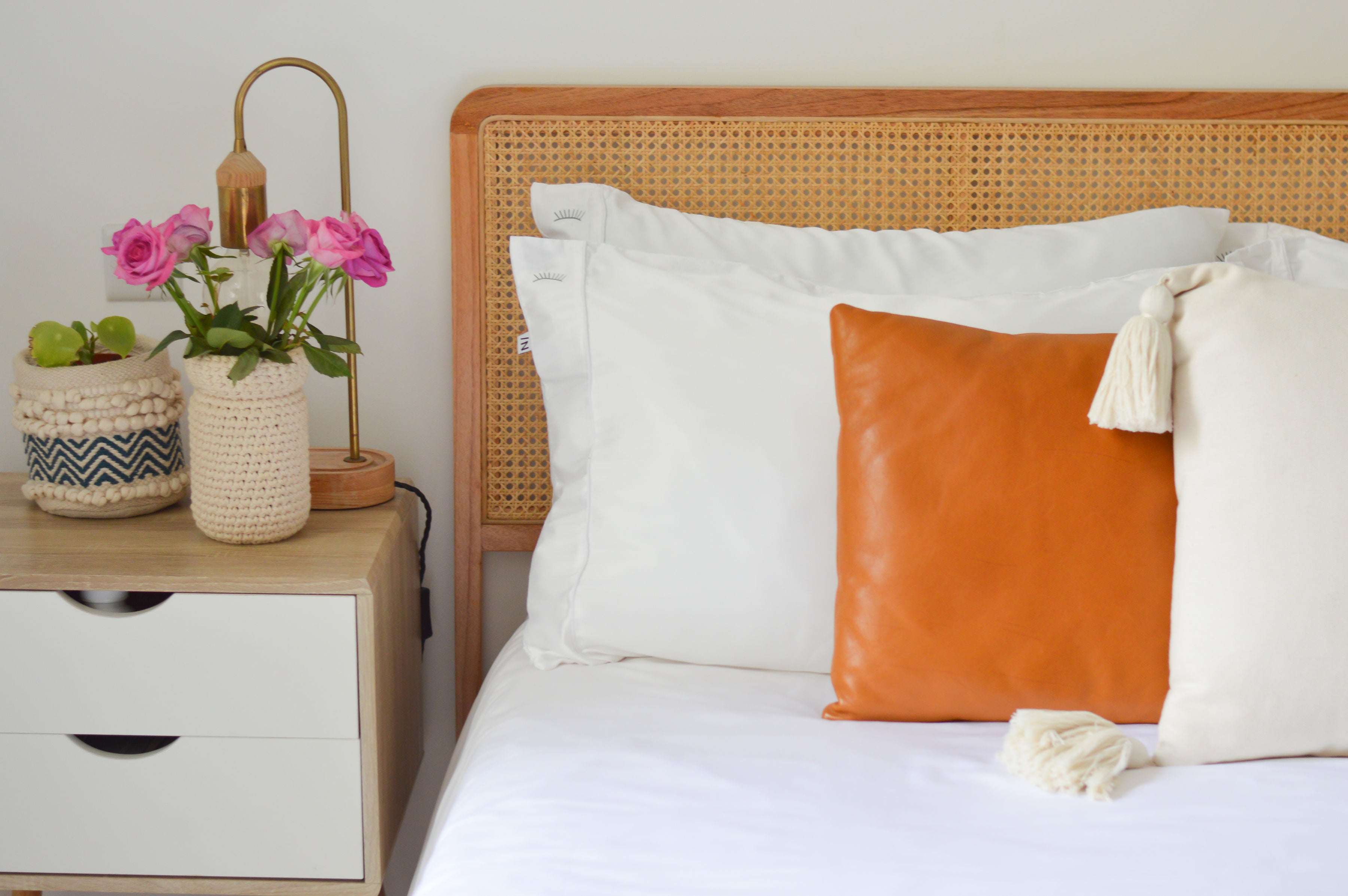 Bye Bedhead
Treat Your Weary Head
Our Organic Bamboo bedding is super soft, skin-crease-proof, kind to hair and temperature regulating.