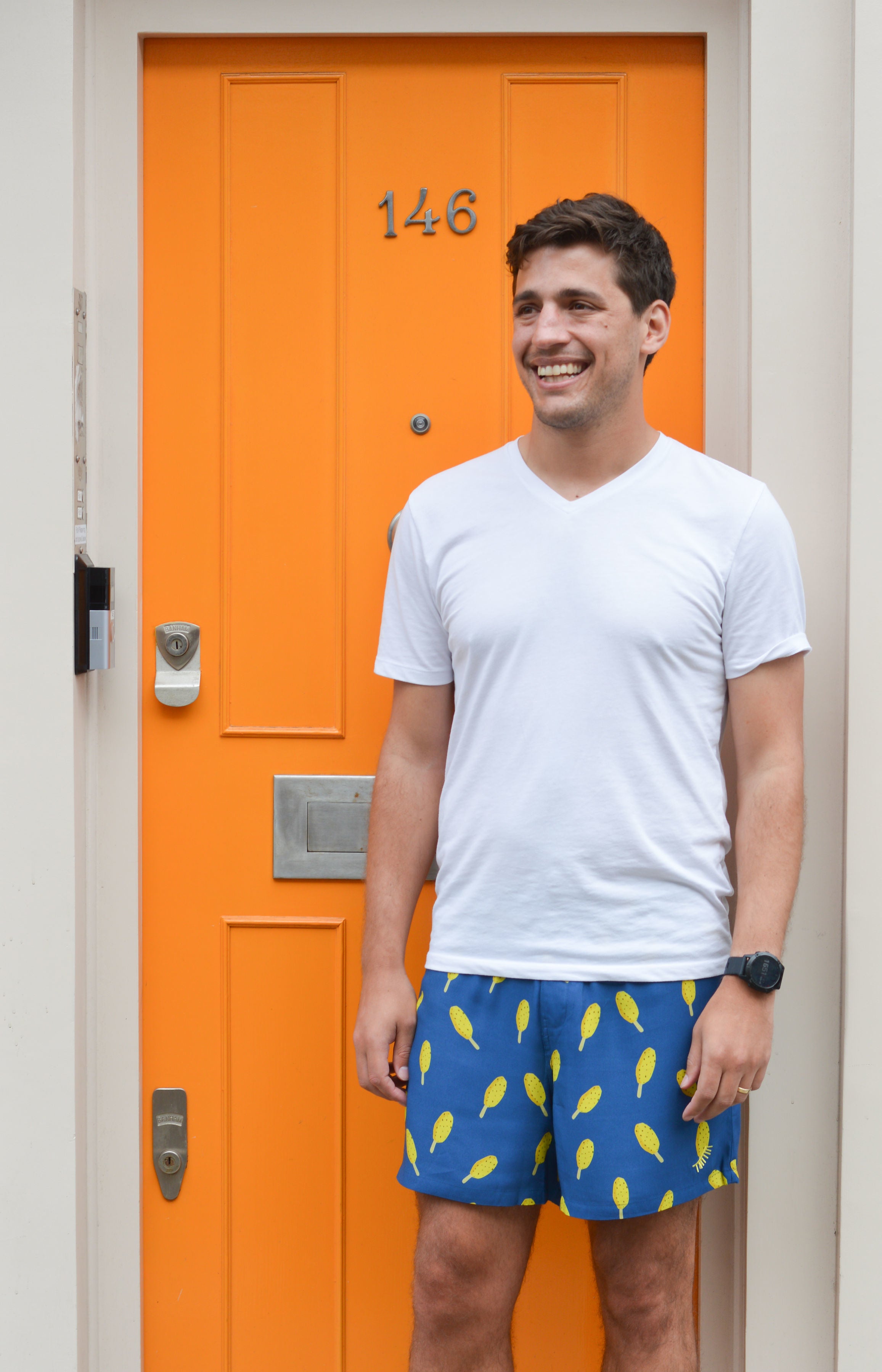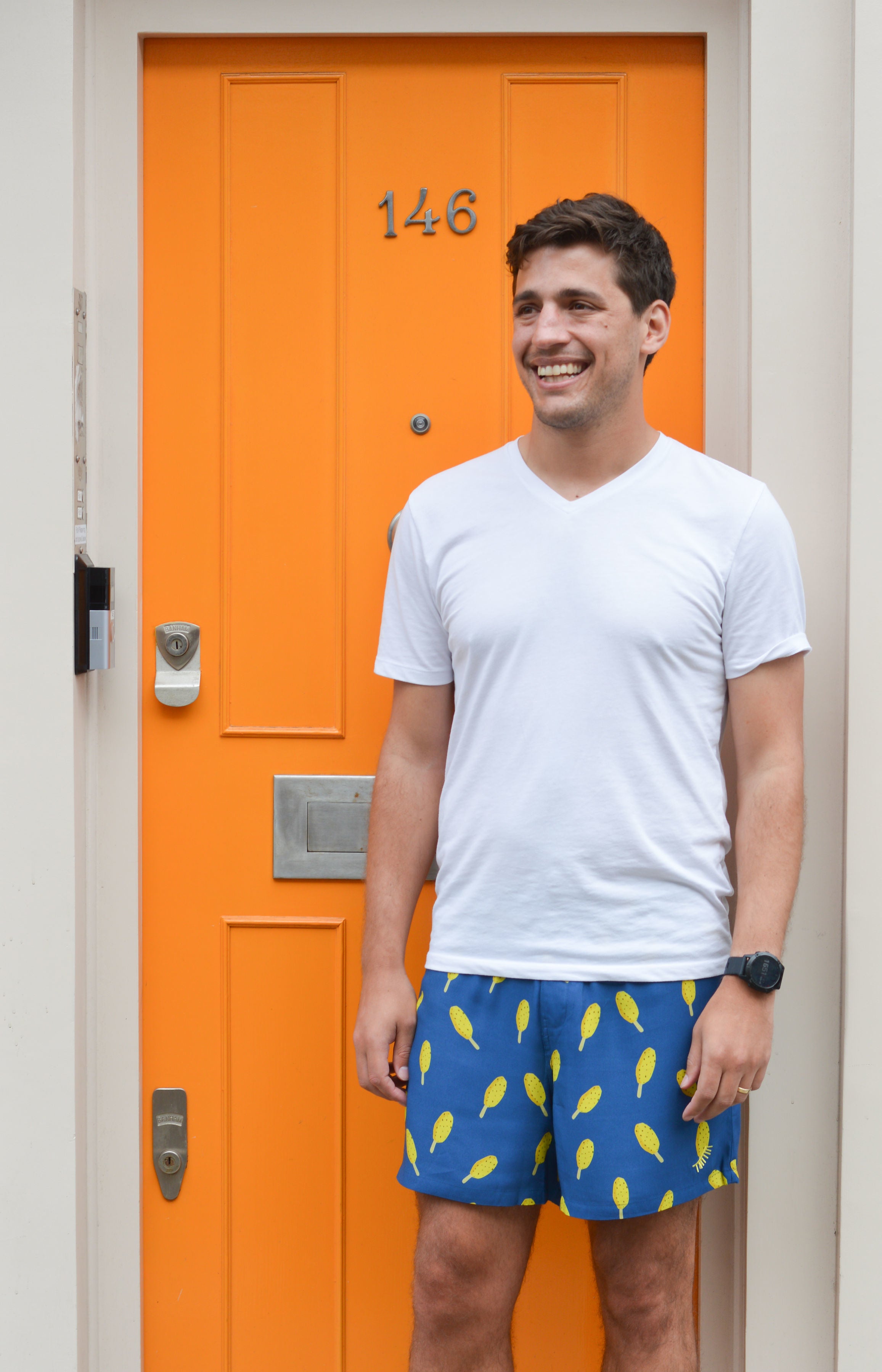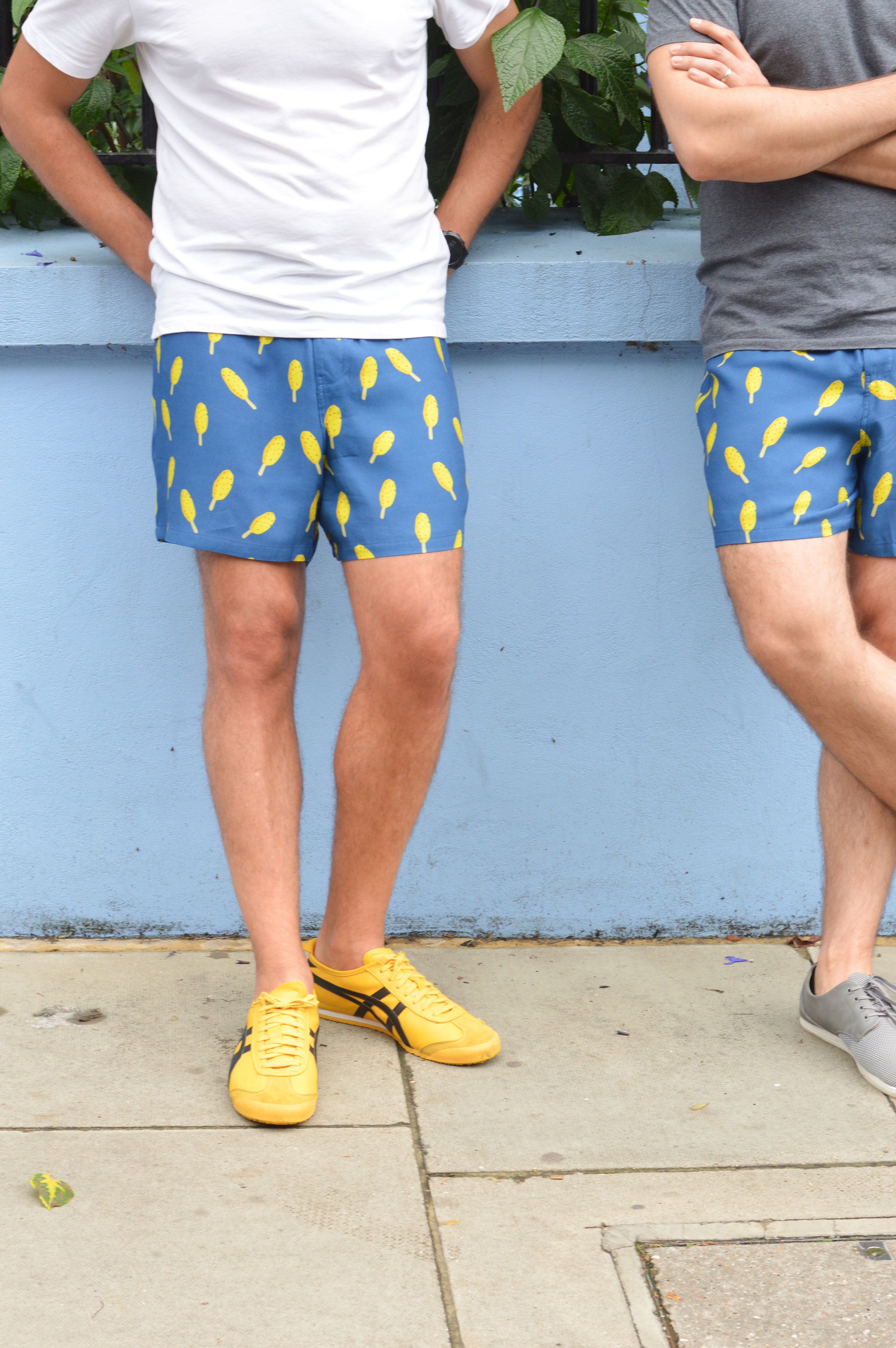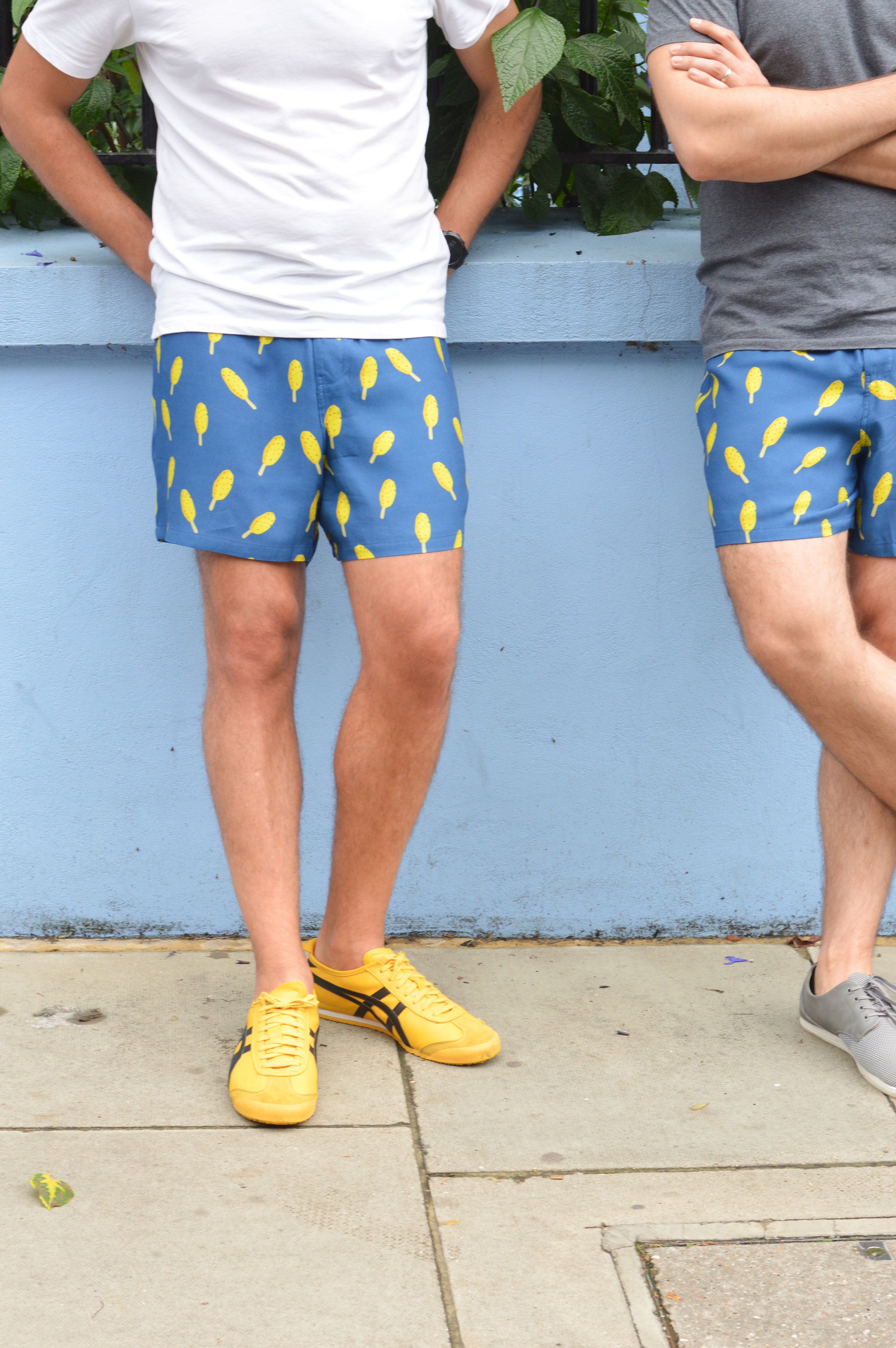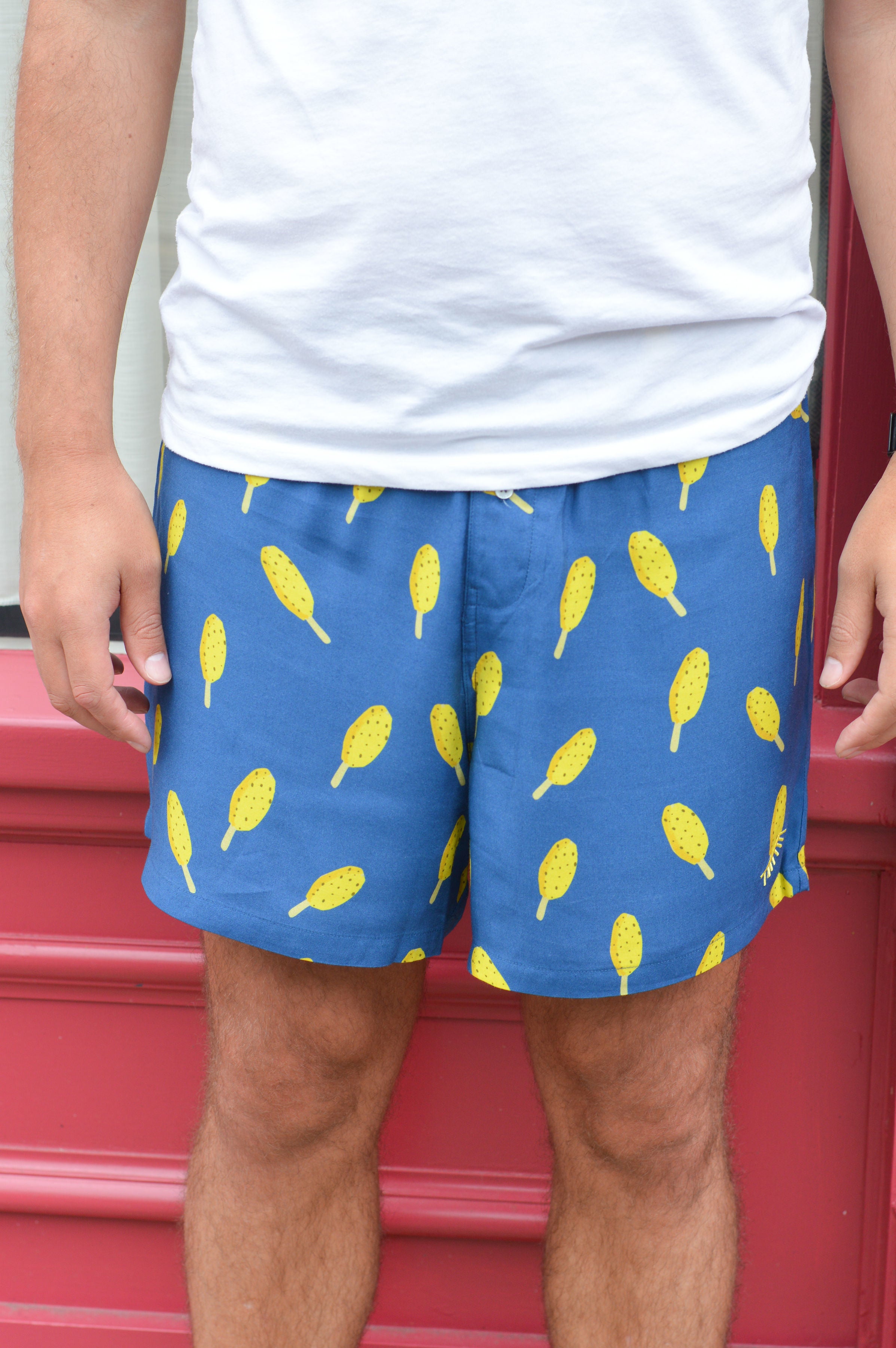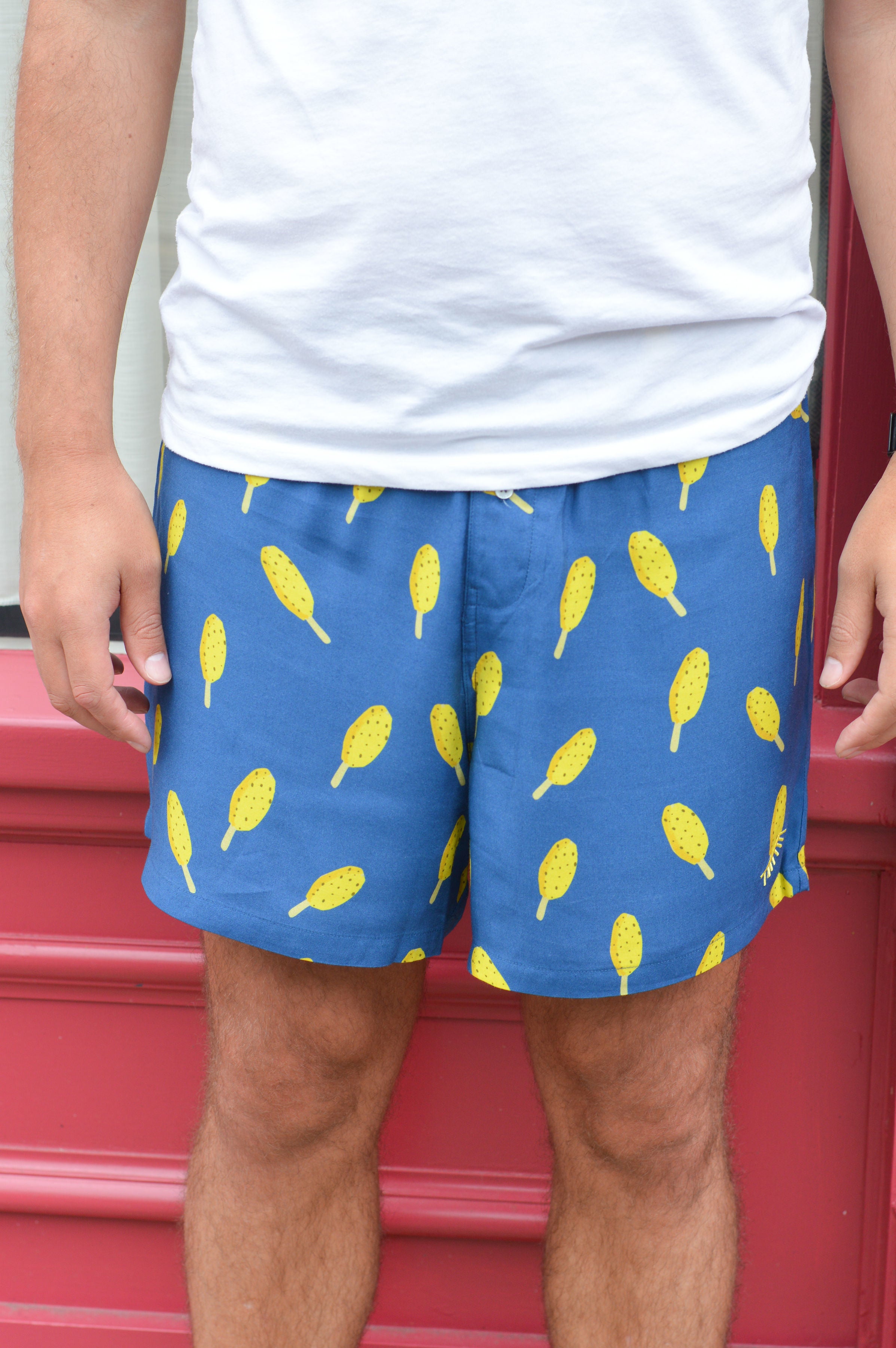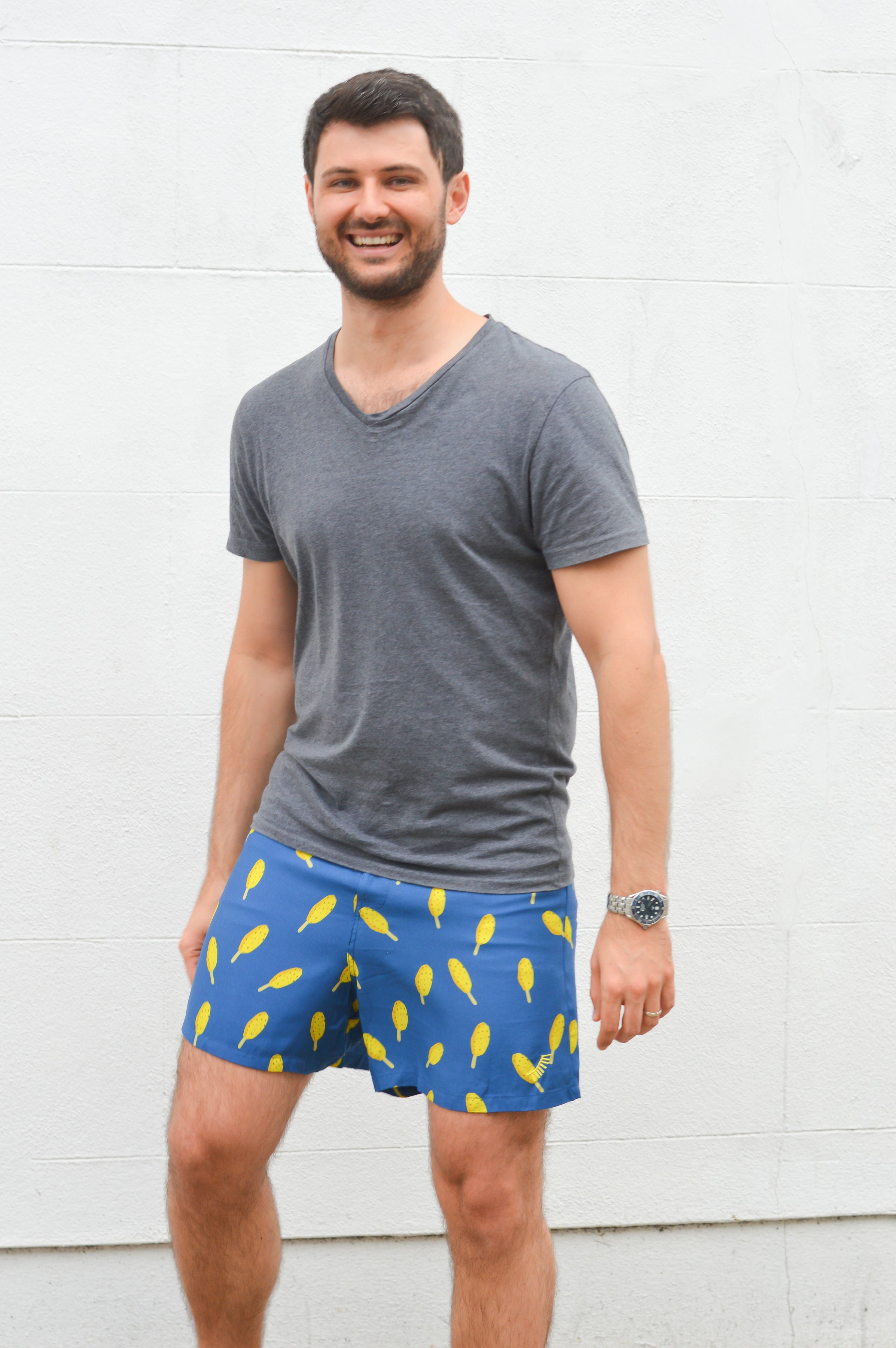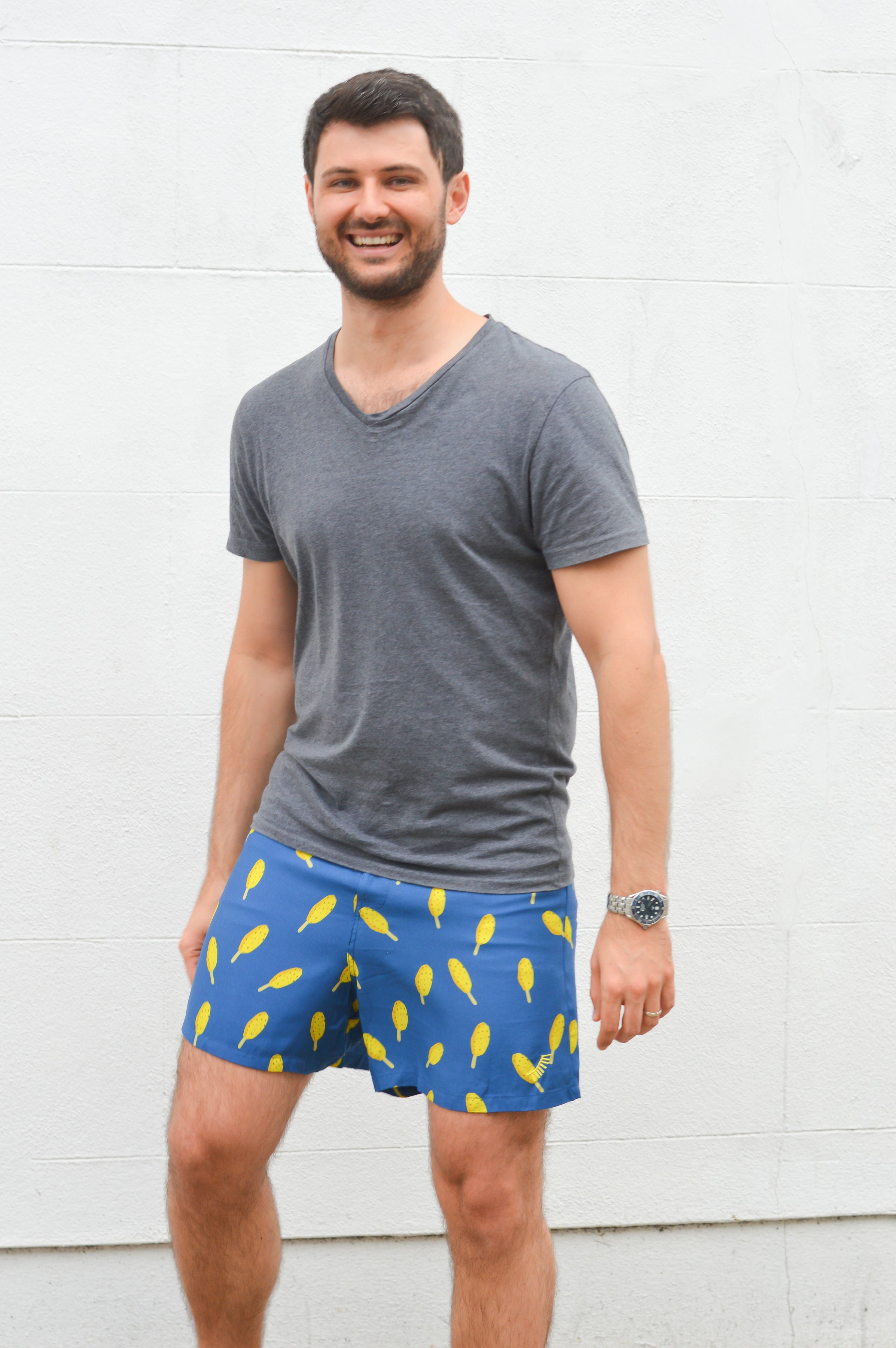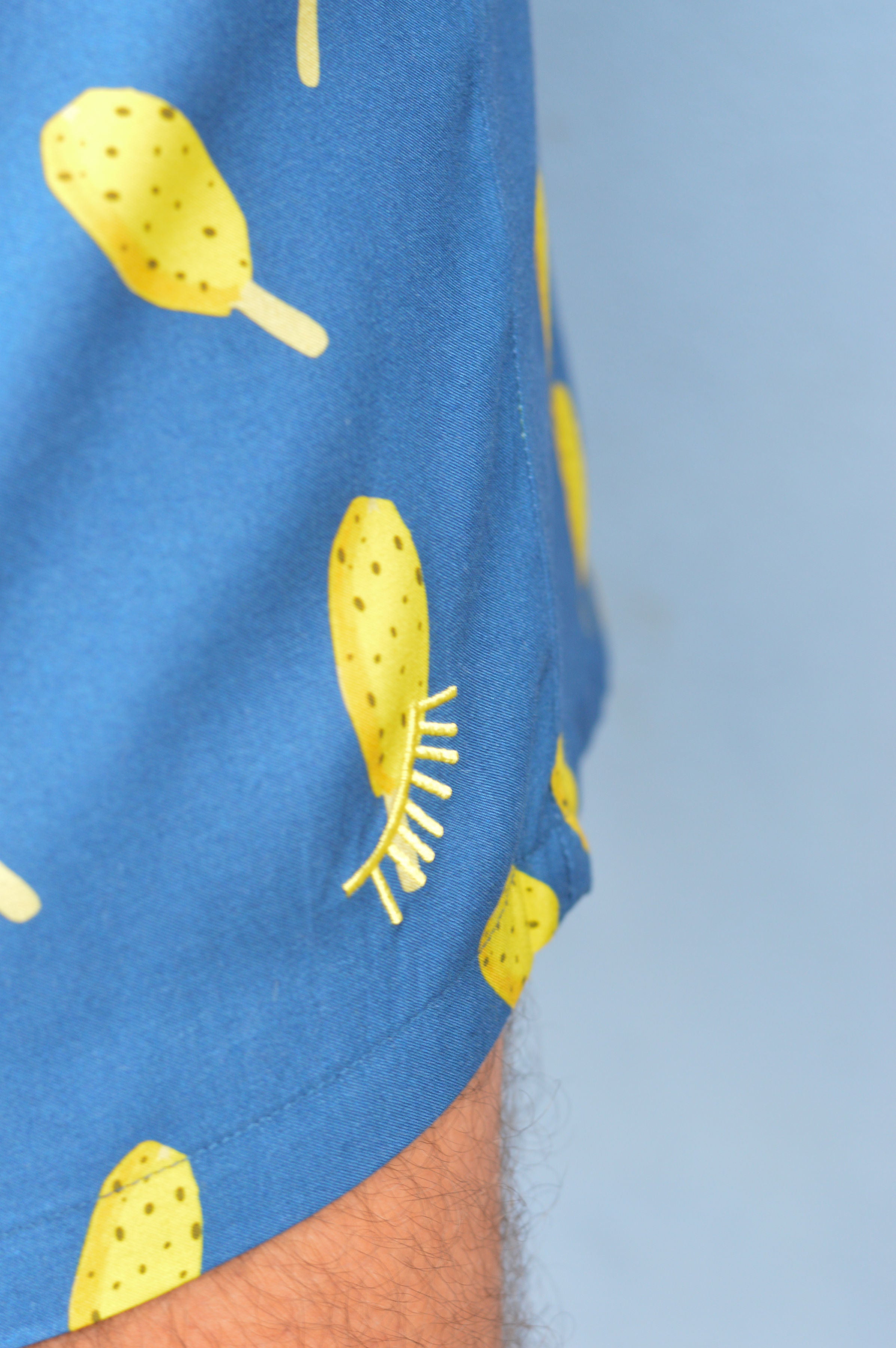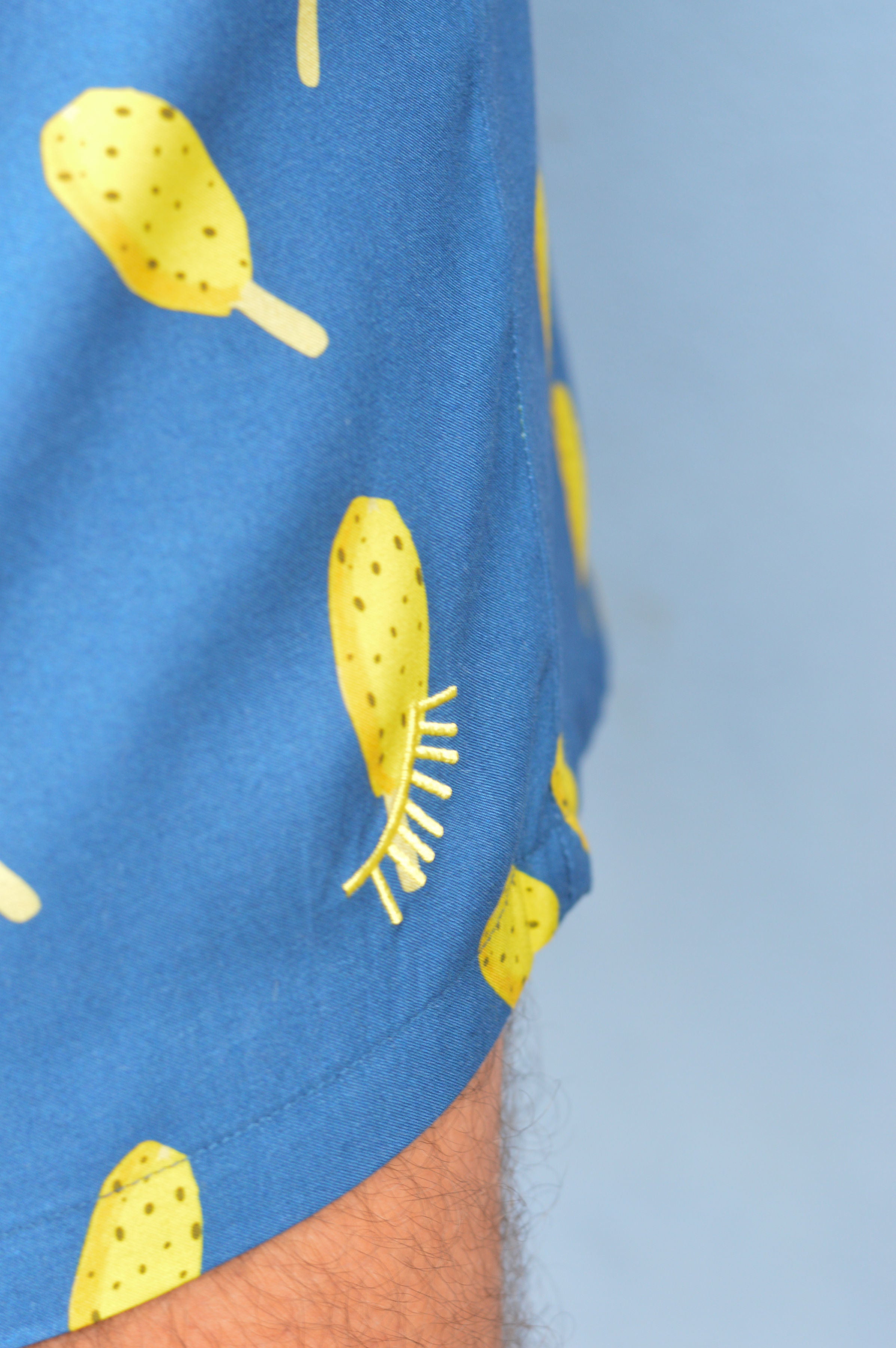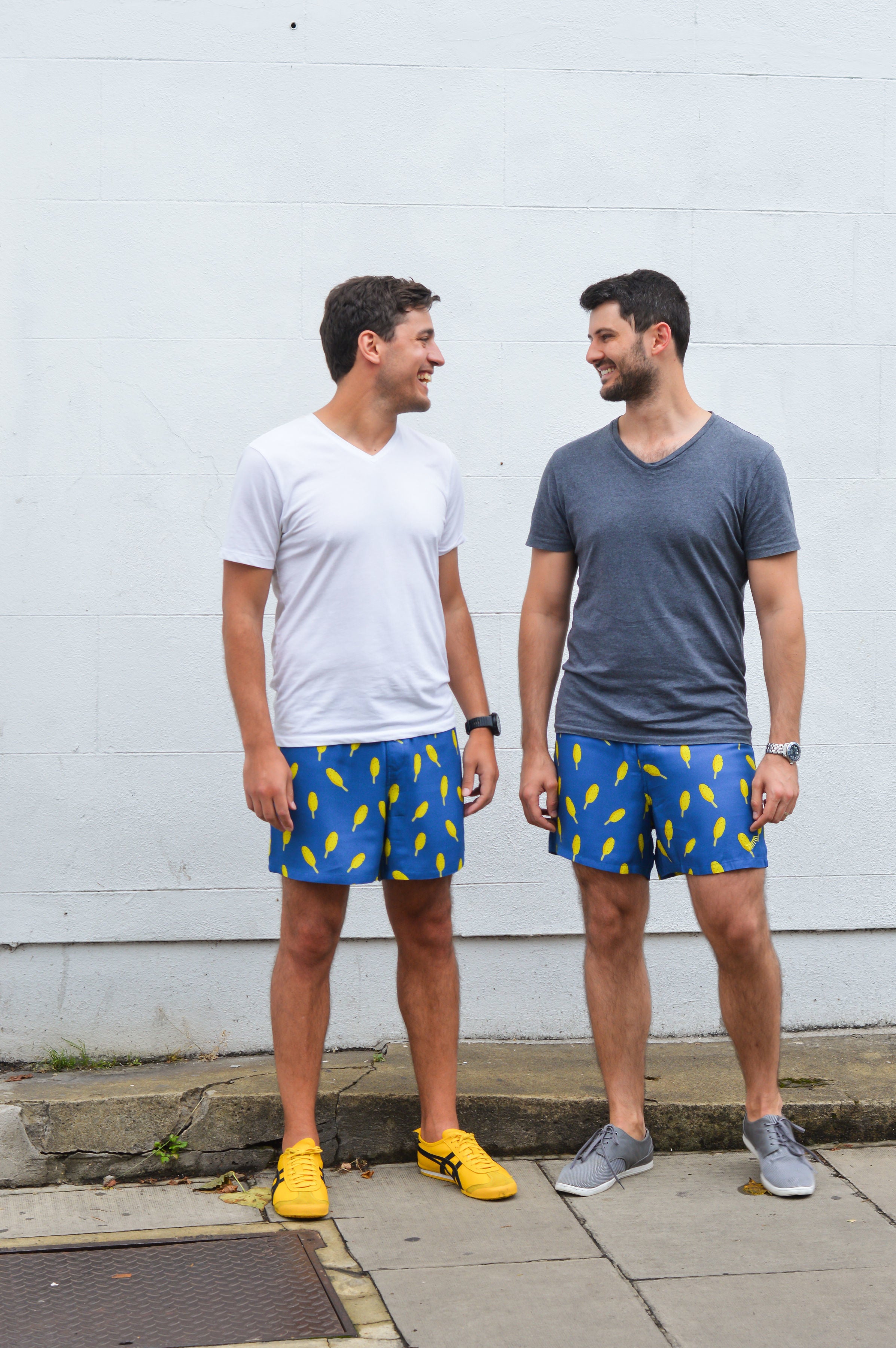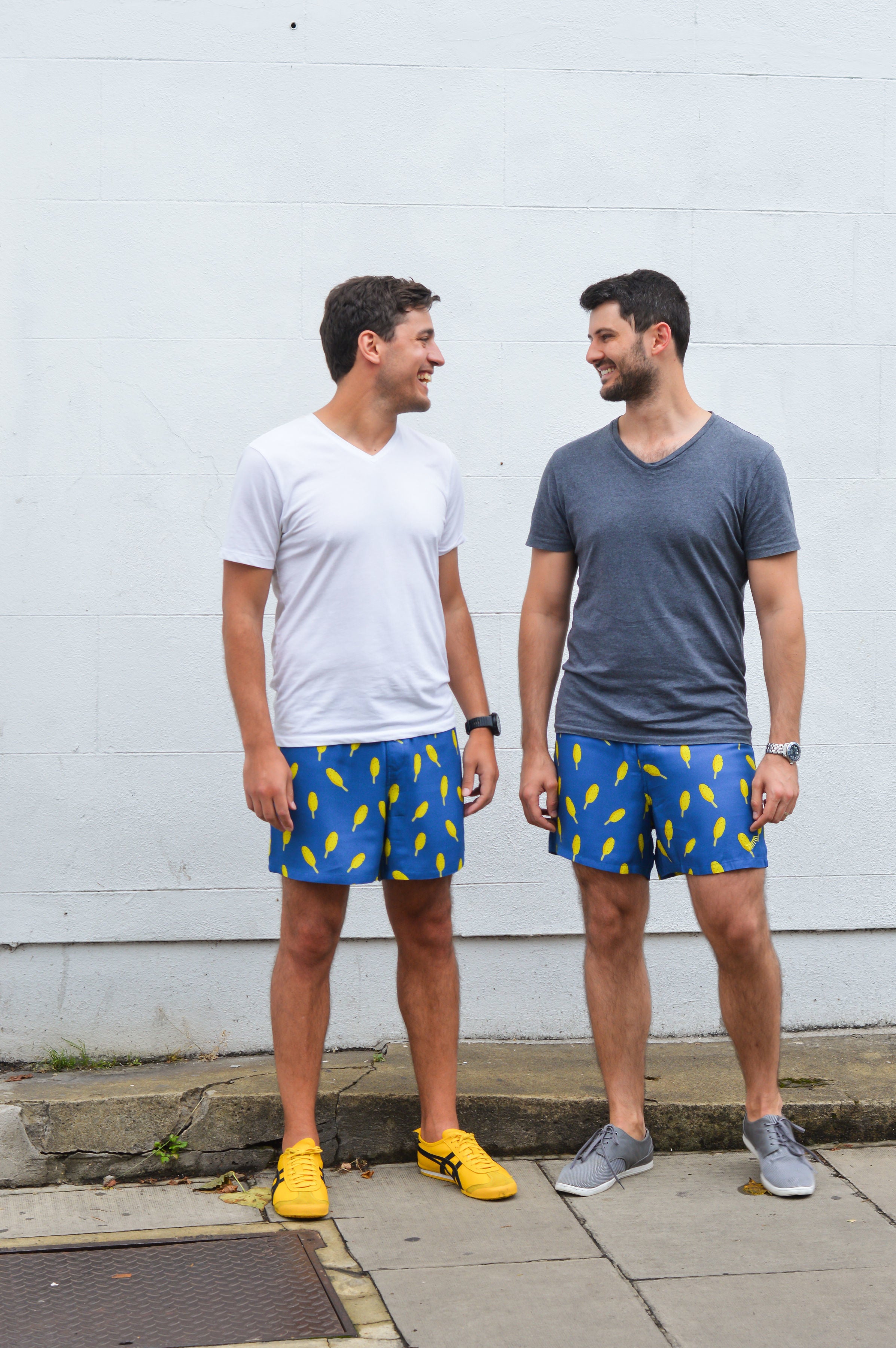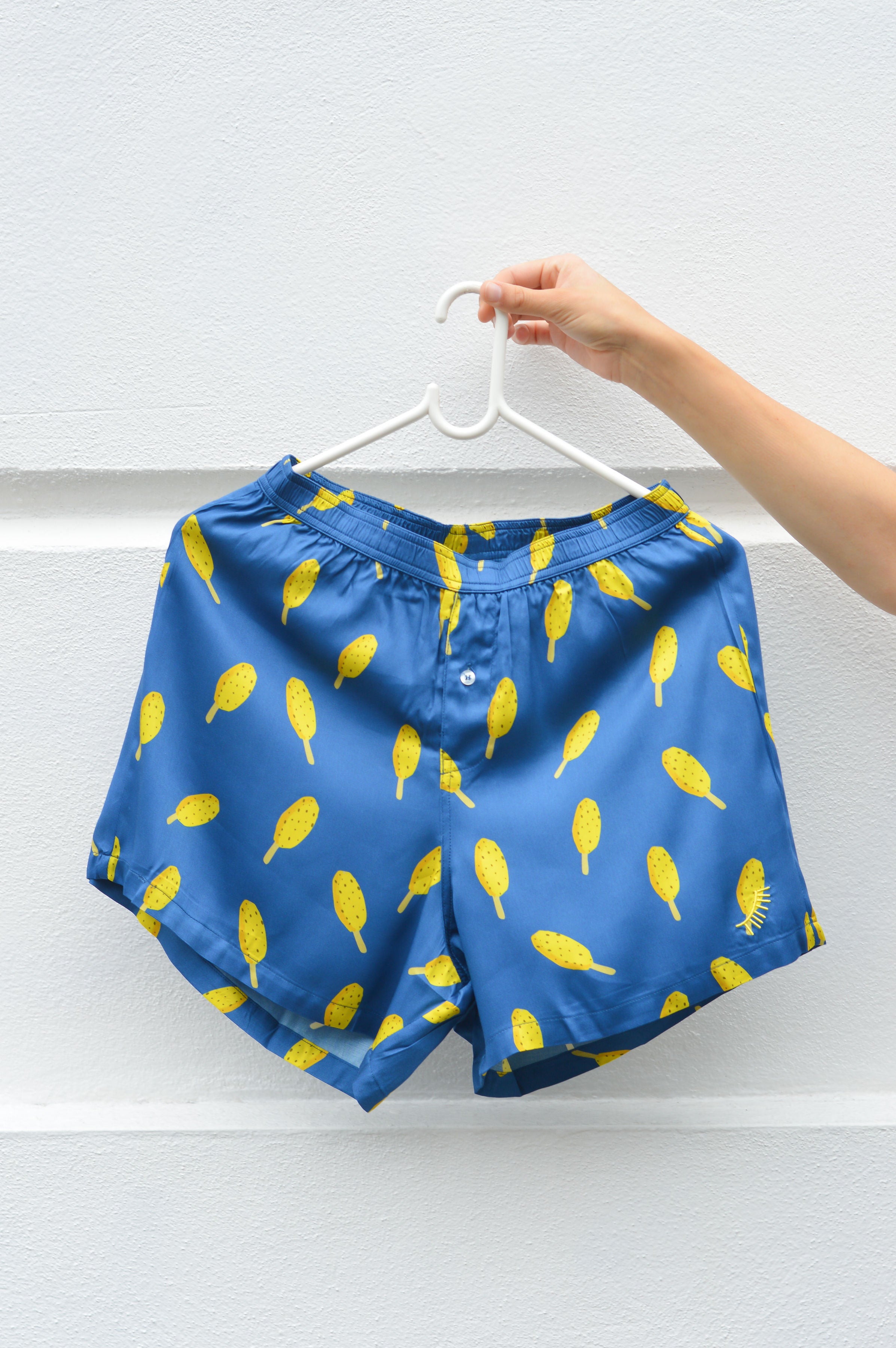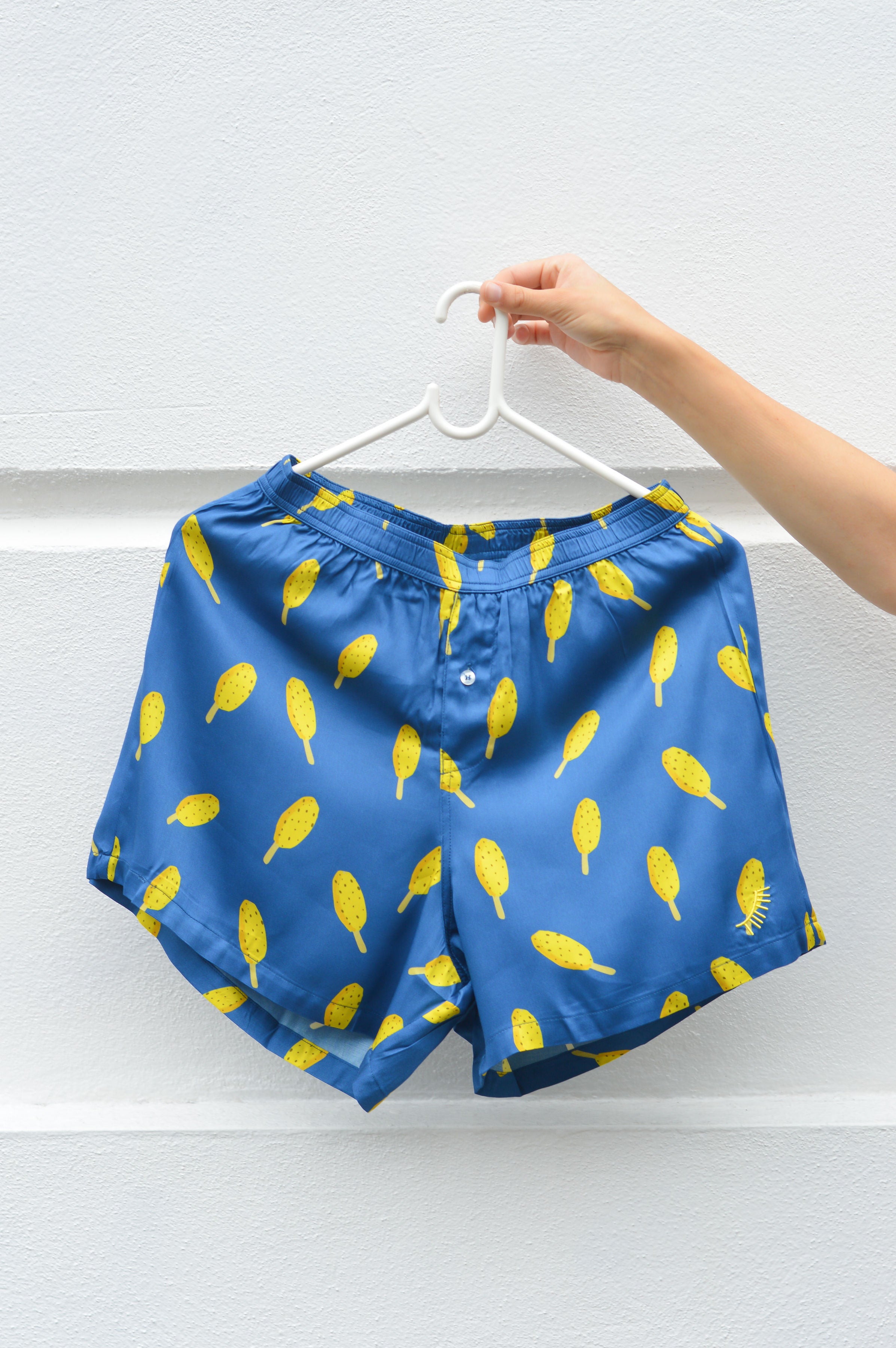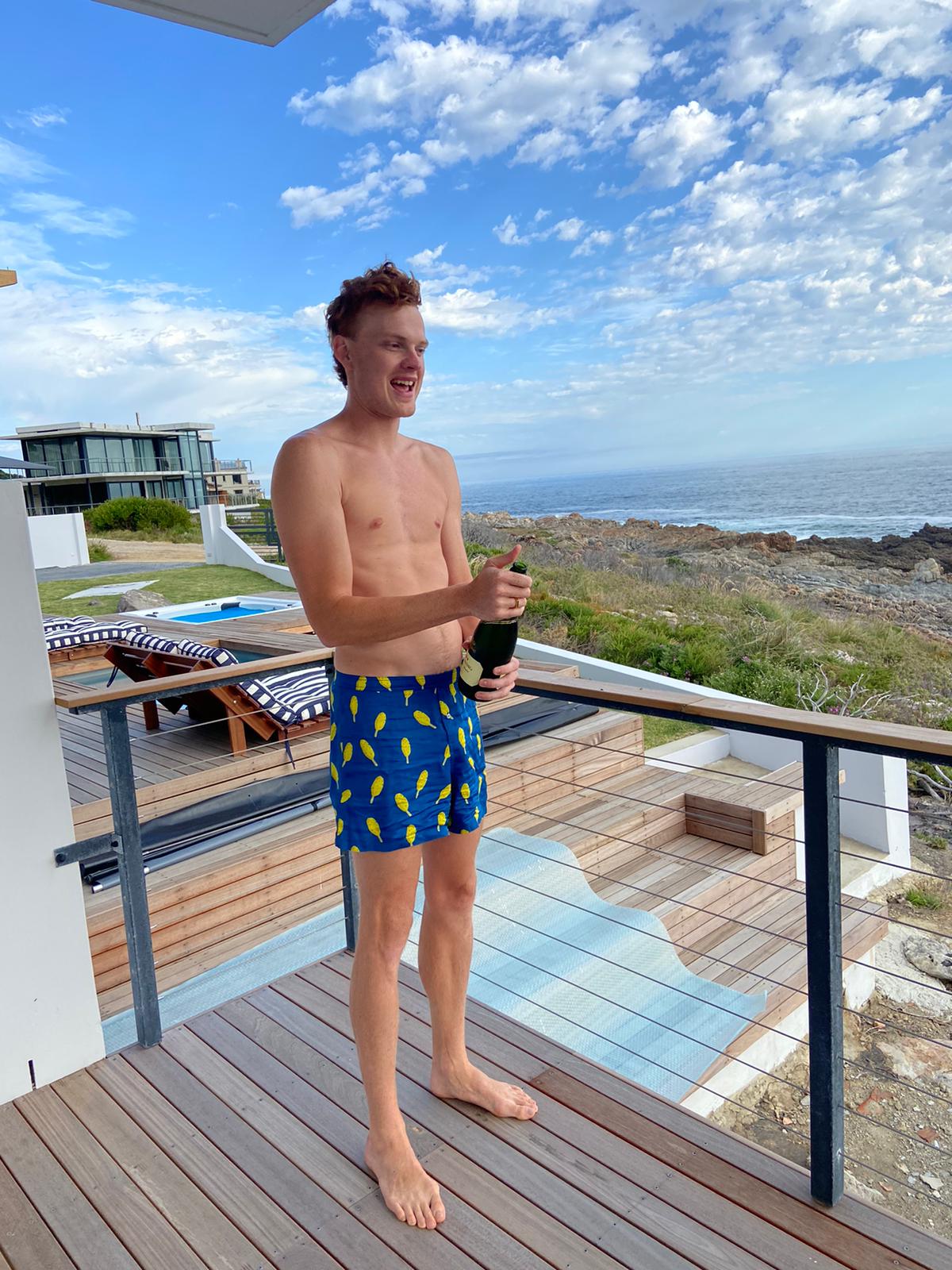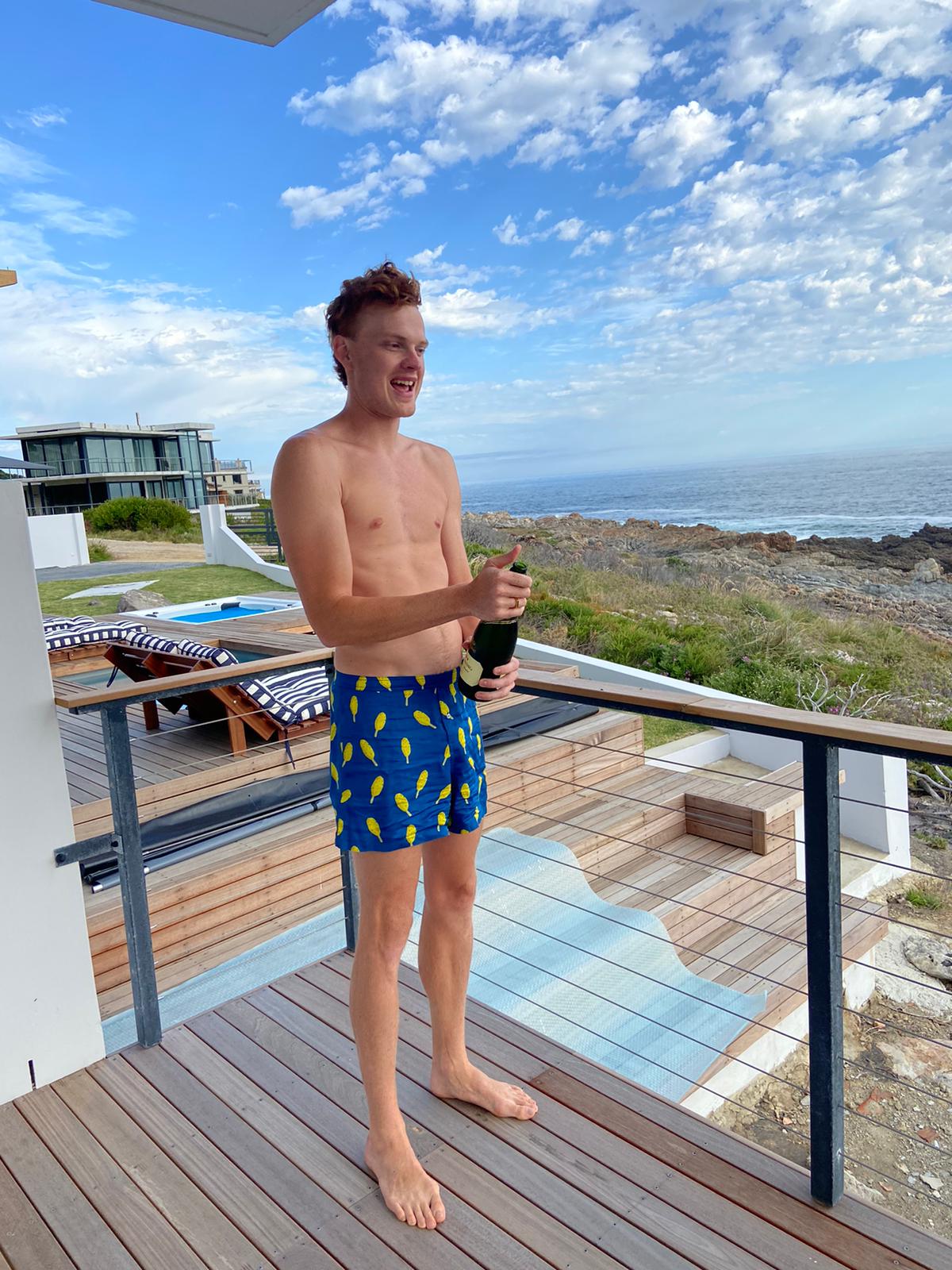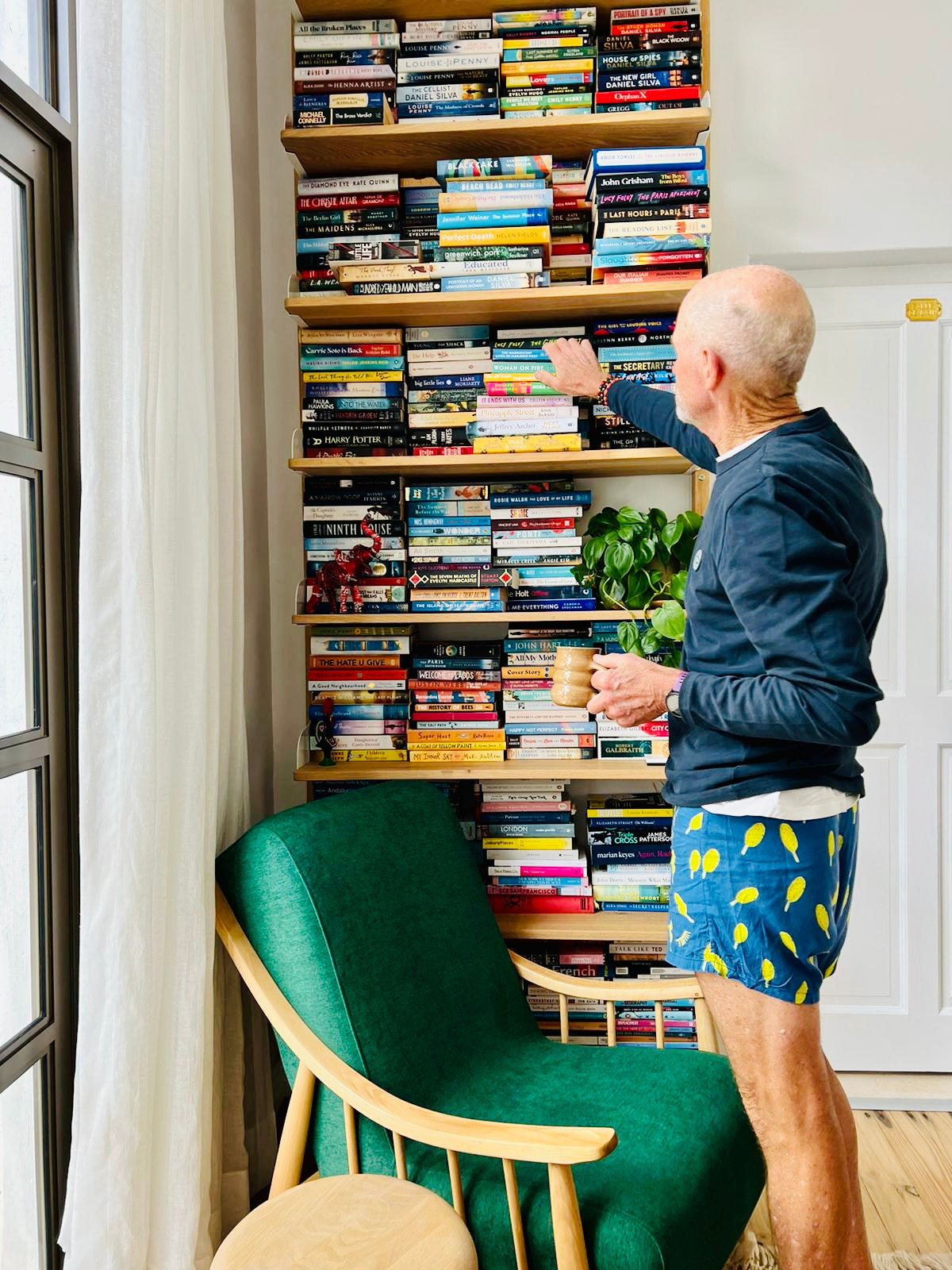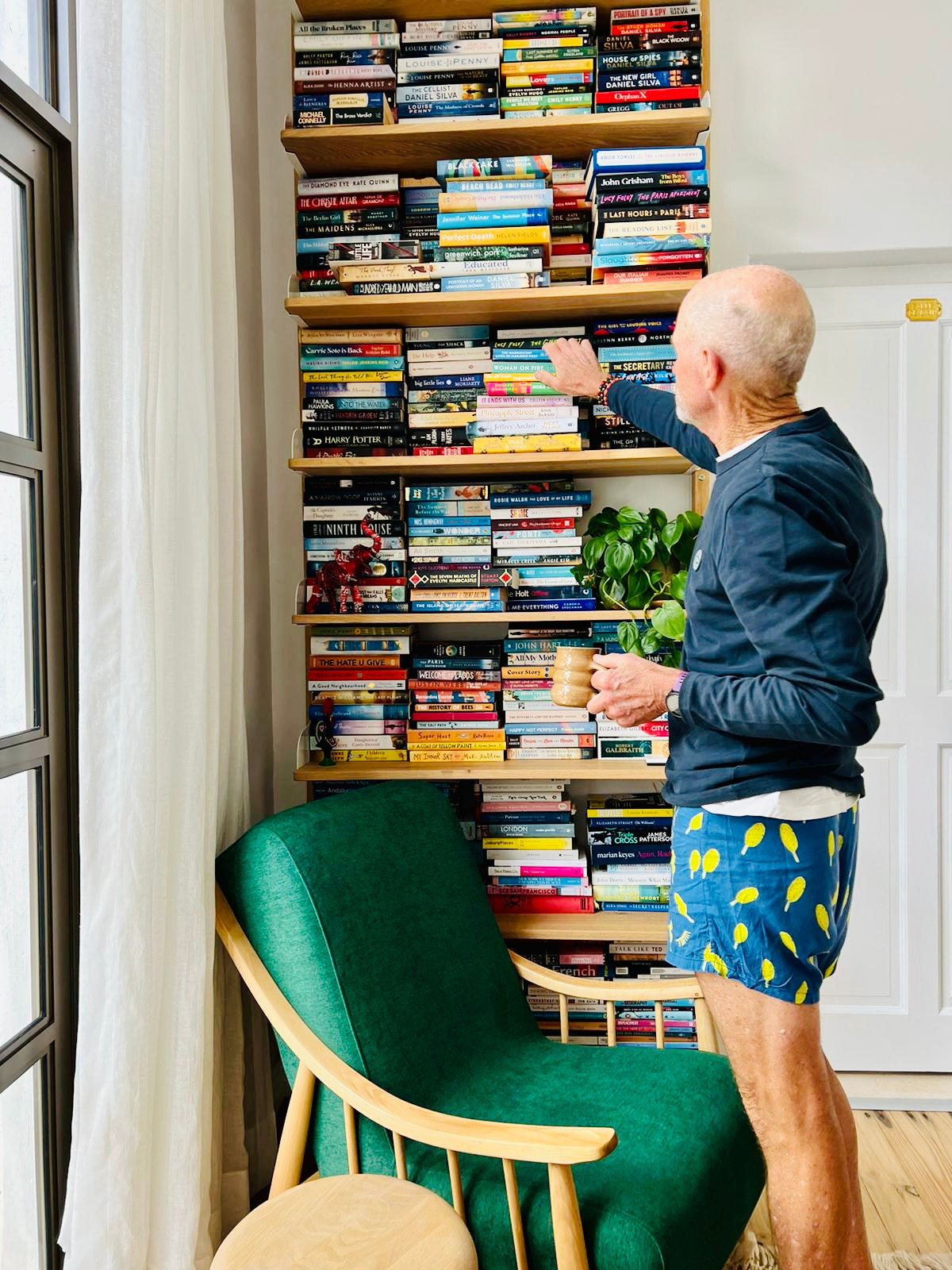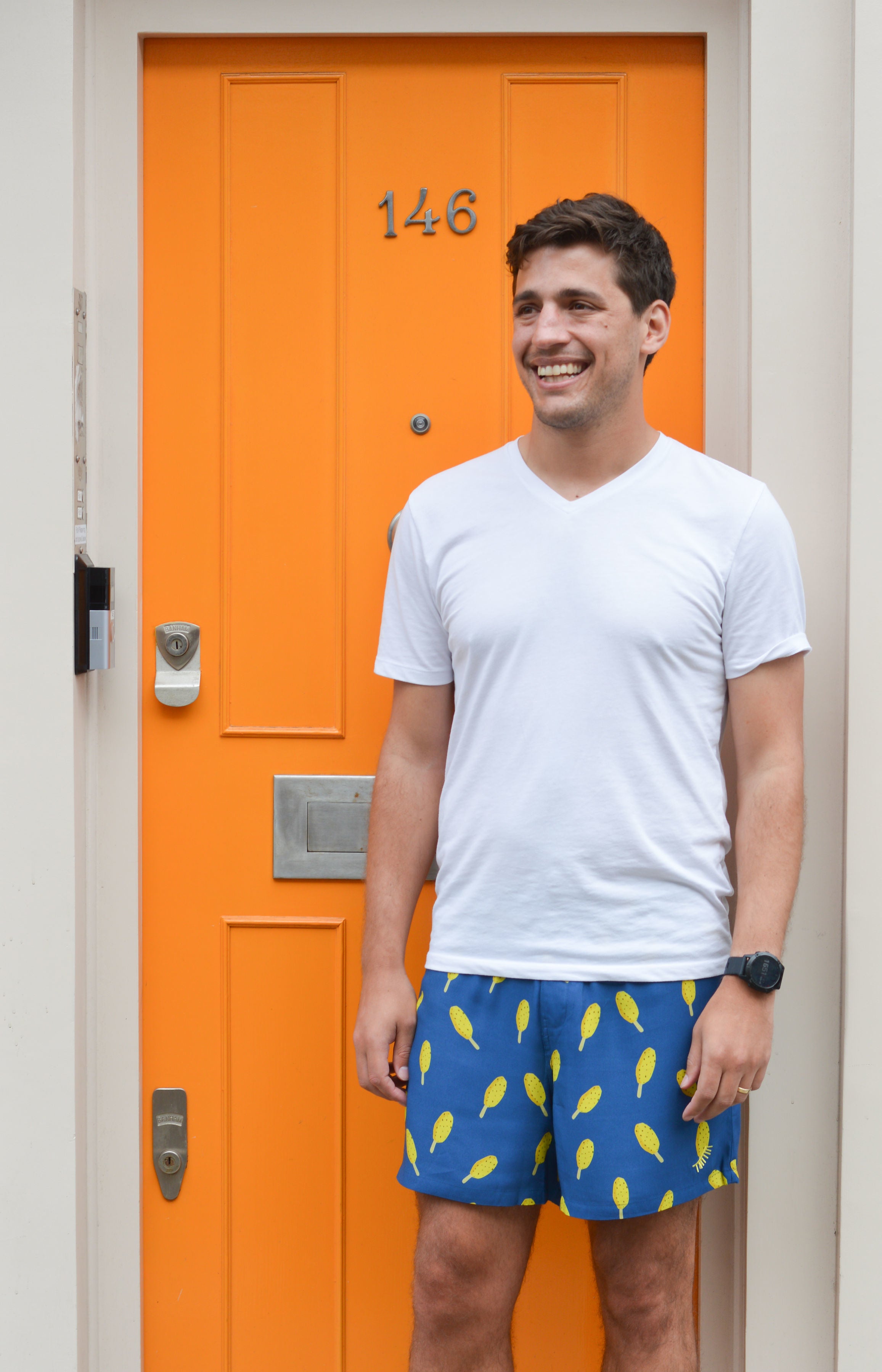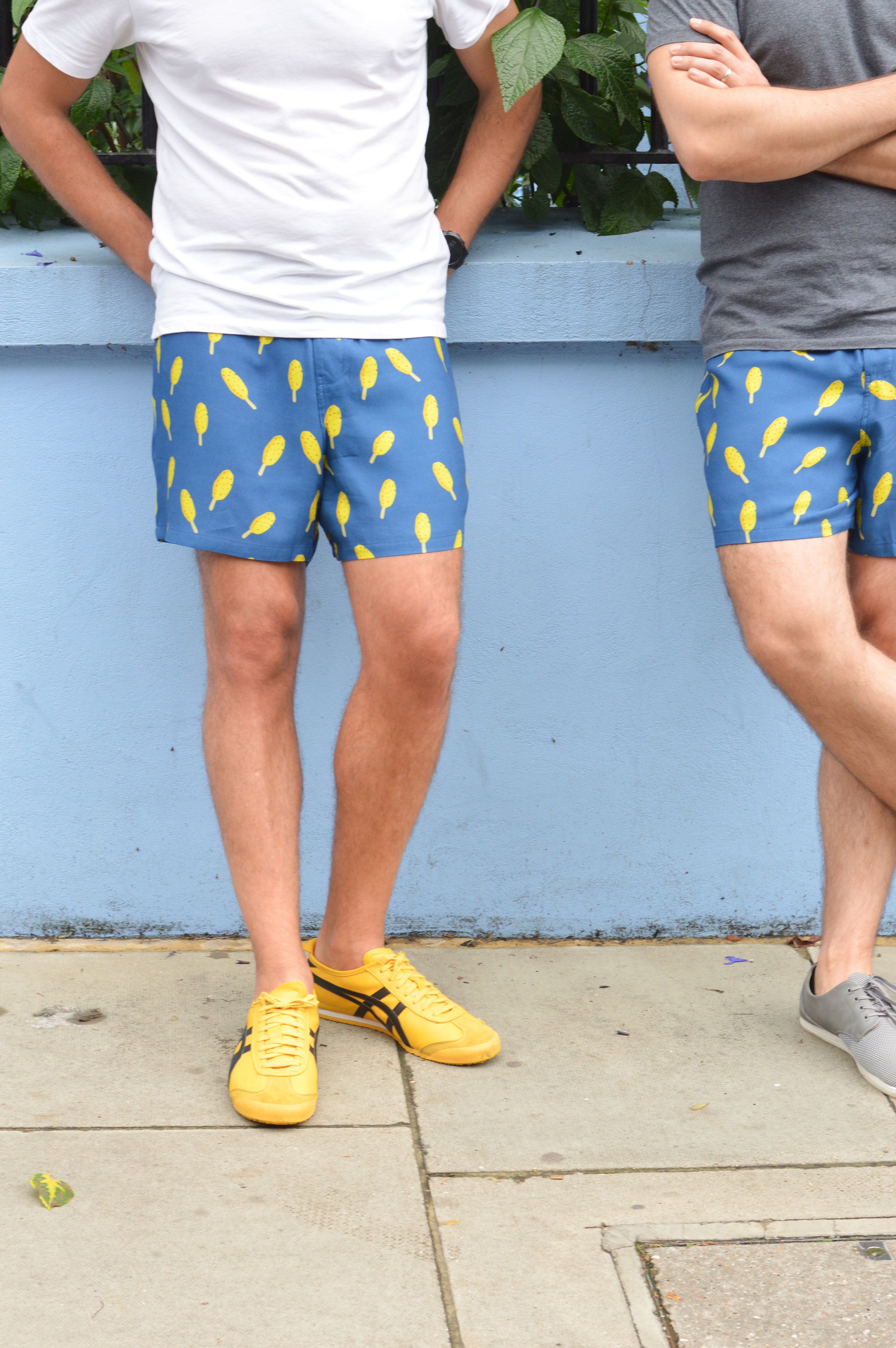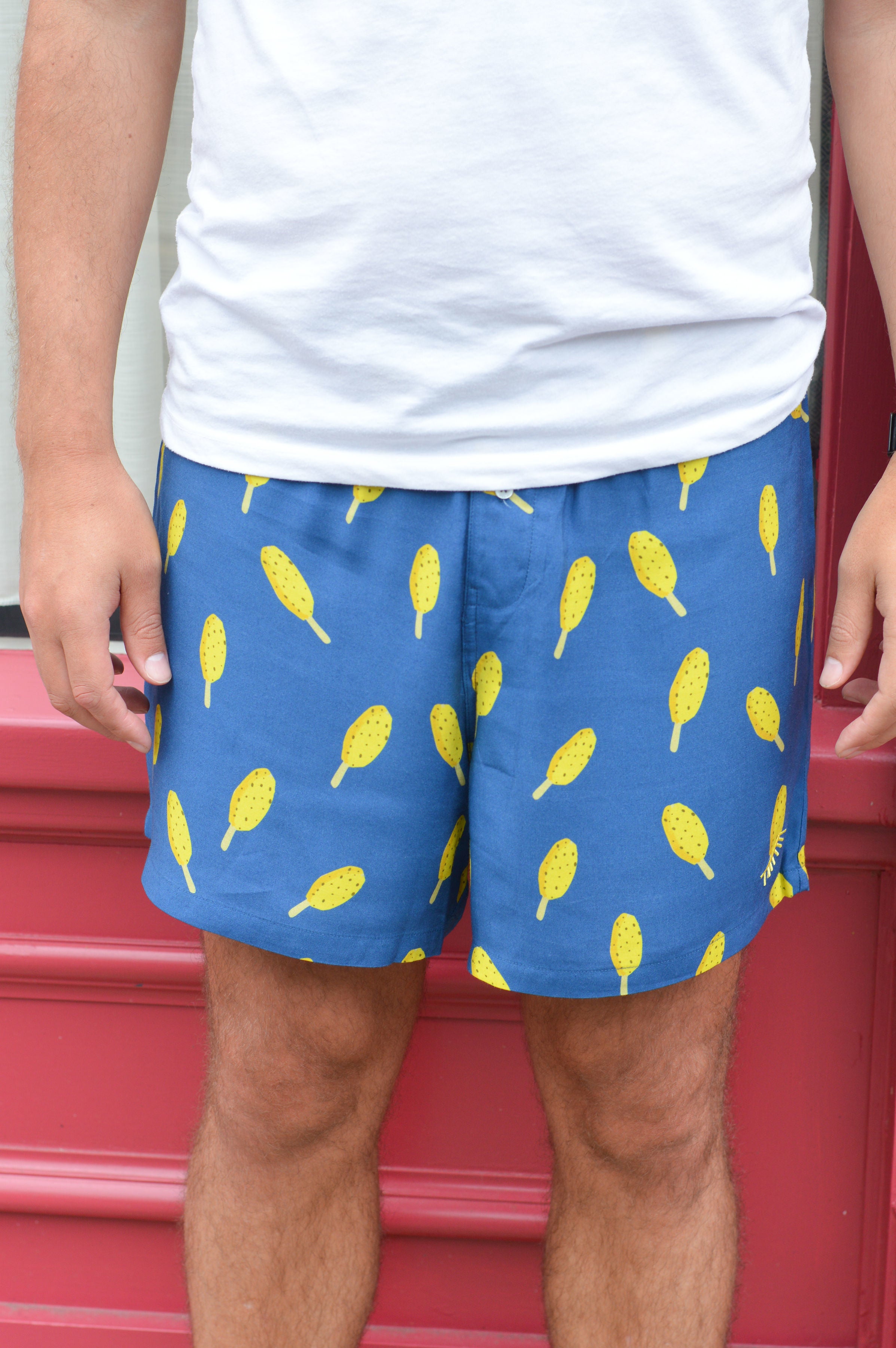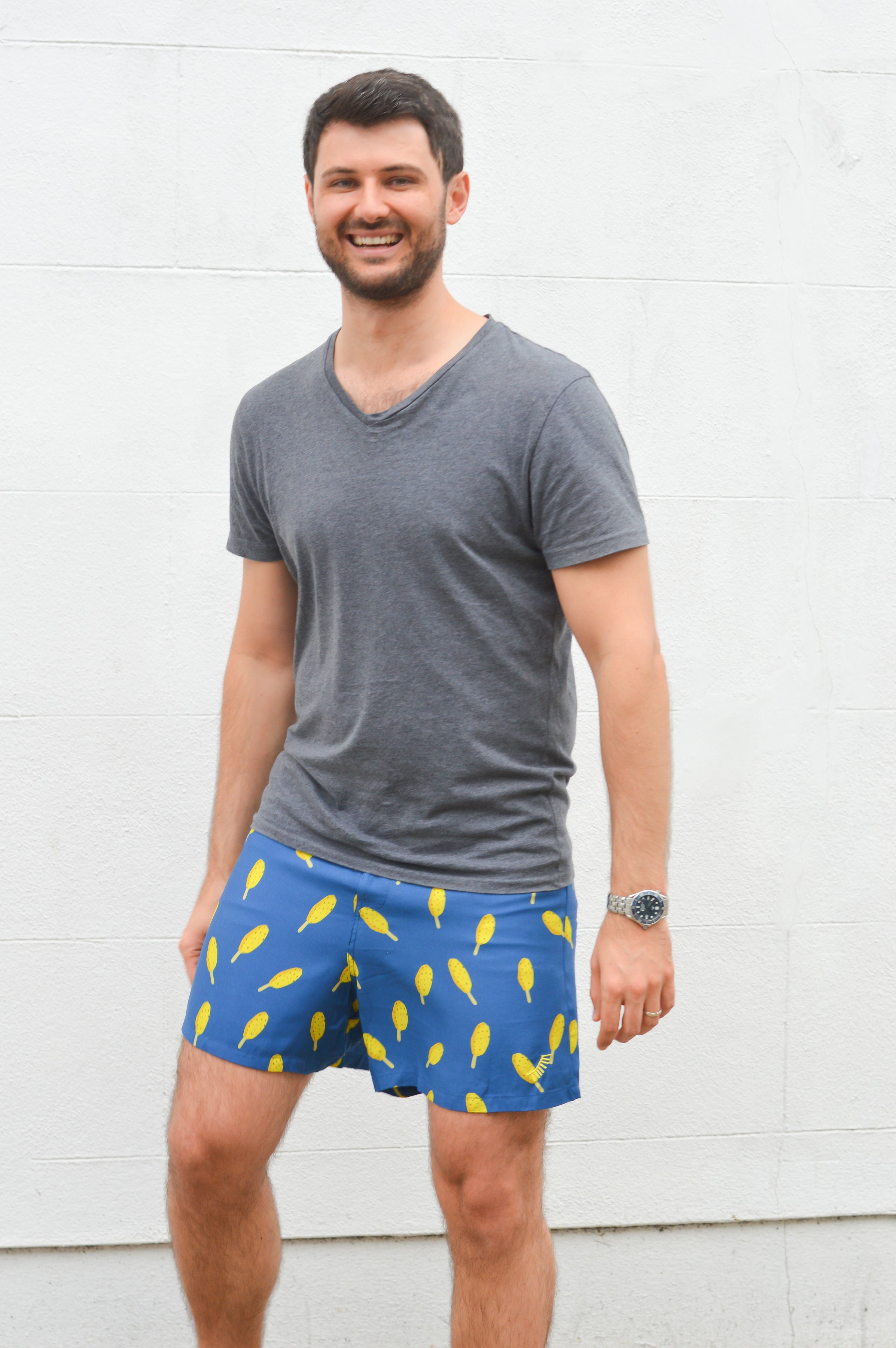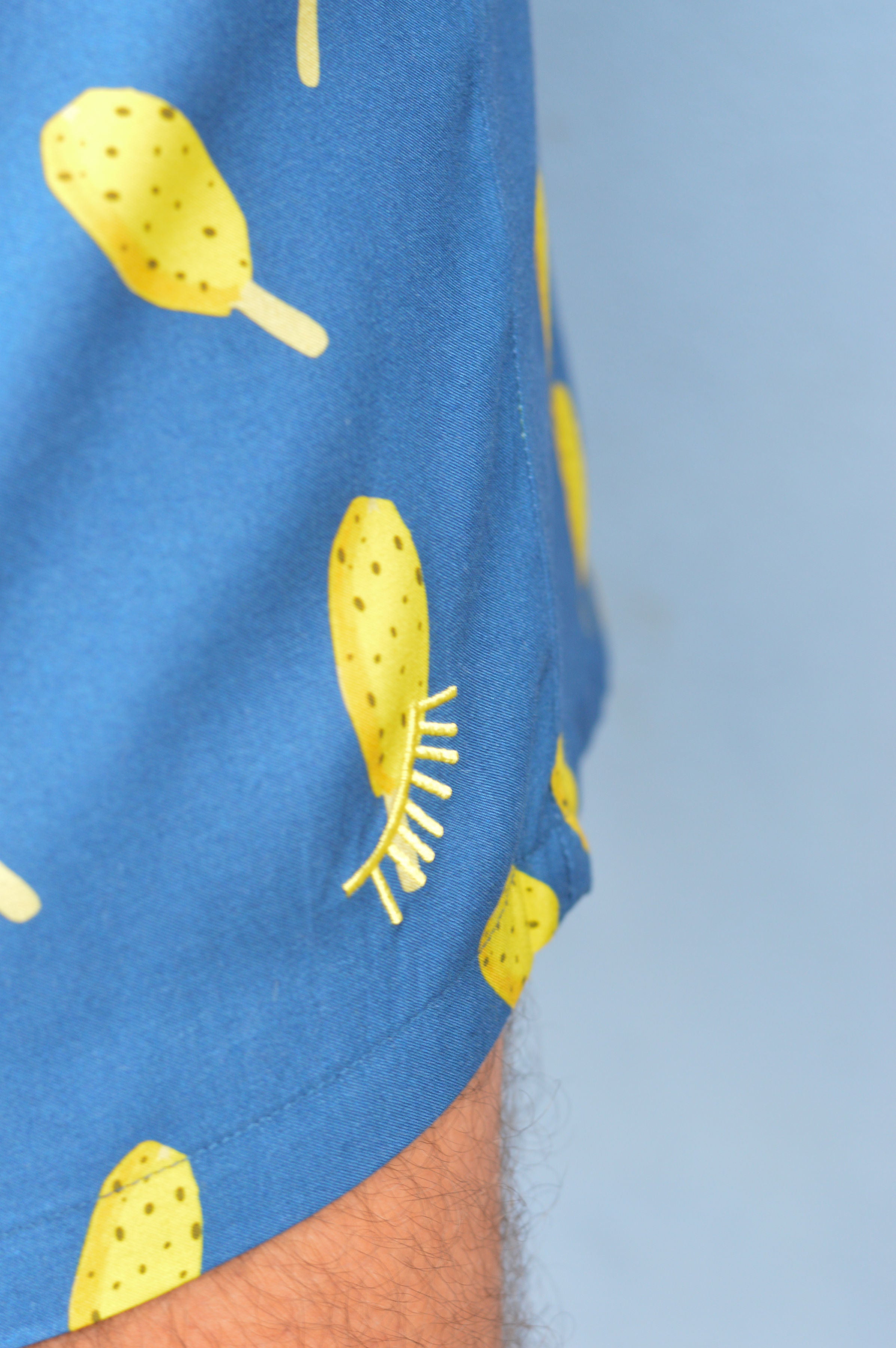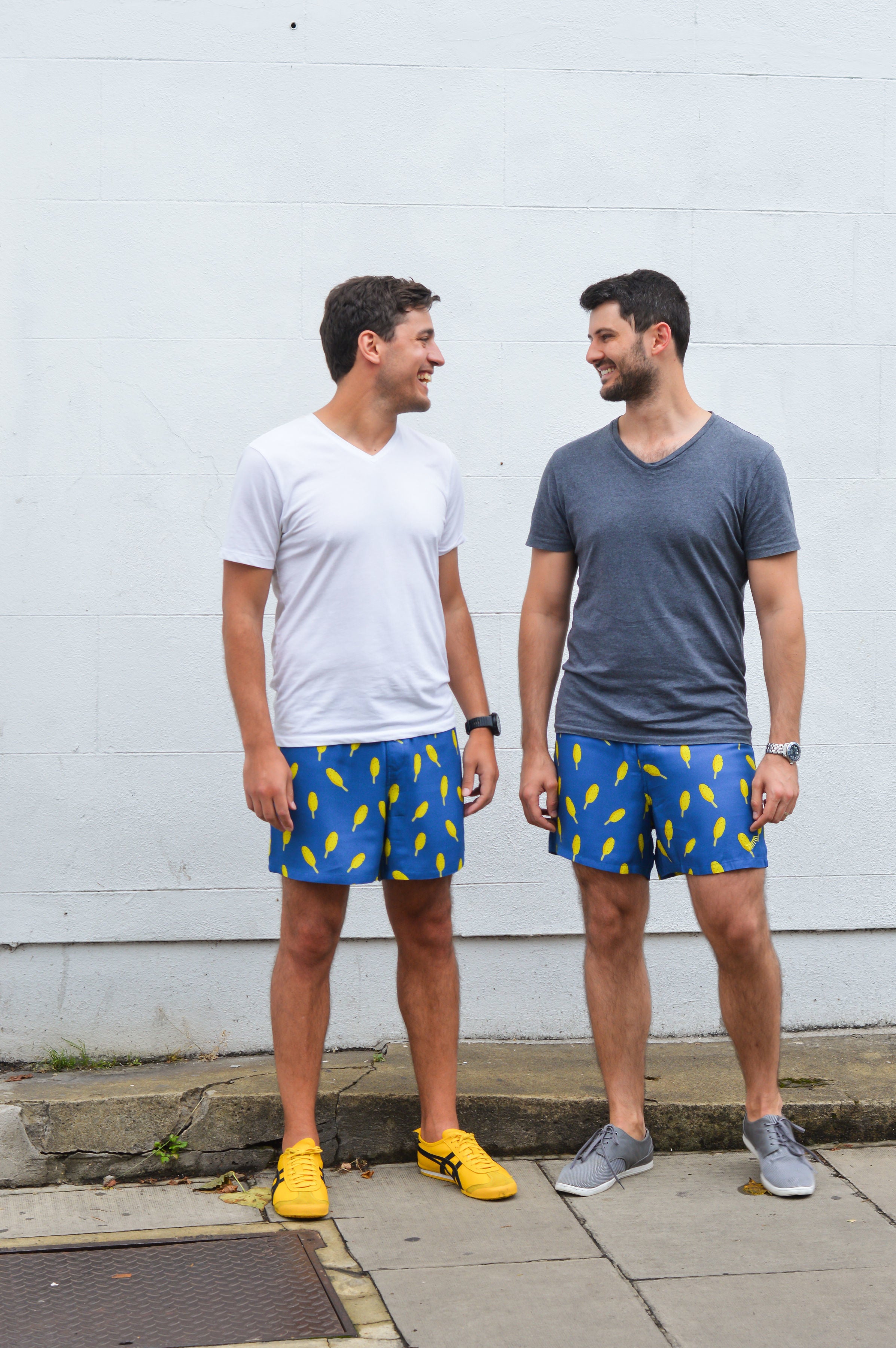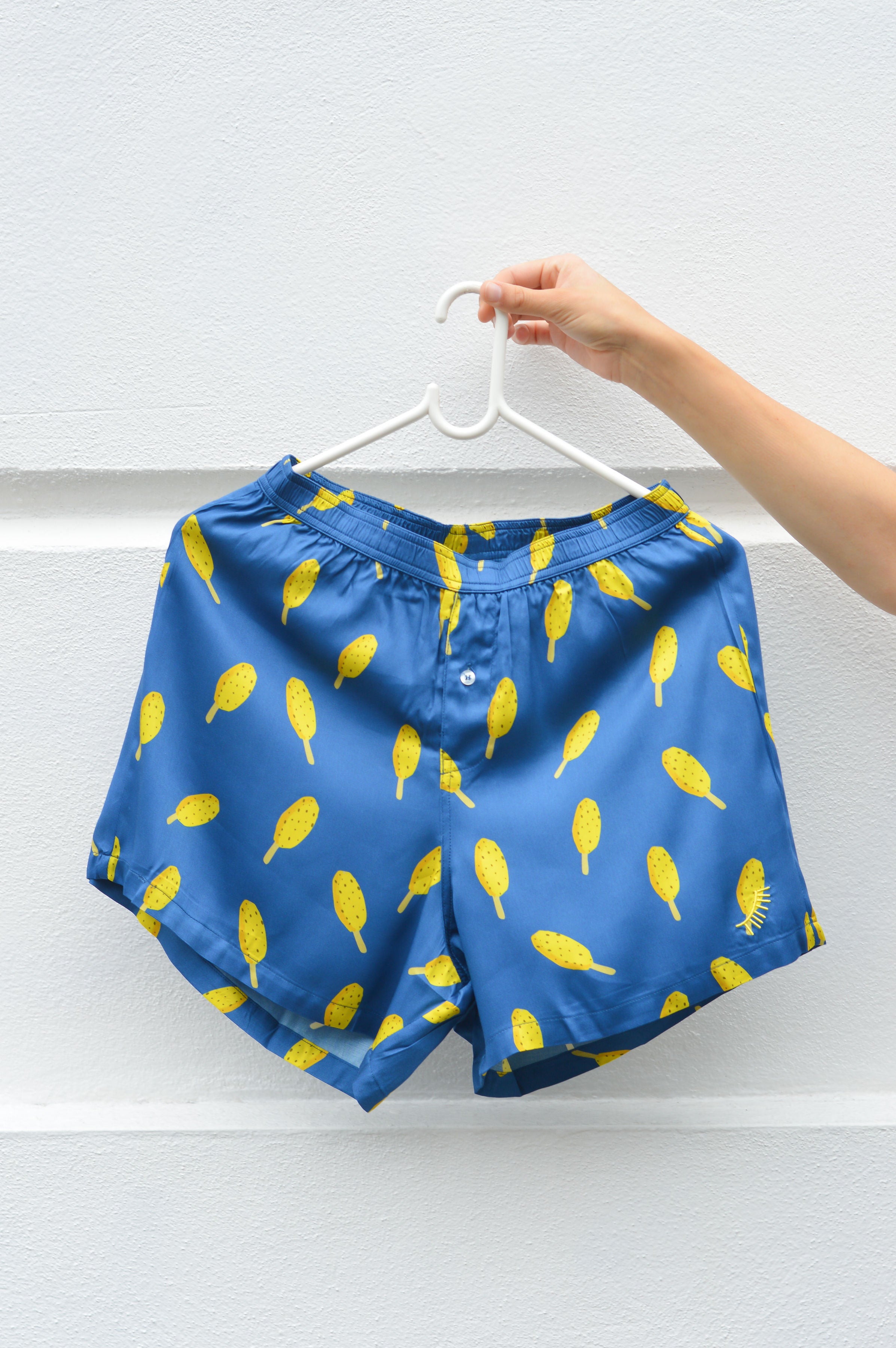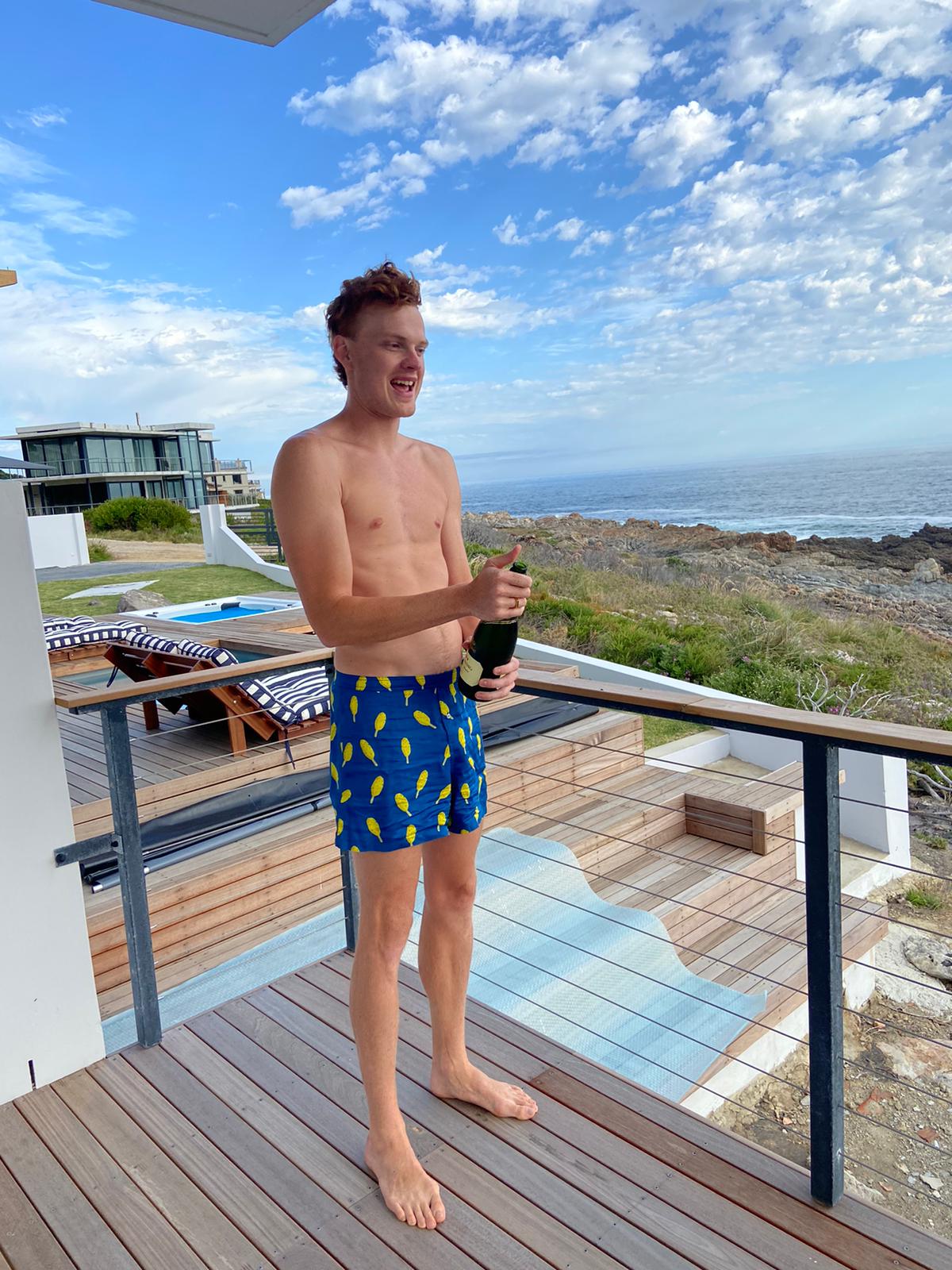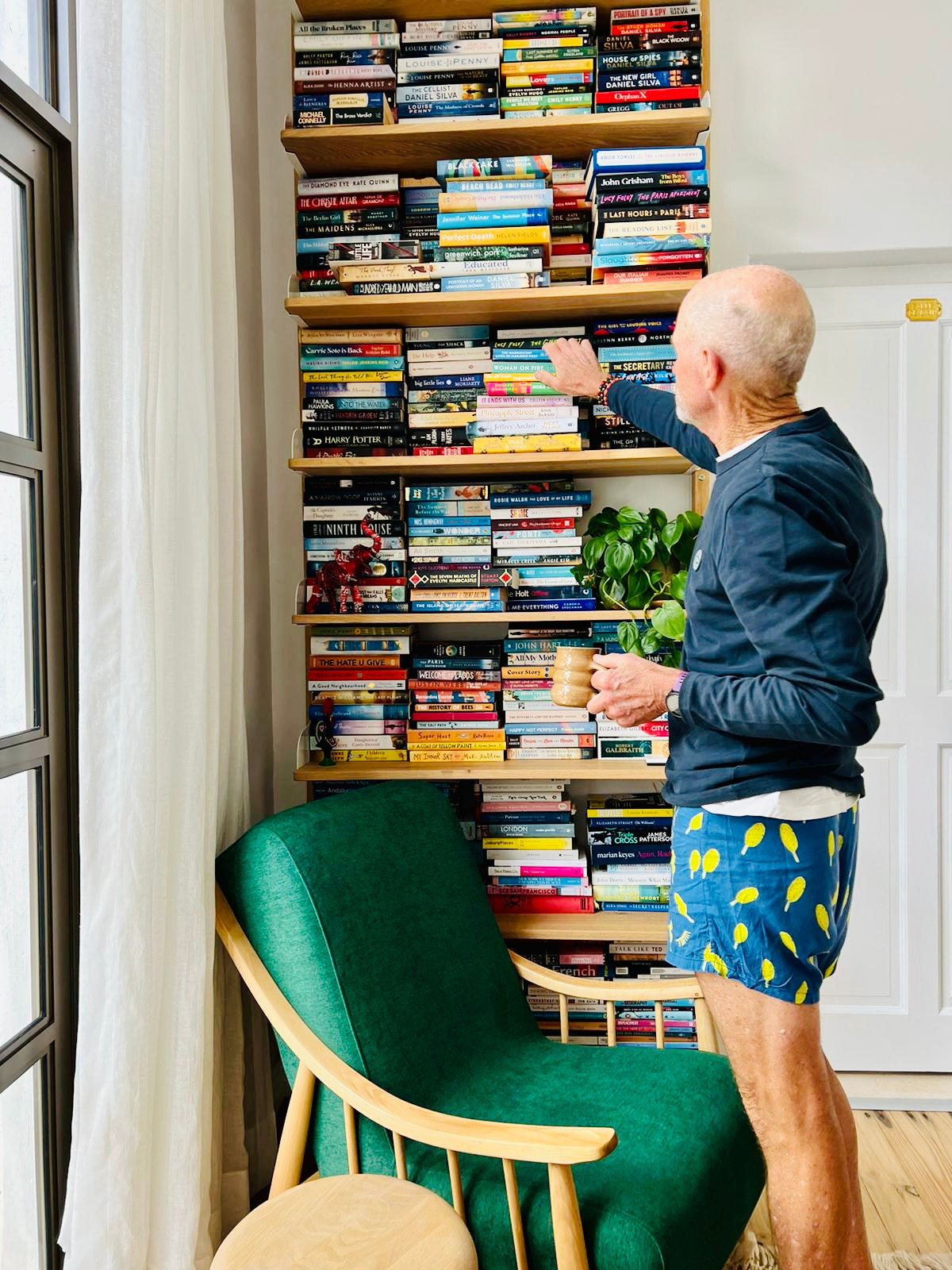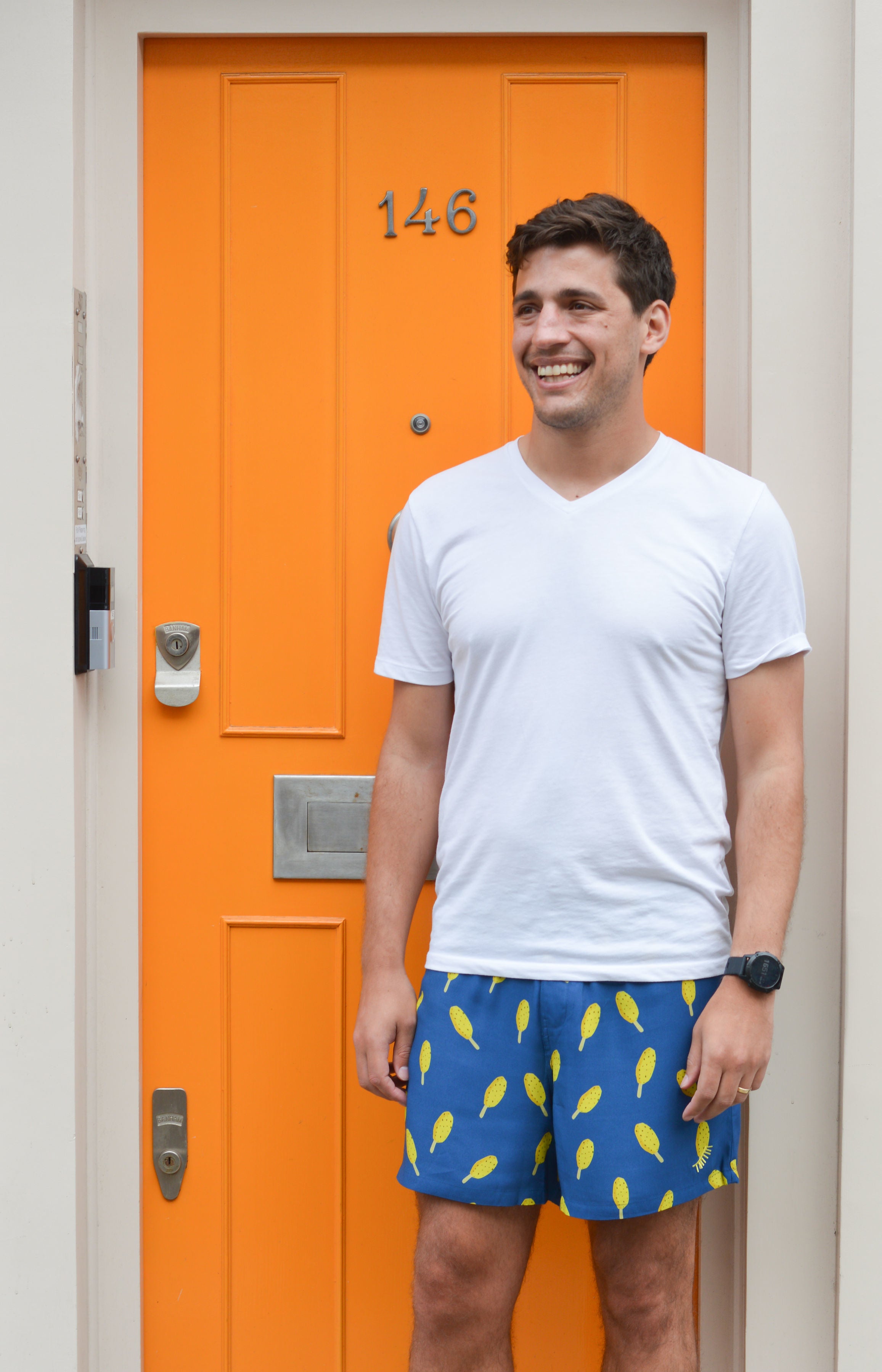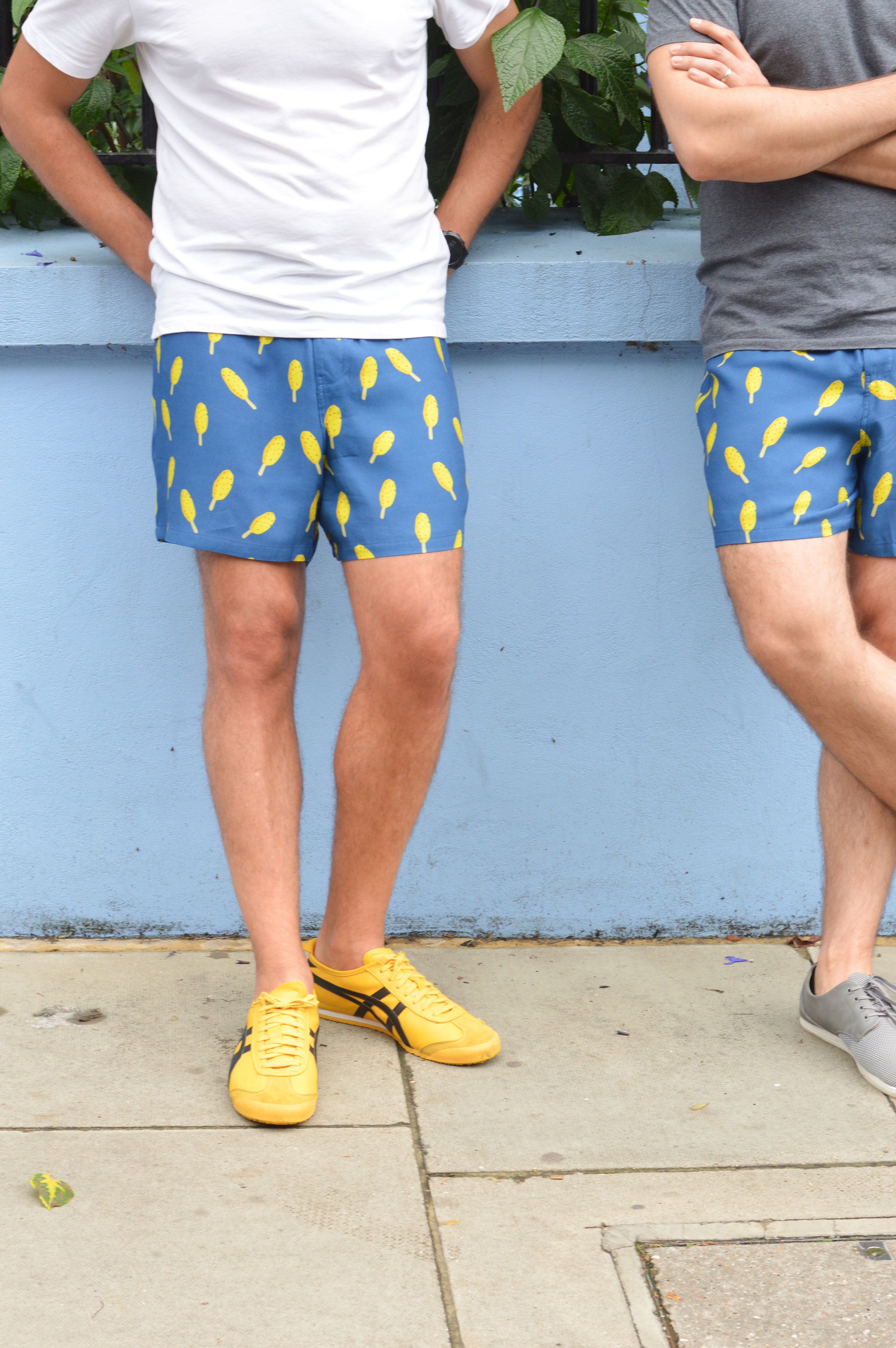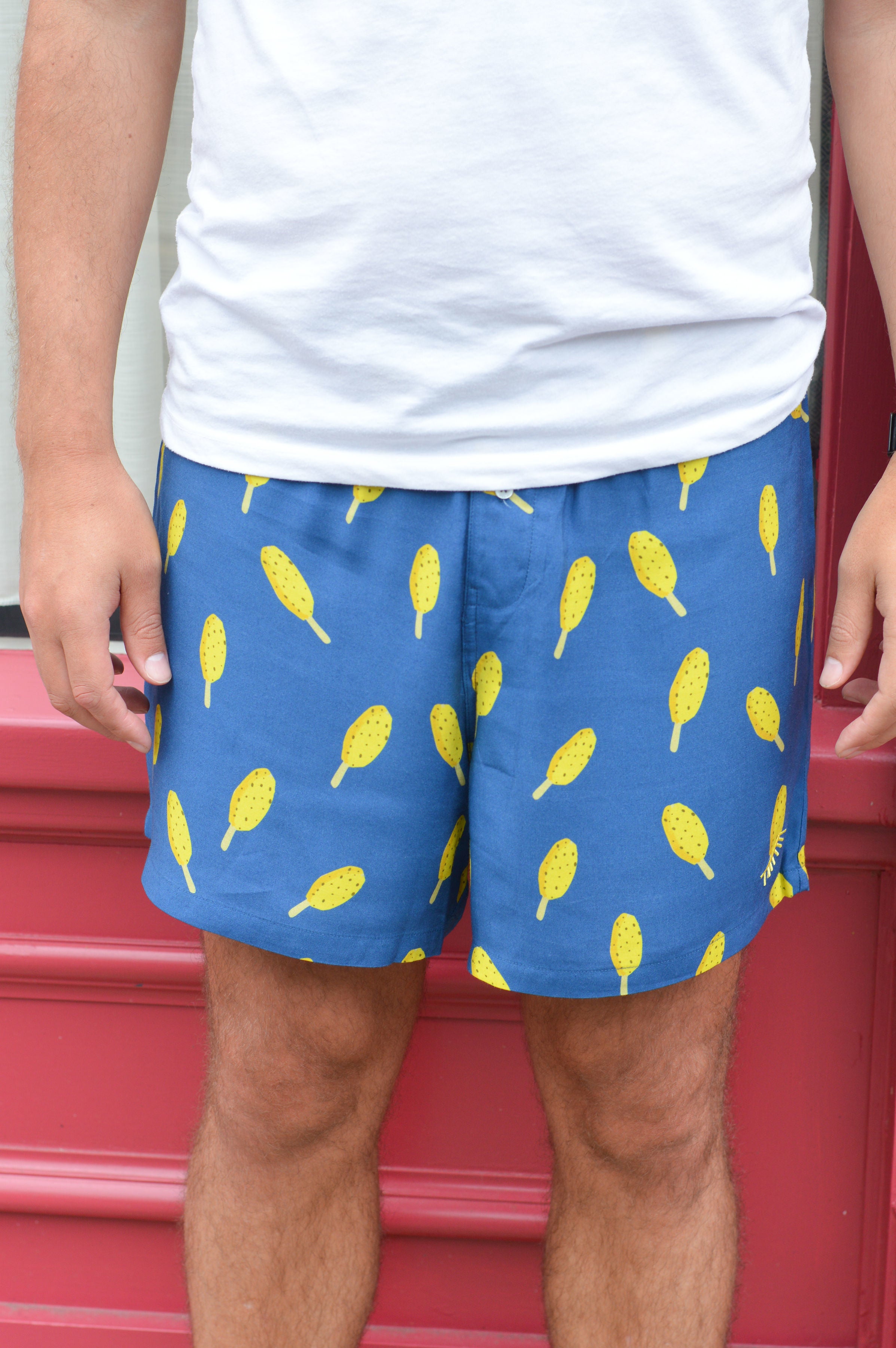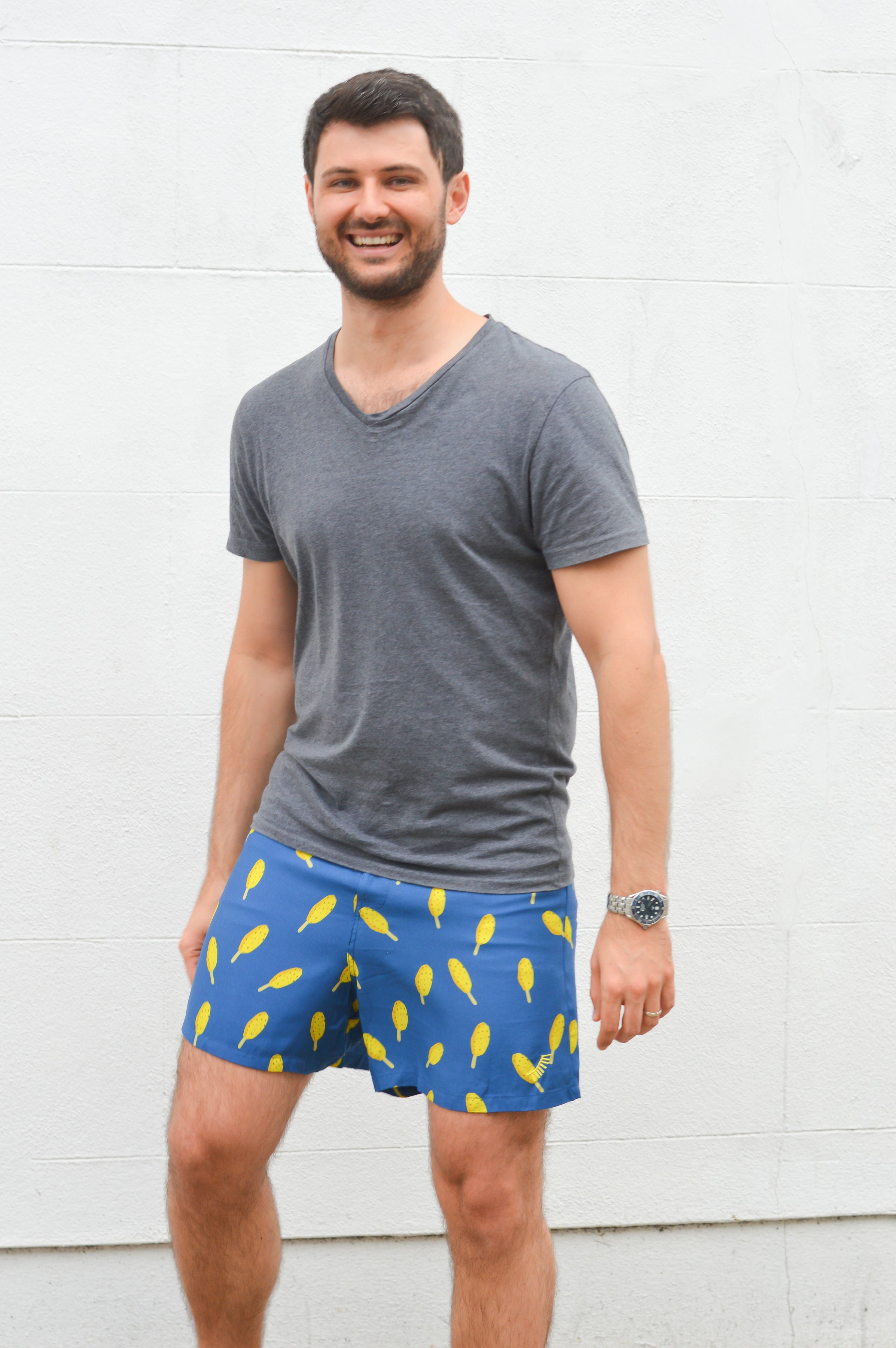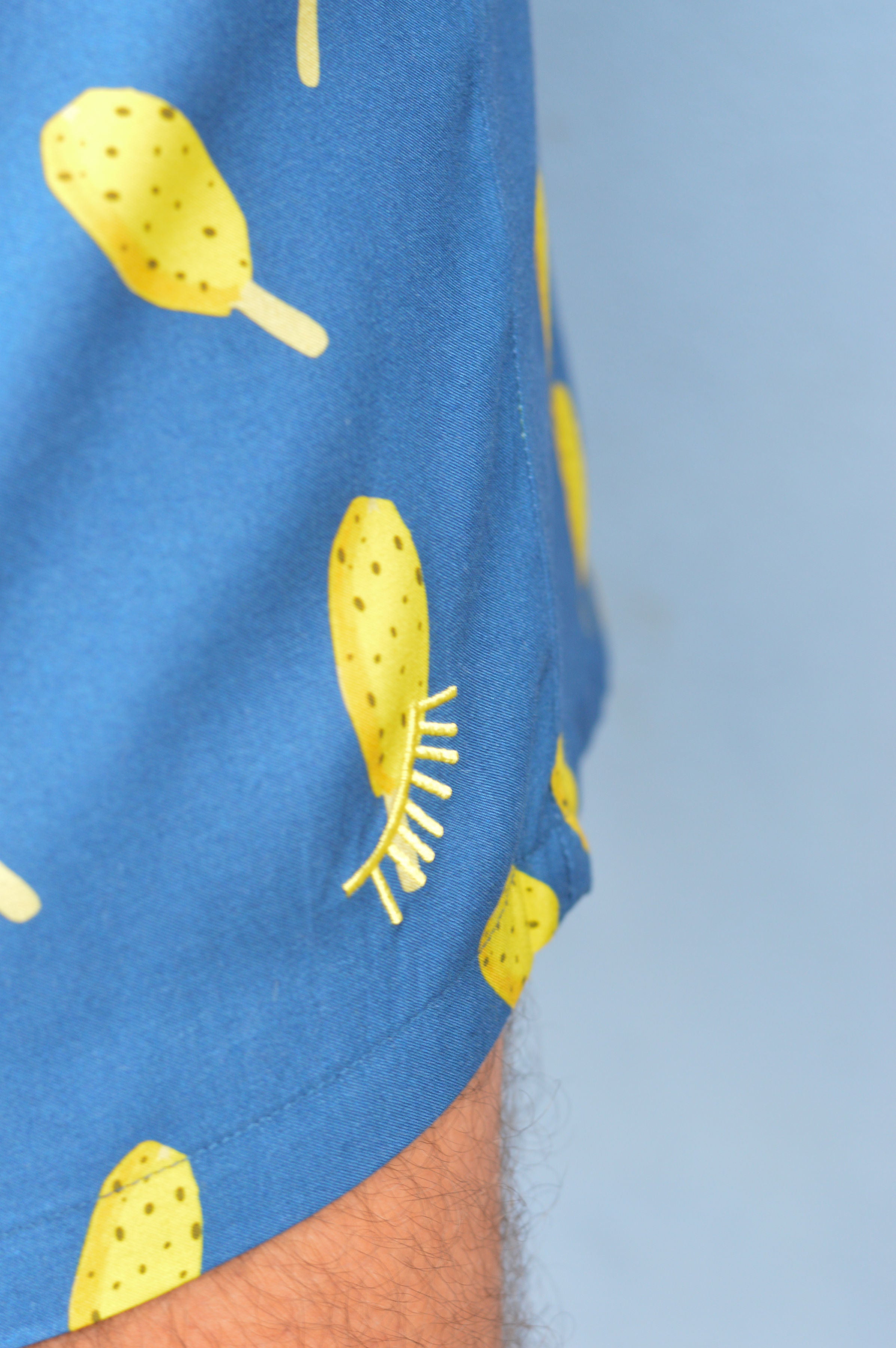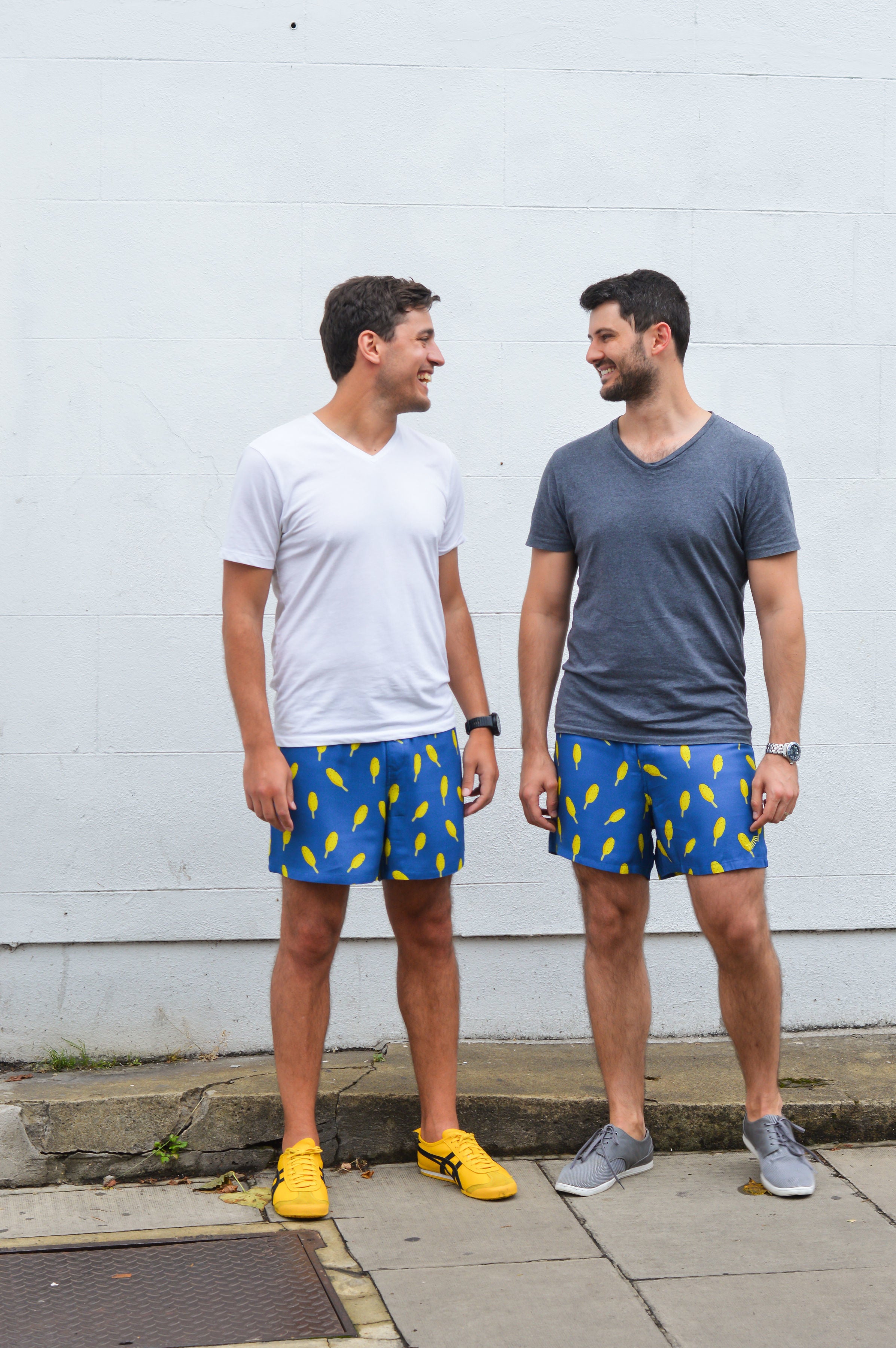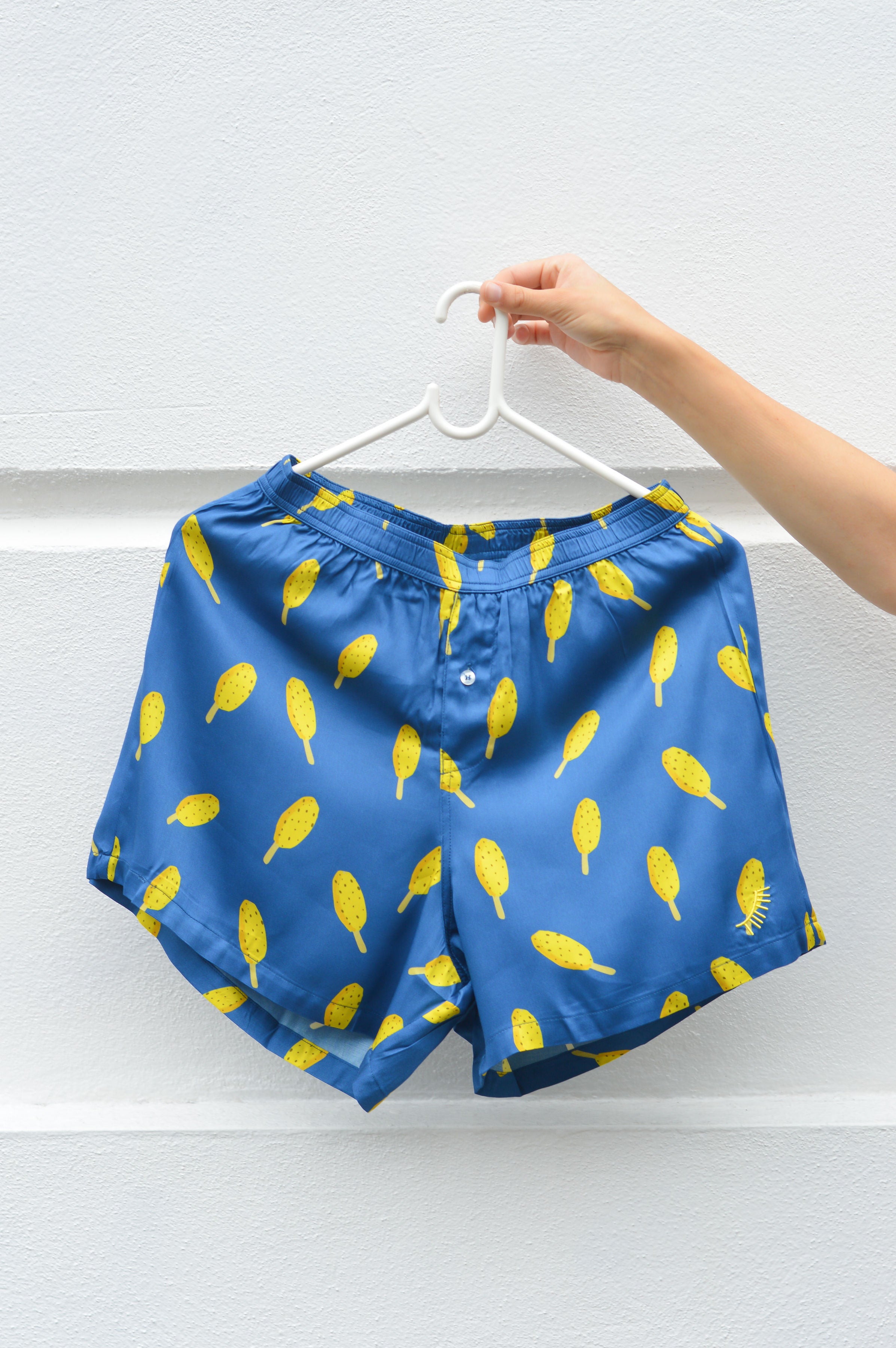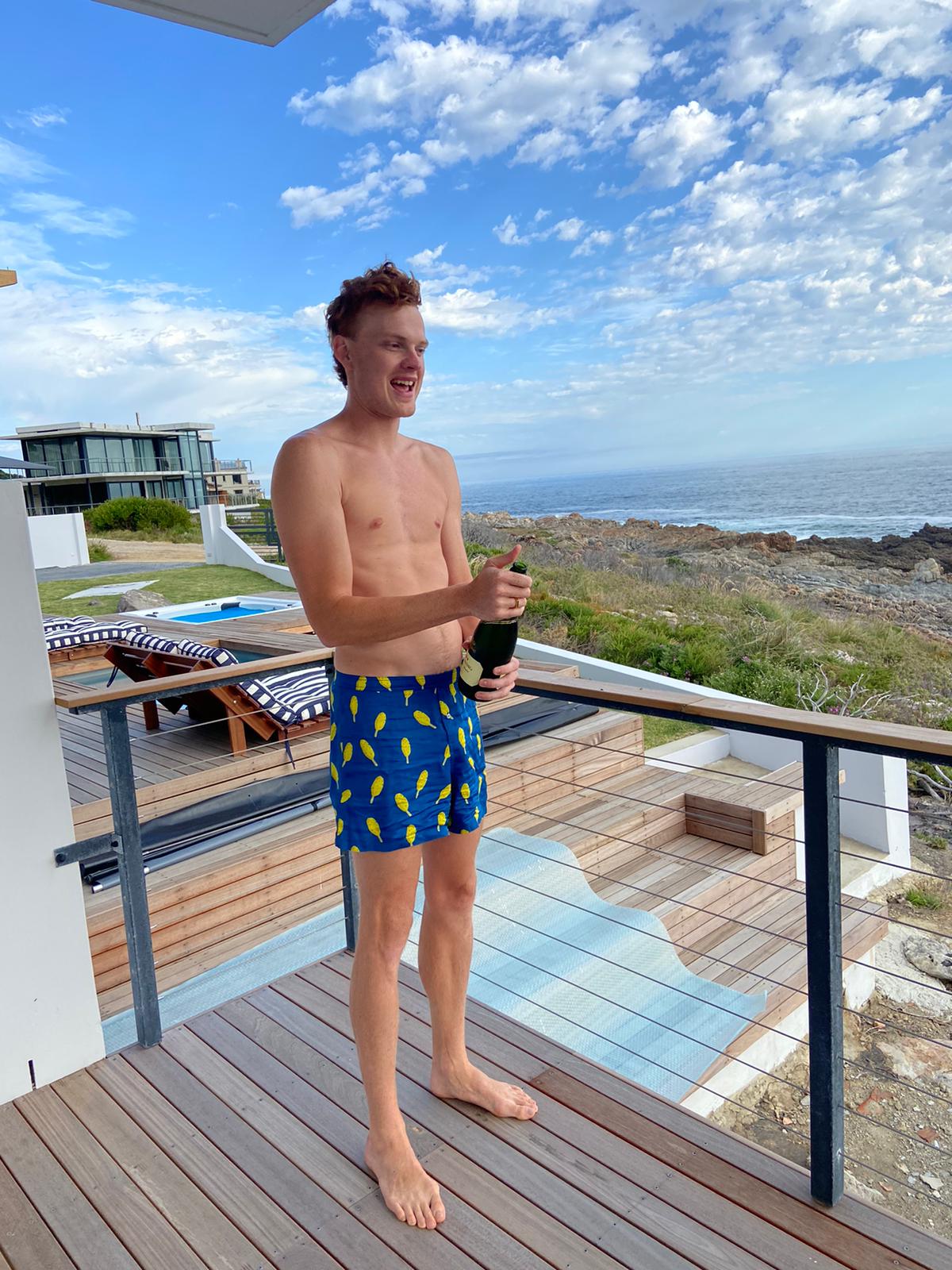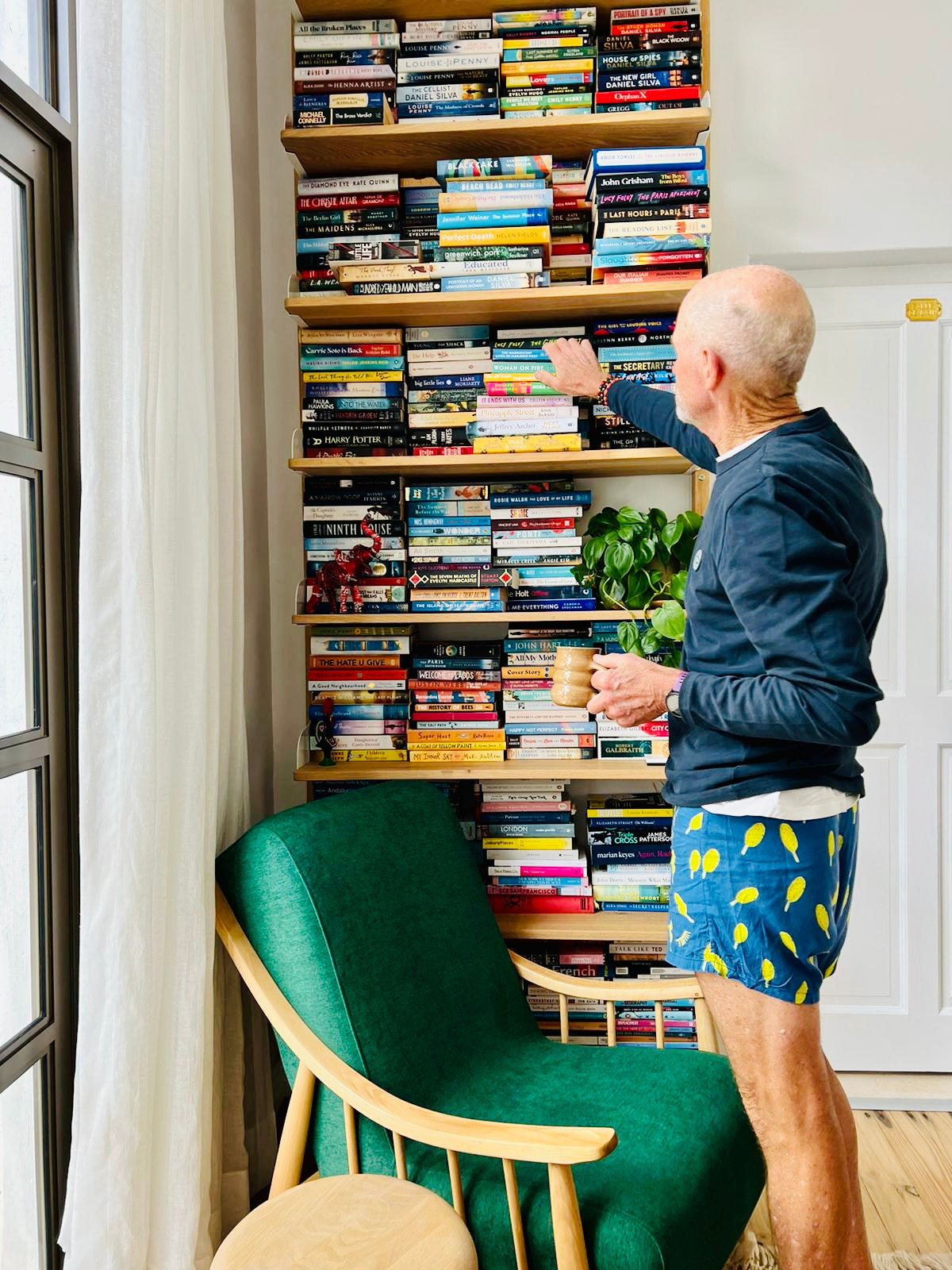 NEW! Granadilla Lolly Unisex Boxer Shorts
Designed in collaboration with one of our favourite South African brands - Granadilla Swim - these boxers are adorned in the brand's signature granadilla lolly pattern and made of Nightire's bespoke 100% organic bamboo. The bright and bold sleep shorts are super soft, sweat wicking and cut with plenty of space for ultimate easy movement. Wear for any occasion, any time of night or day.  
Both these cool dudes size LARGE and wearing a LARGE set of boxers. 
Perfectly poised (and packaged) for gifting.
Our PJs & boxers are true to size, but when in doubt, have a look at the size guide here to sense check your choice.
This LIMITED EDITION print is part of our Sleeping in Sunshine range - inspired by days filled with ice creams, sandy toes, barbecues and sunny rays - the patterns are sure to get you in a summery state of mind, no matter the weather outside.

The Granadilla lolly is significant for anyone who has spent a bit of time on the beaches of Cape Town, South Africa. Informal snack vendors roam these beaches to keep sunbathers fed and quenched - with the most refreshing item in their cooler box being the granadilla lolly. They tend to mosey through the crowds very loudly crooning 'granadilla lolly to make you jolly' and you know what the lolly really does make one feel quite jolly.

Returns can be made within 30 days of purchase & standard shipping is free for EU, US & UK orders of pyjama & bedding sets. Customs duties (where applicable) are not covered in the price. Please note sales to the EU, Canada and Switzerland will incur local taxes & duties. For more info, visit our shipping page.
WHY BAMBOO?
Glad you asked
Fabric made from bamboo is incredibly soft with a texture like silk – smooth and luxuriously comfortable – but also, surprisingly, very strong. Bamboo fabric keeps you dry as it absorbs and evaporates sweat real quick, which keeps you comfortable in all temperatures (g'bye night sweats). That's why it's termed by some as 'air conditioned clothing'. Bamboo is also antibacterial, which means the material stays fresher and odour-free longer, for a more hygienic and healthier you.

Every order receives a *FREE* better-your-sleep e-book.