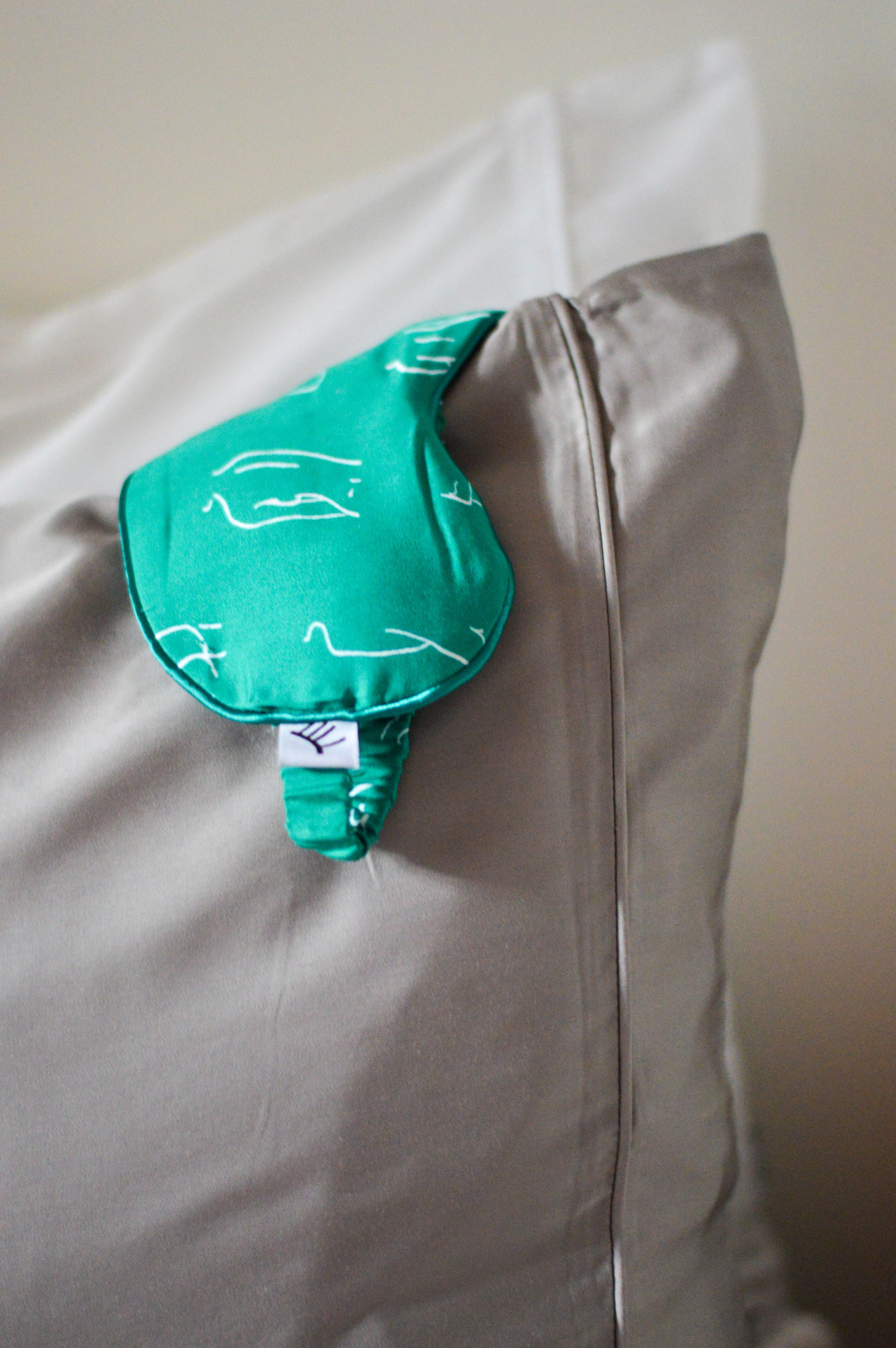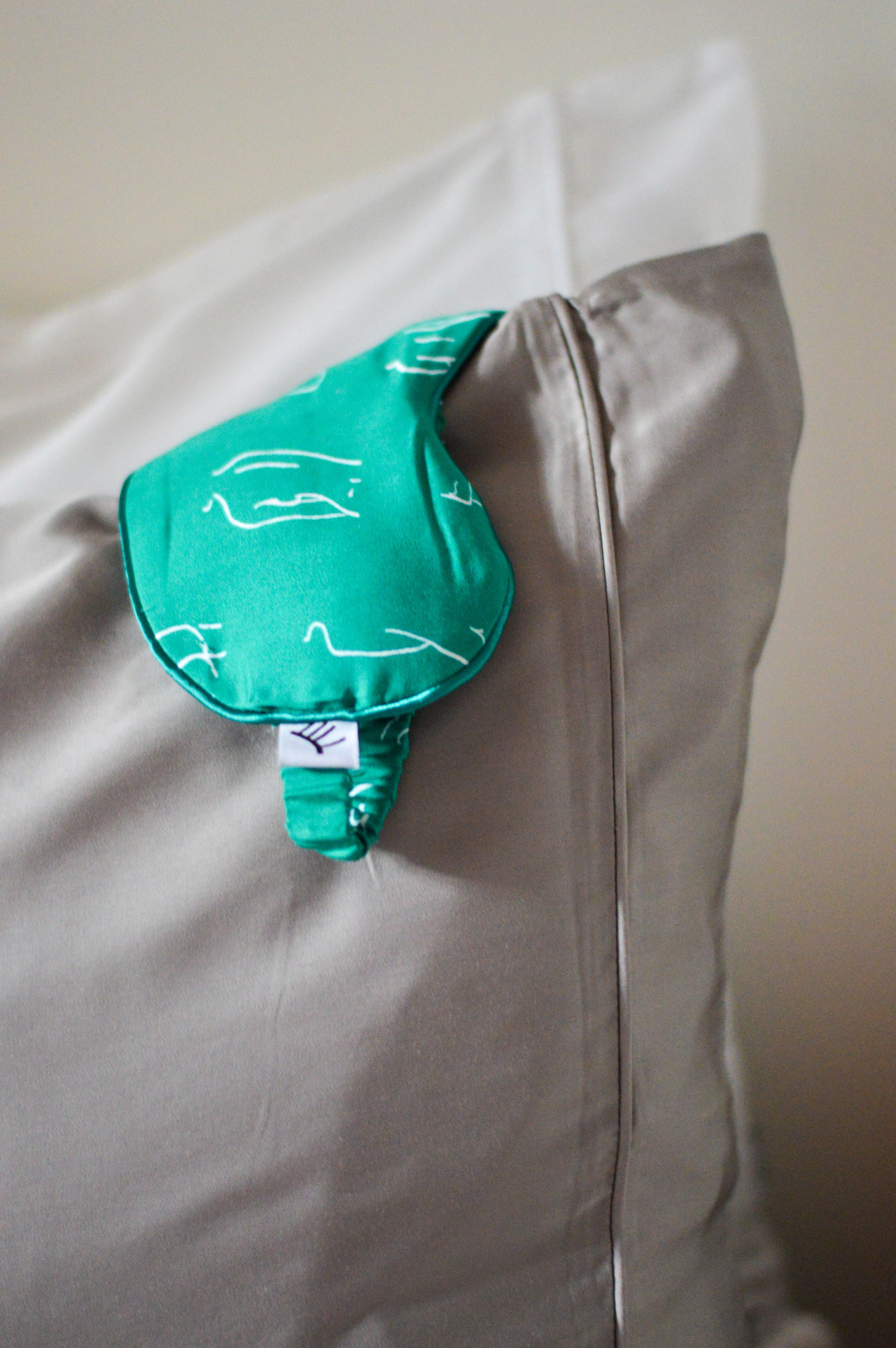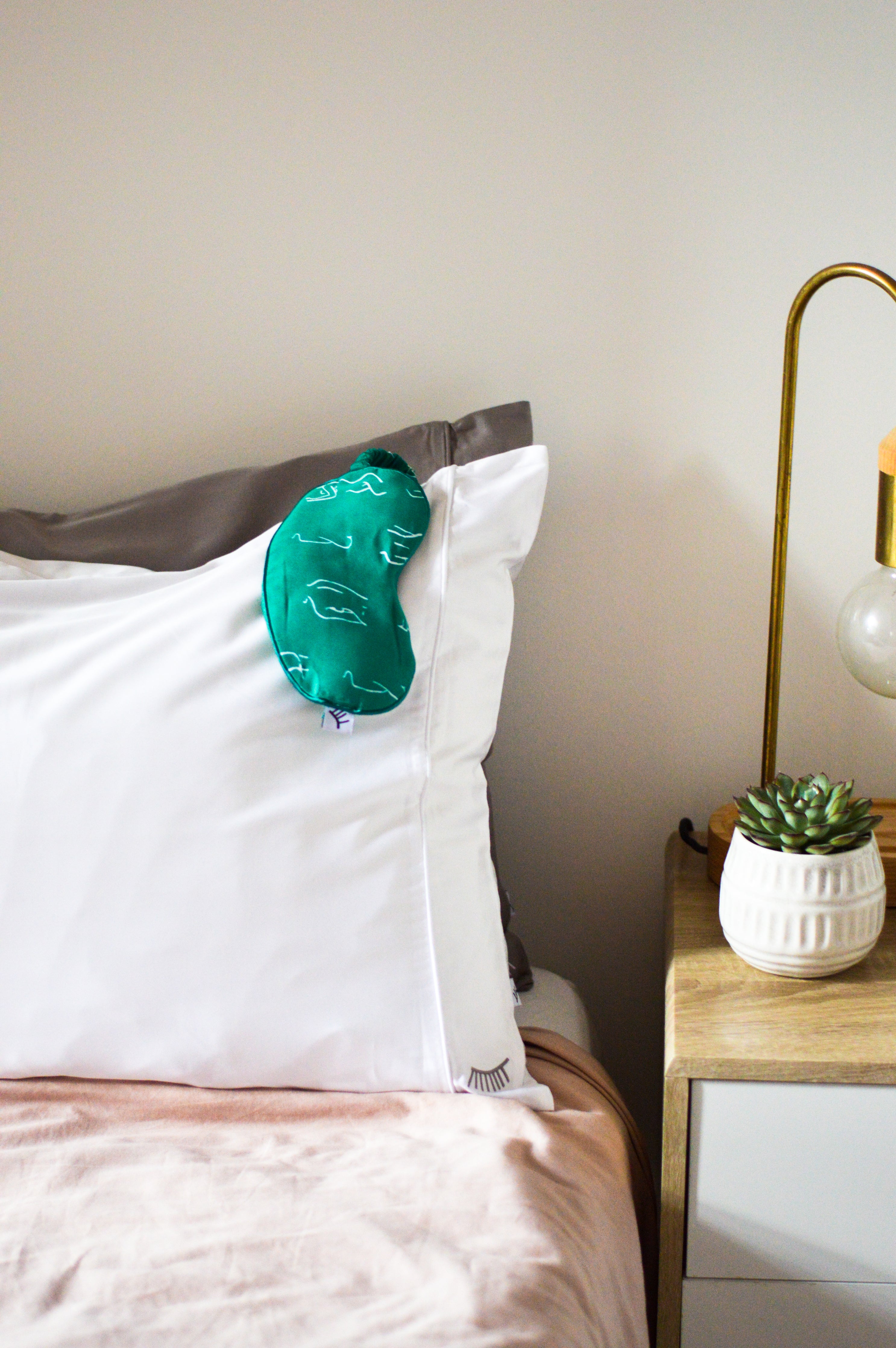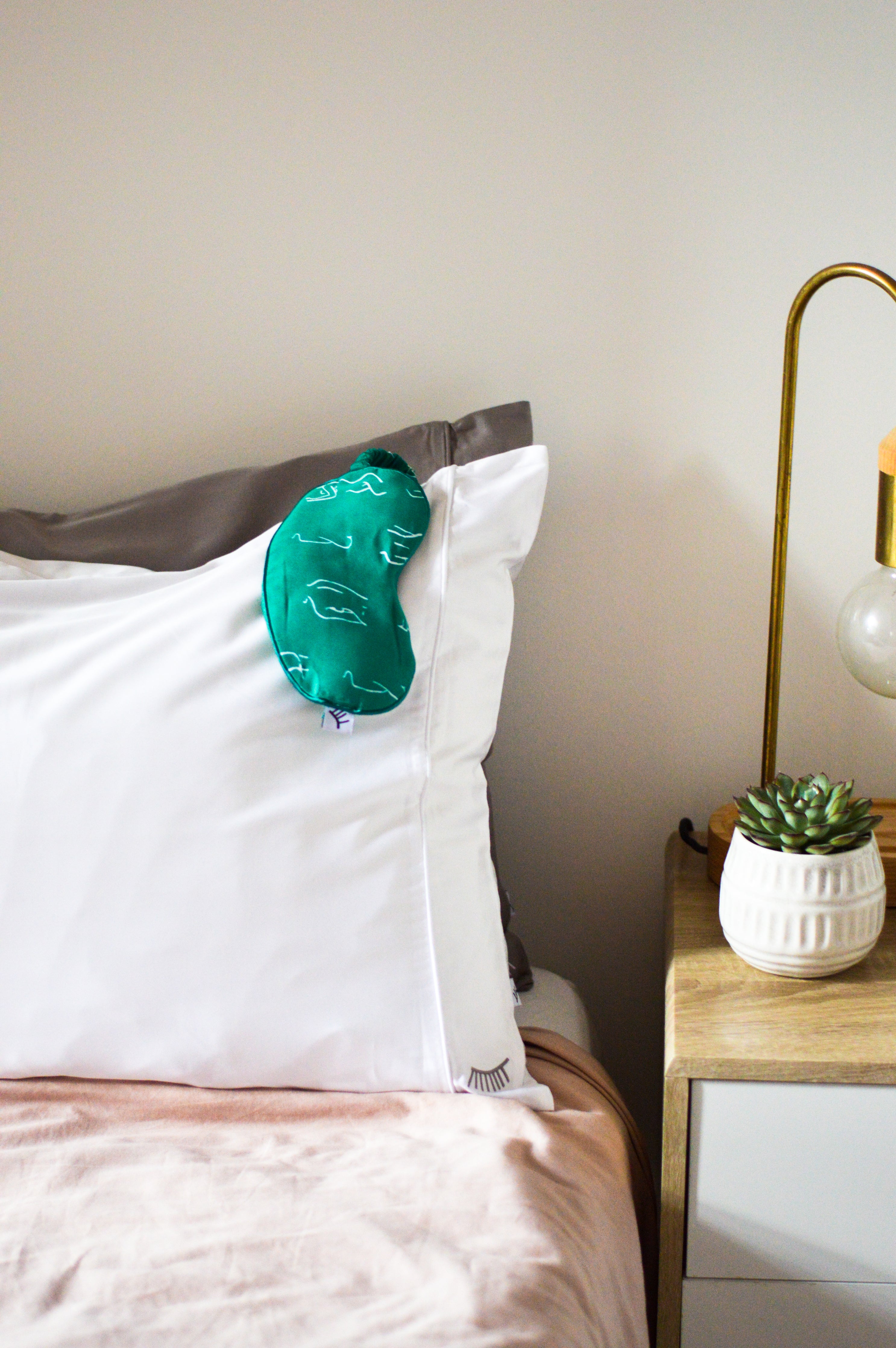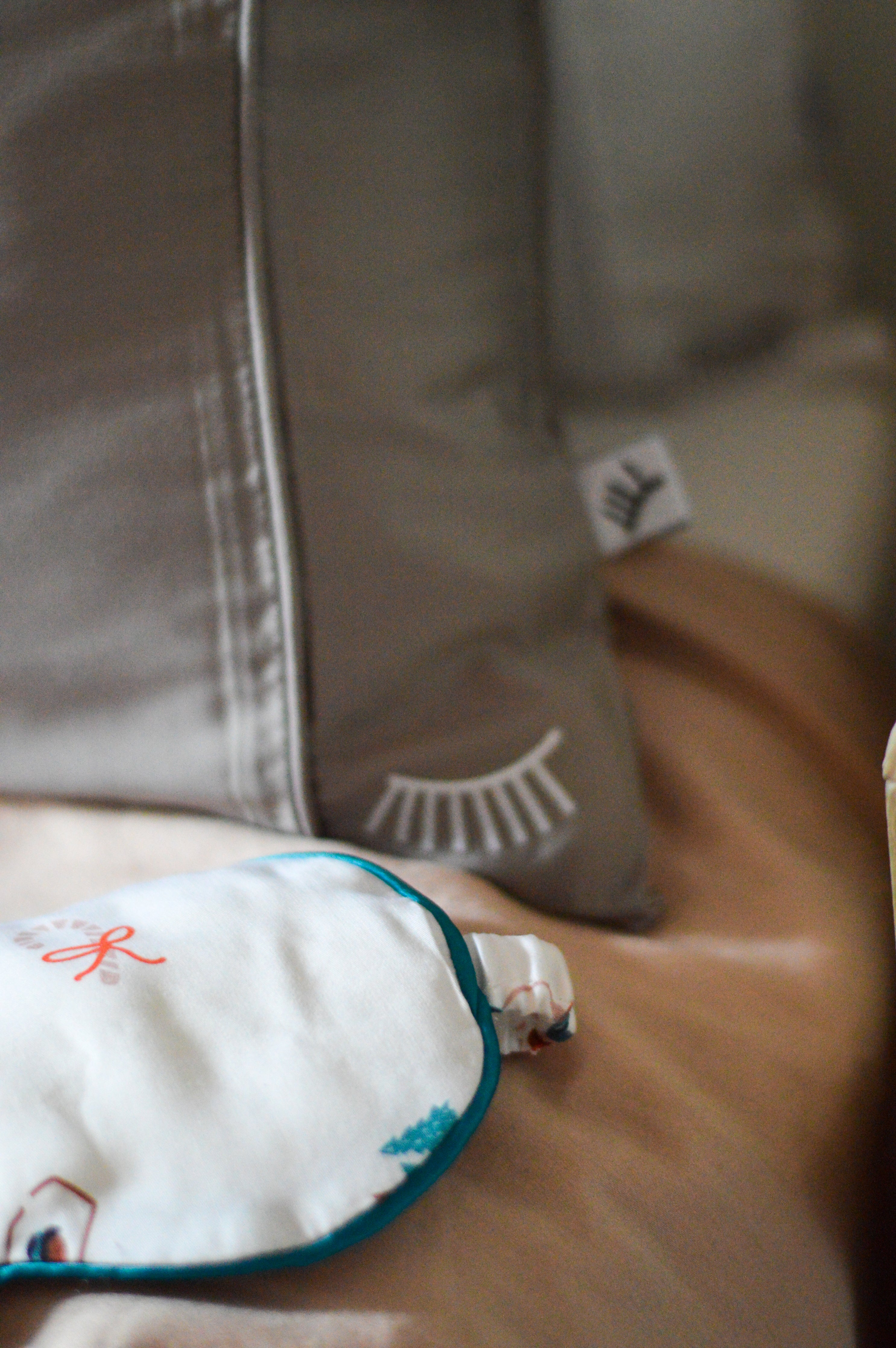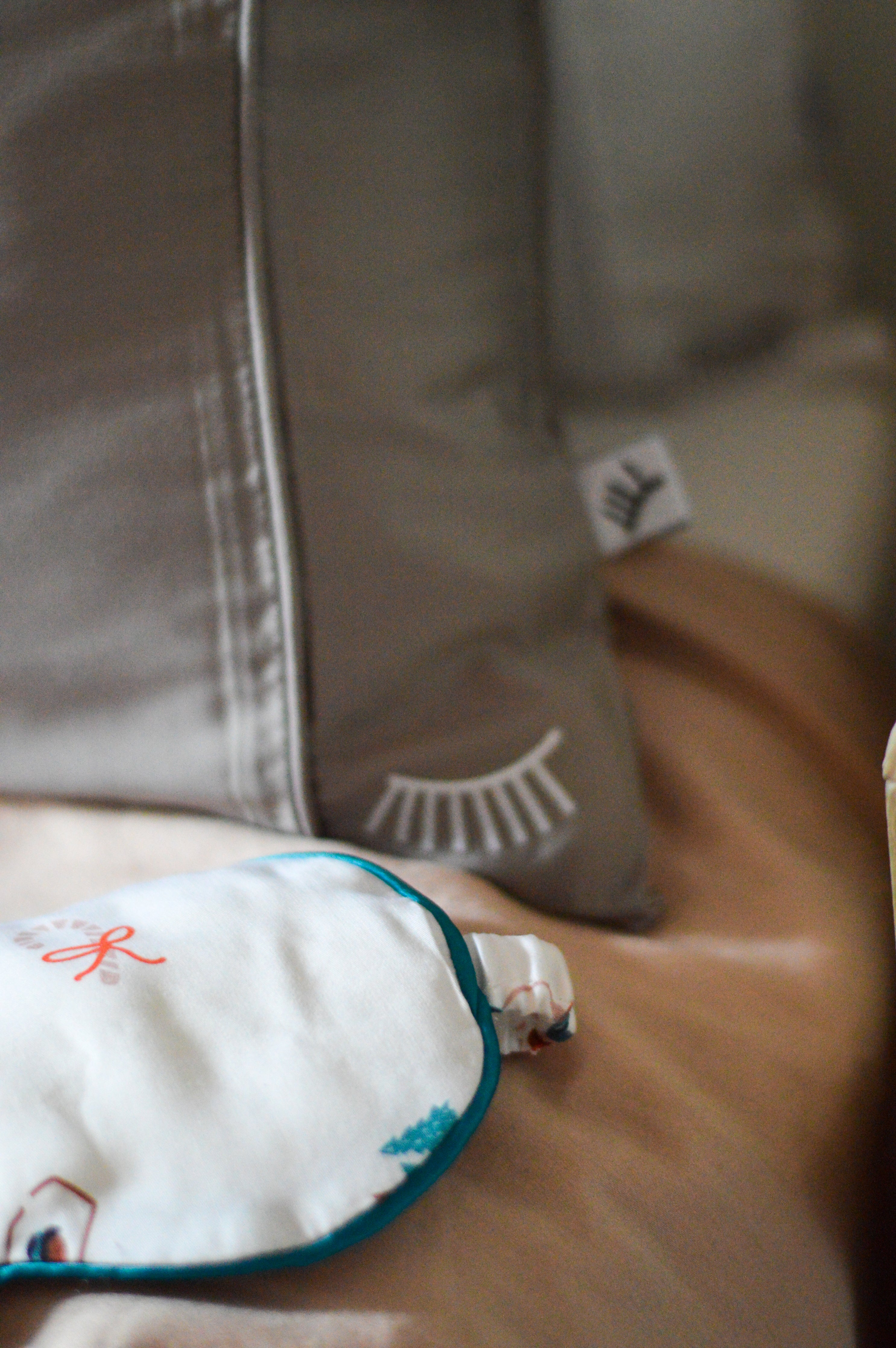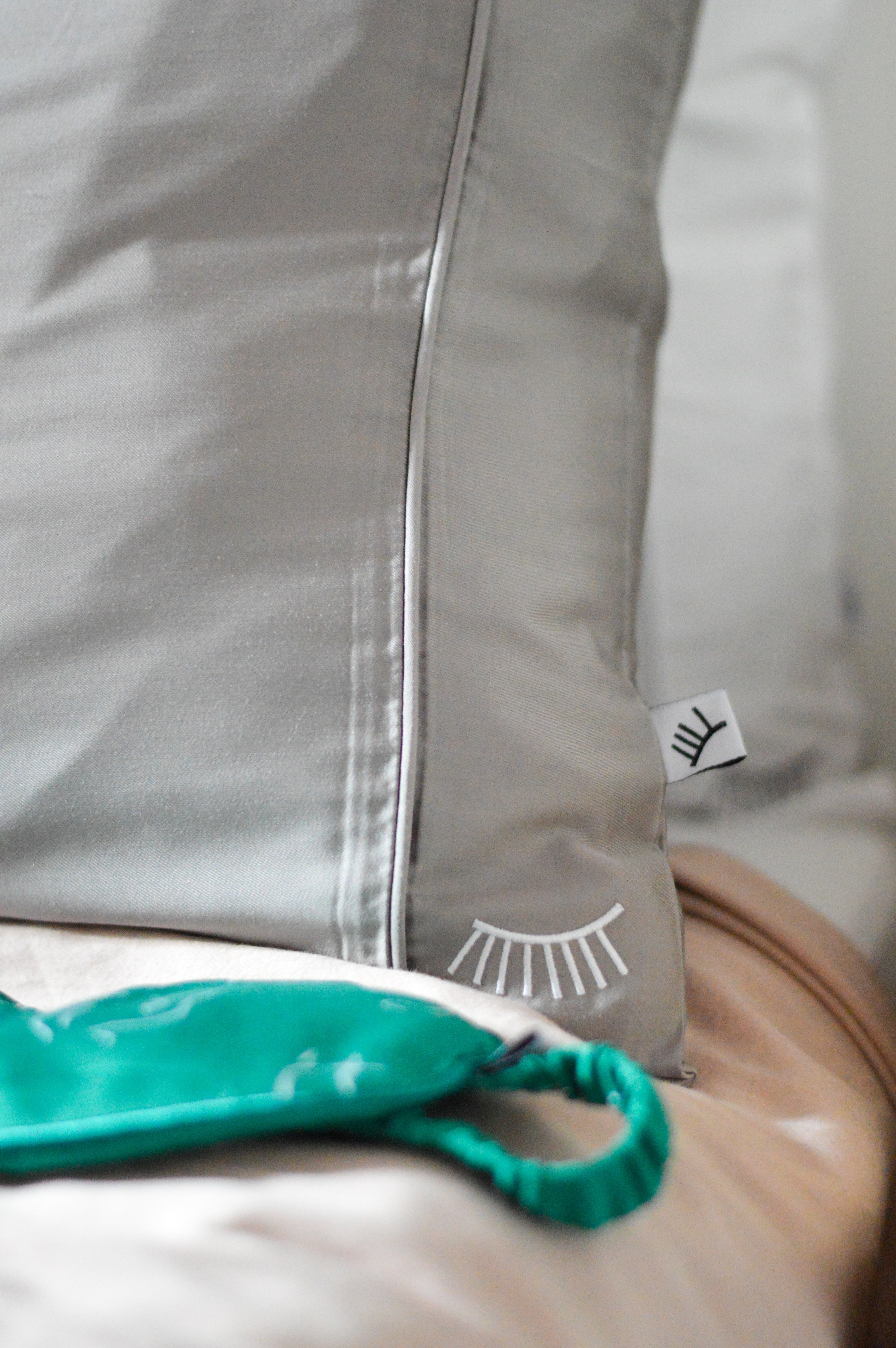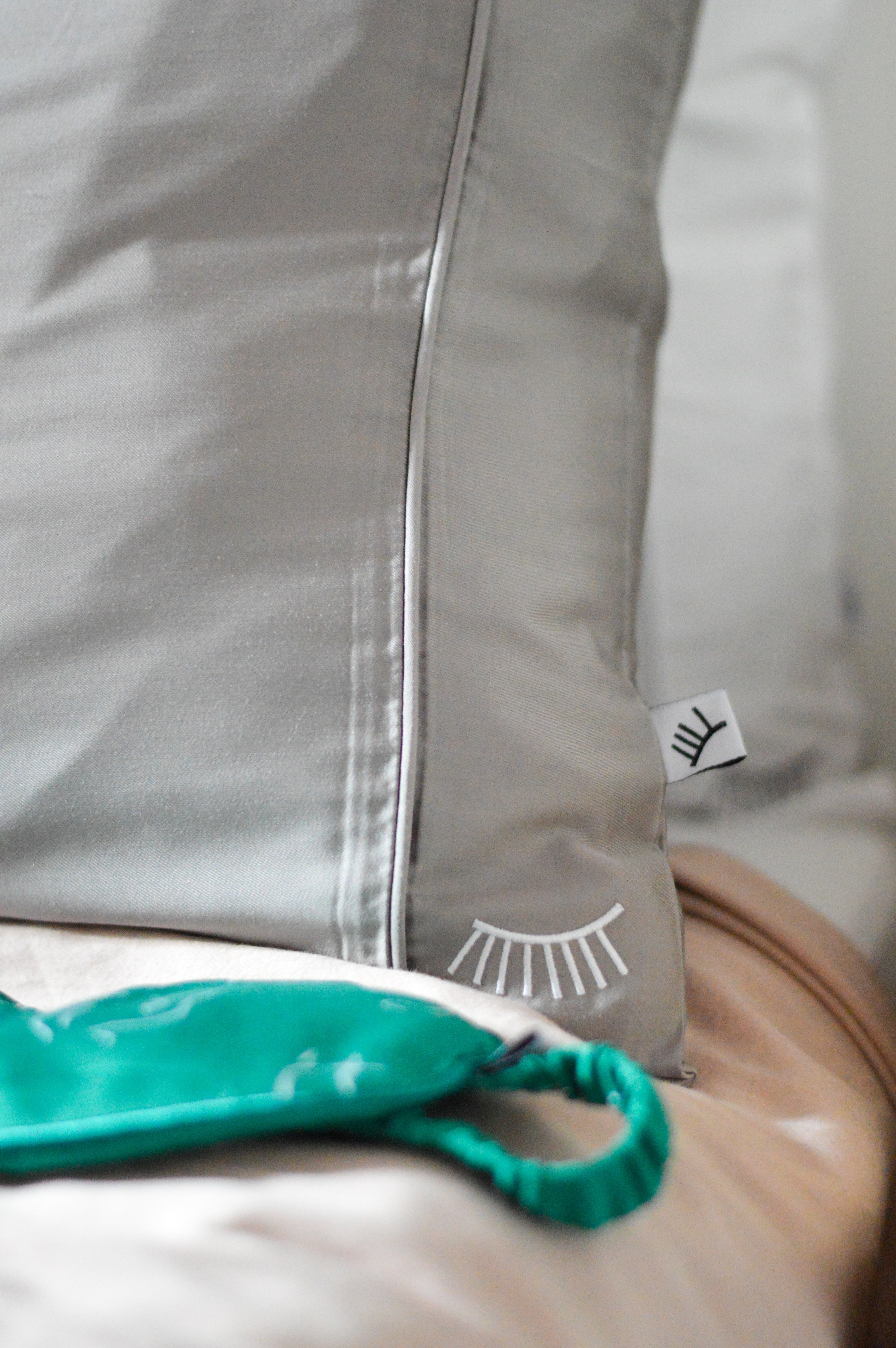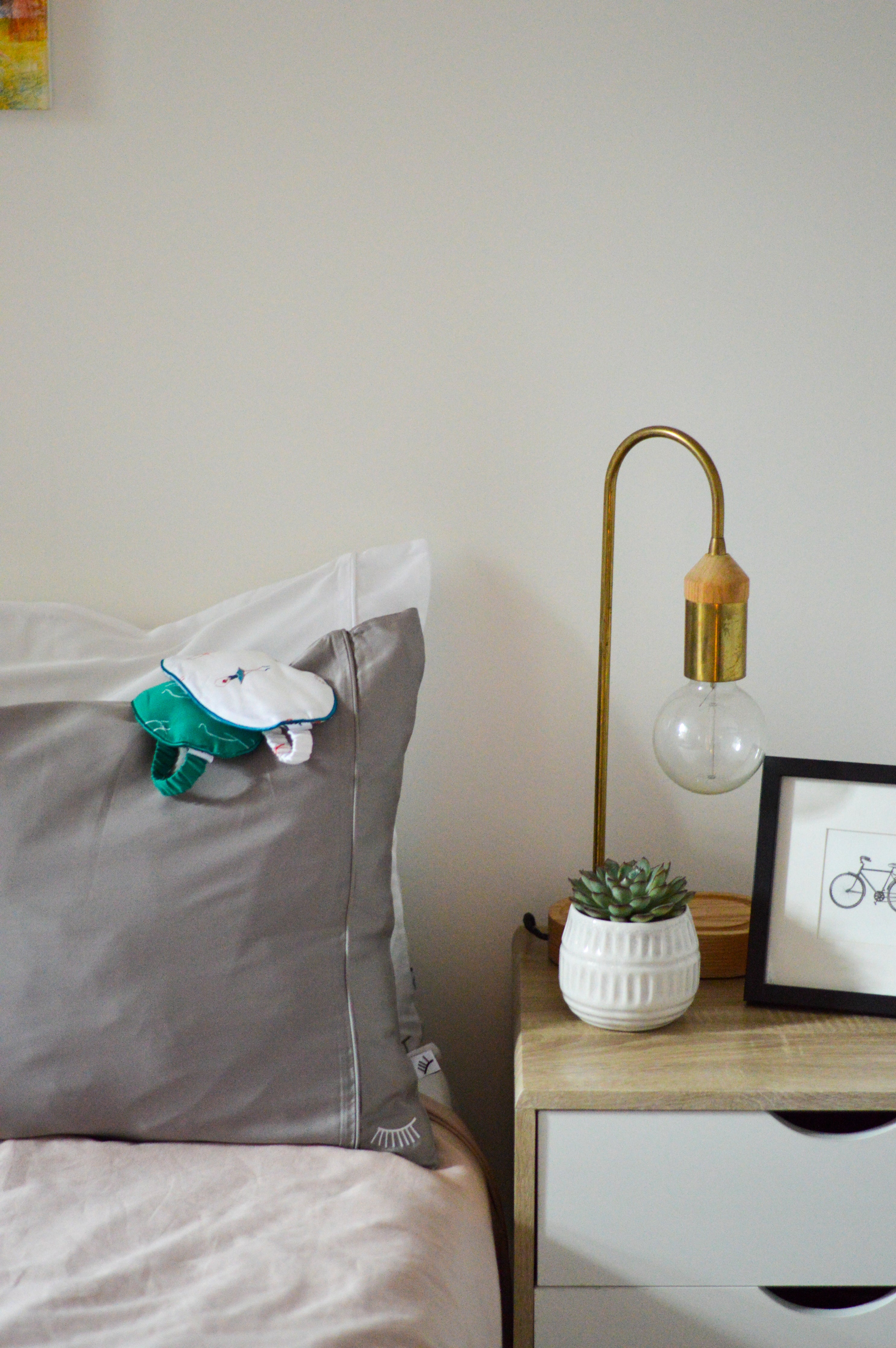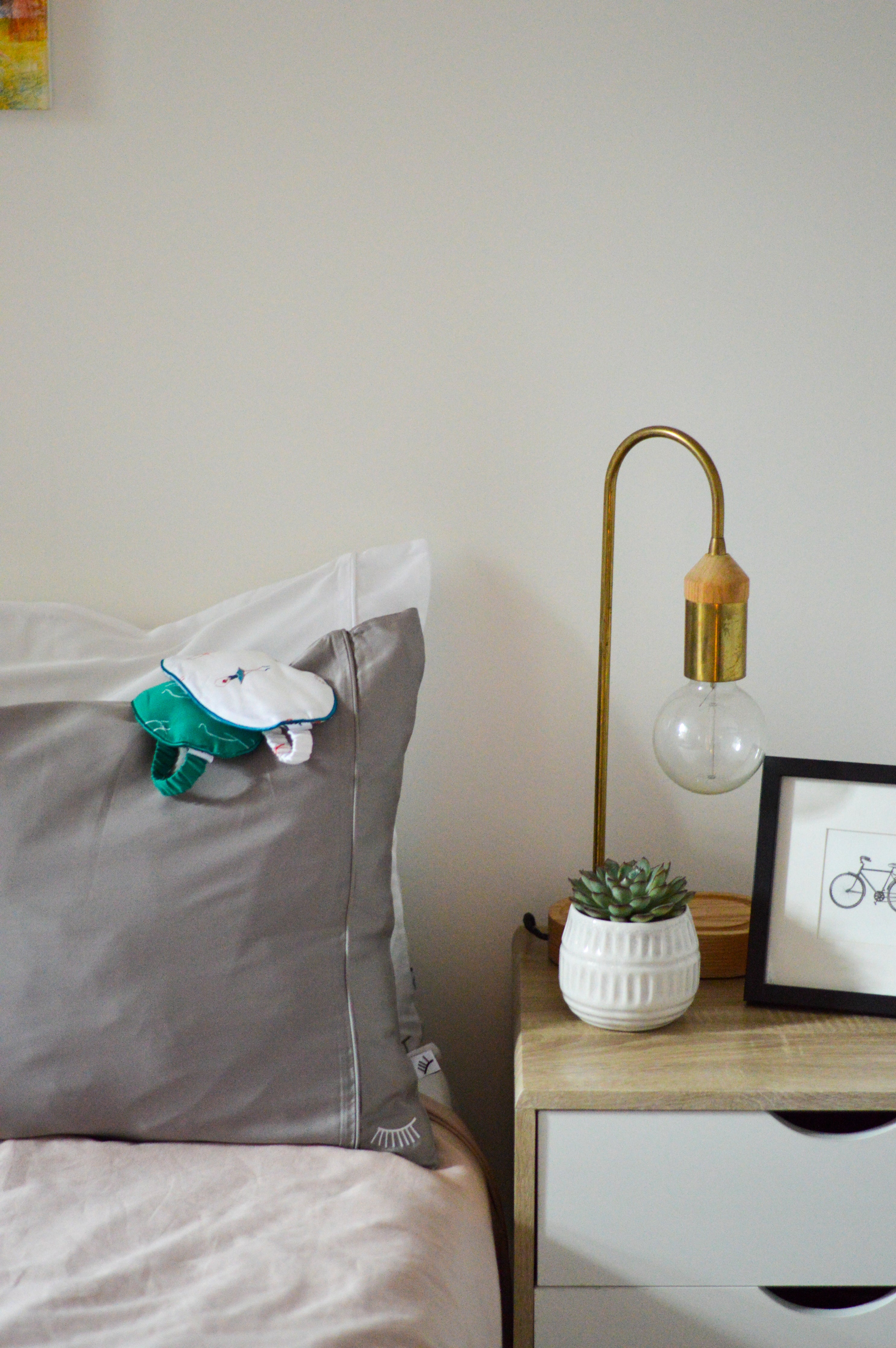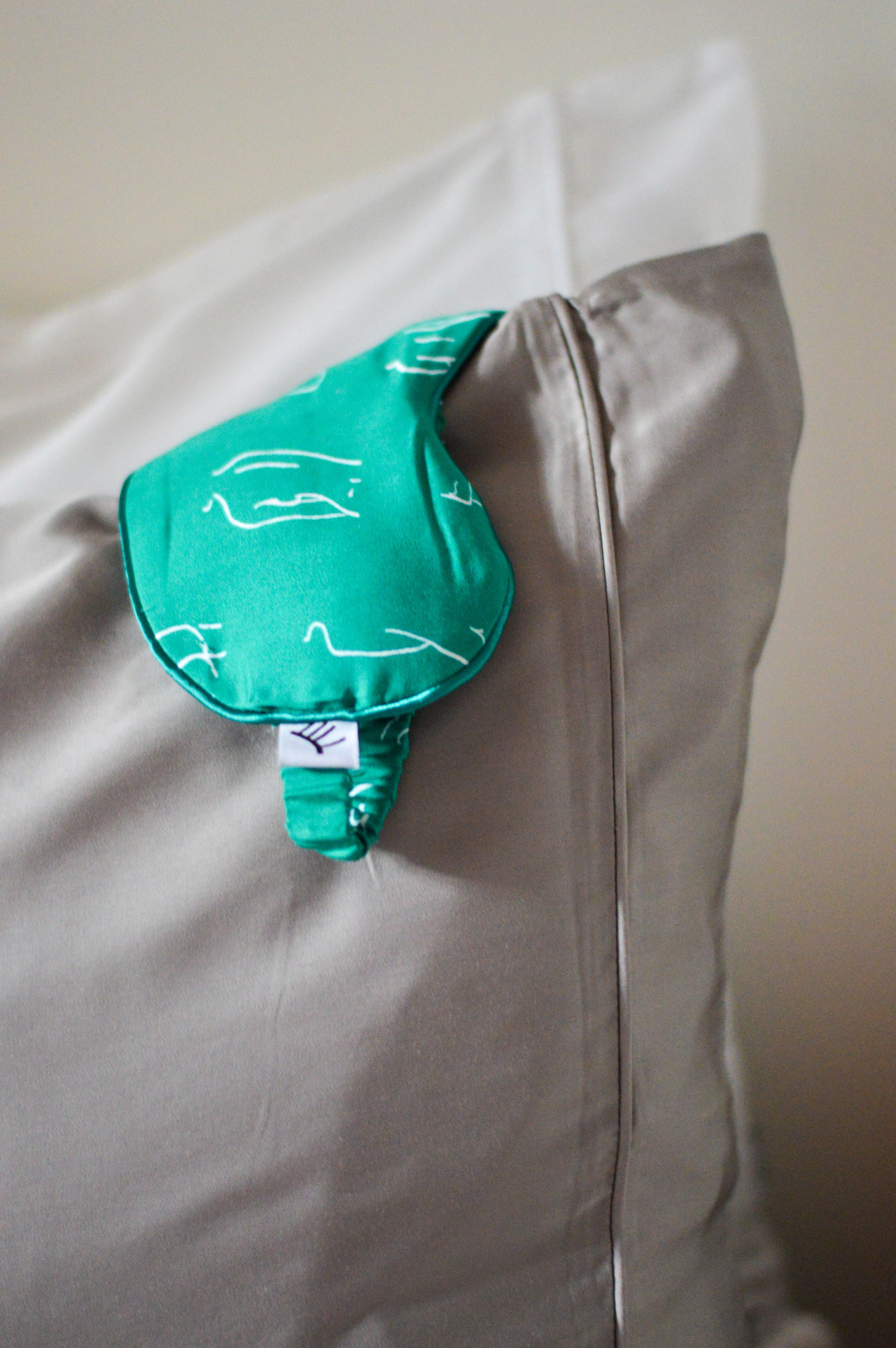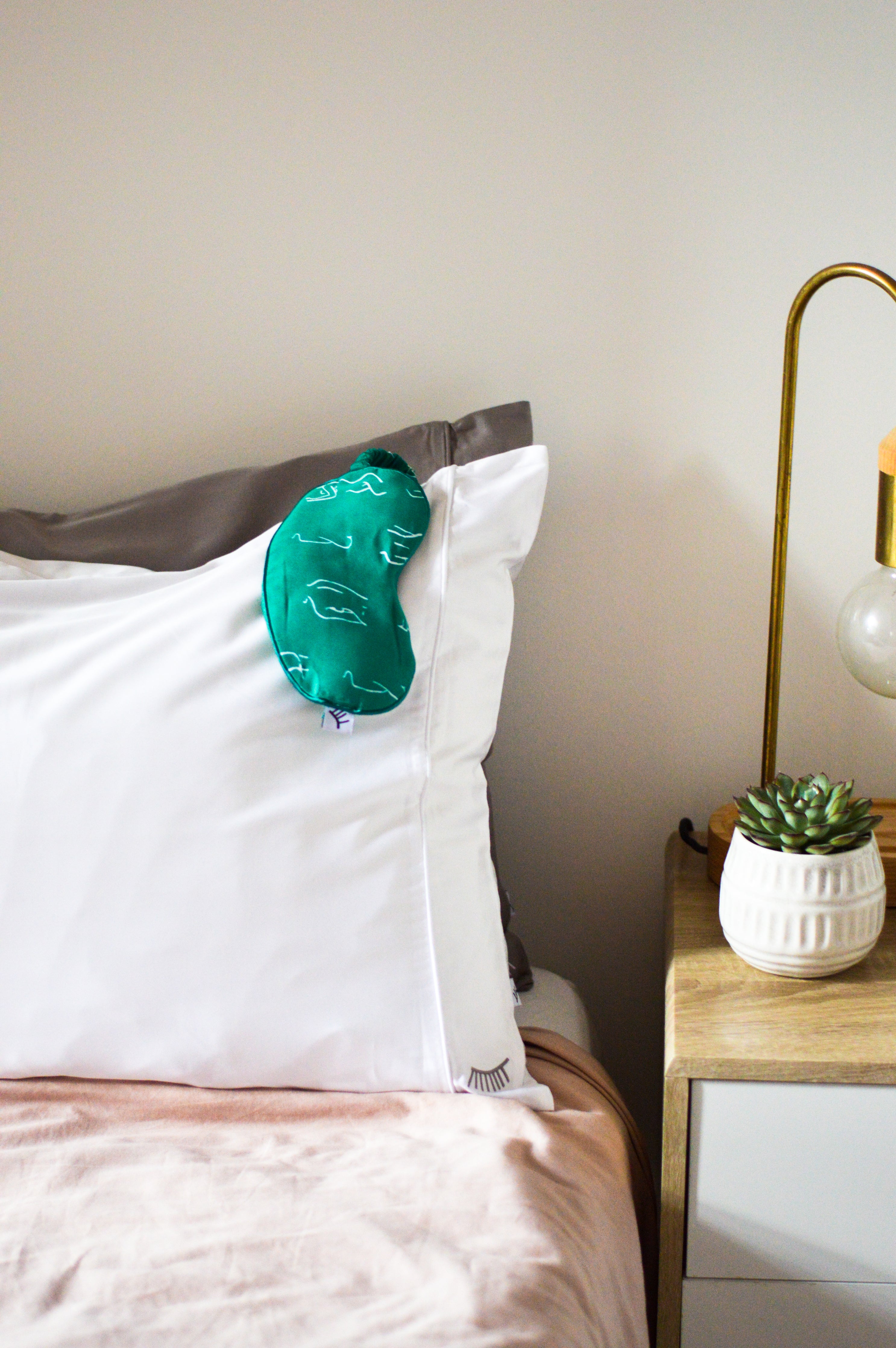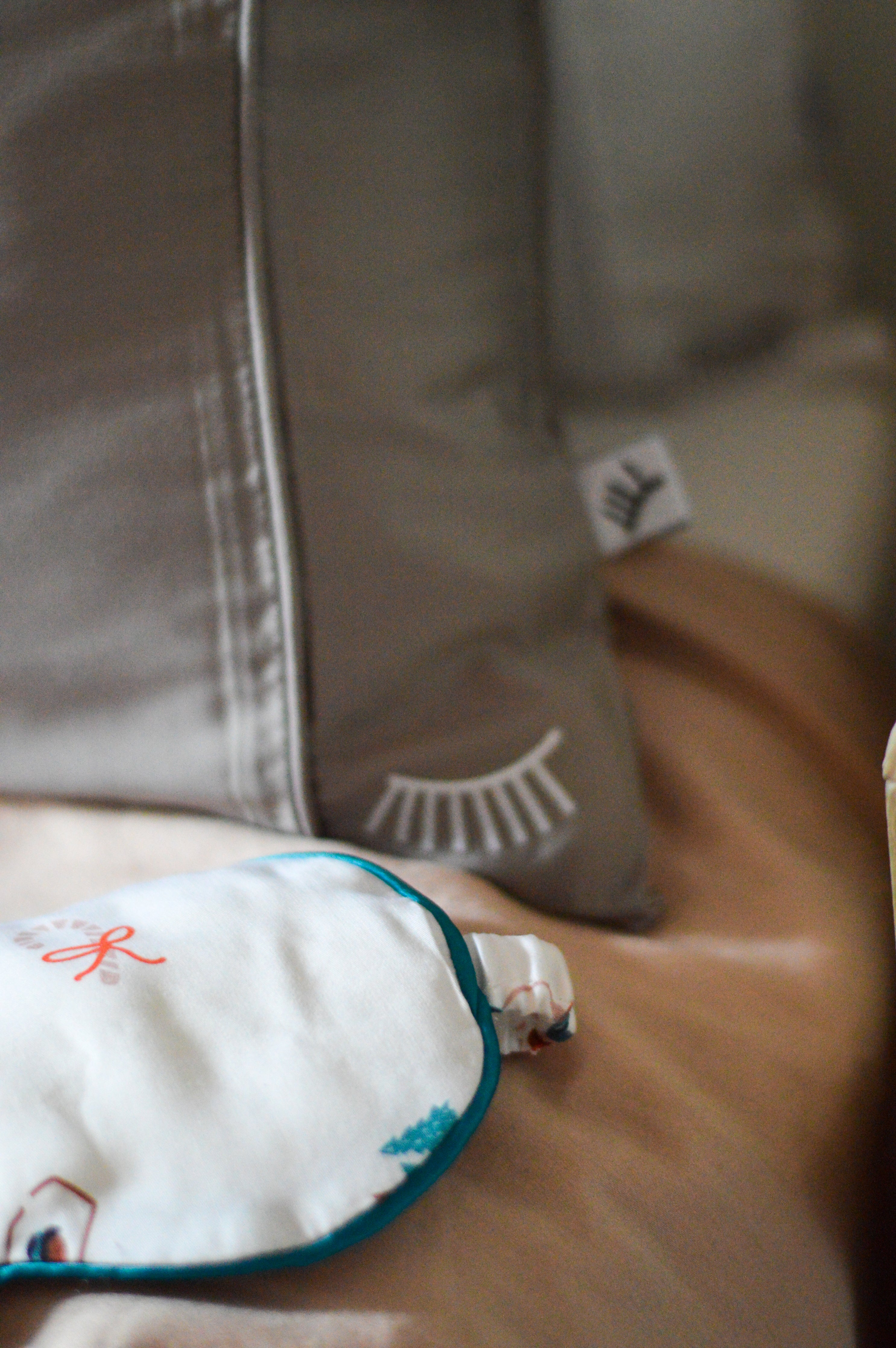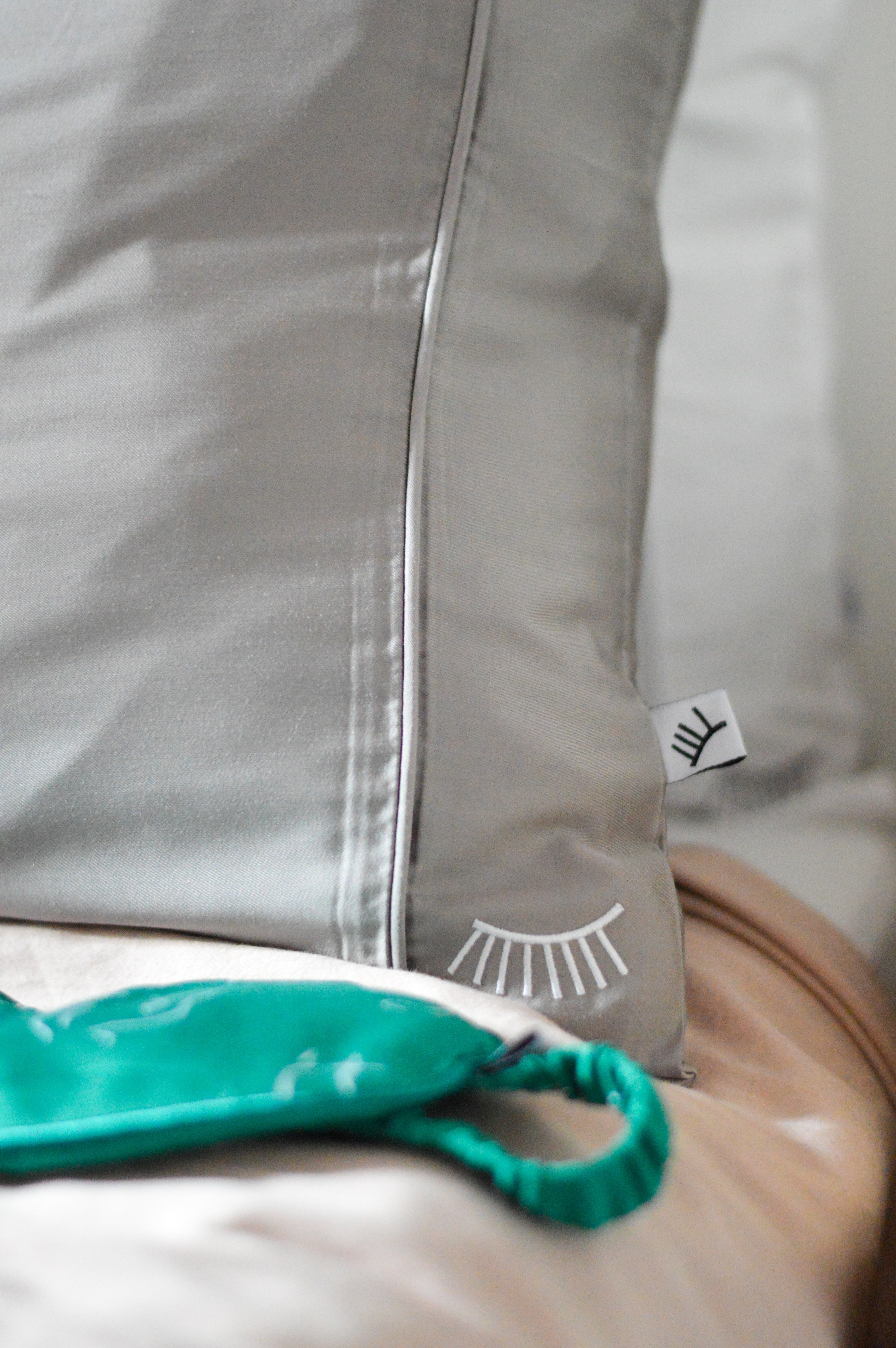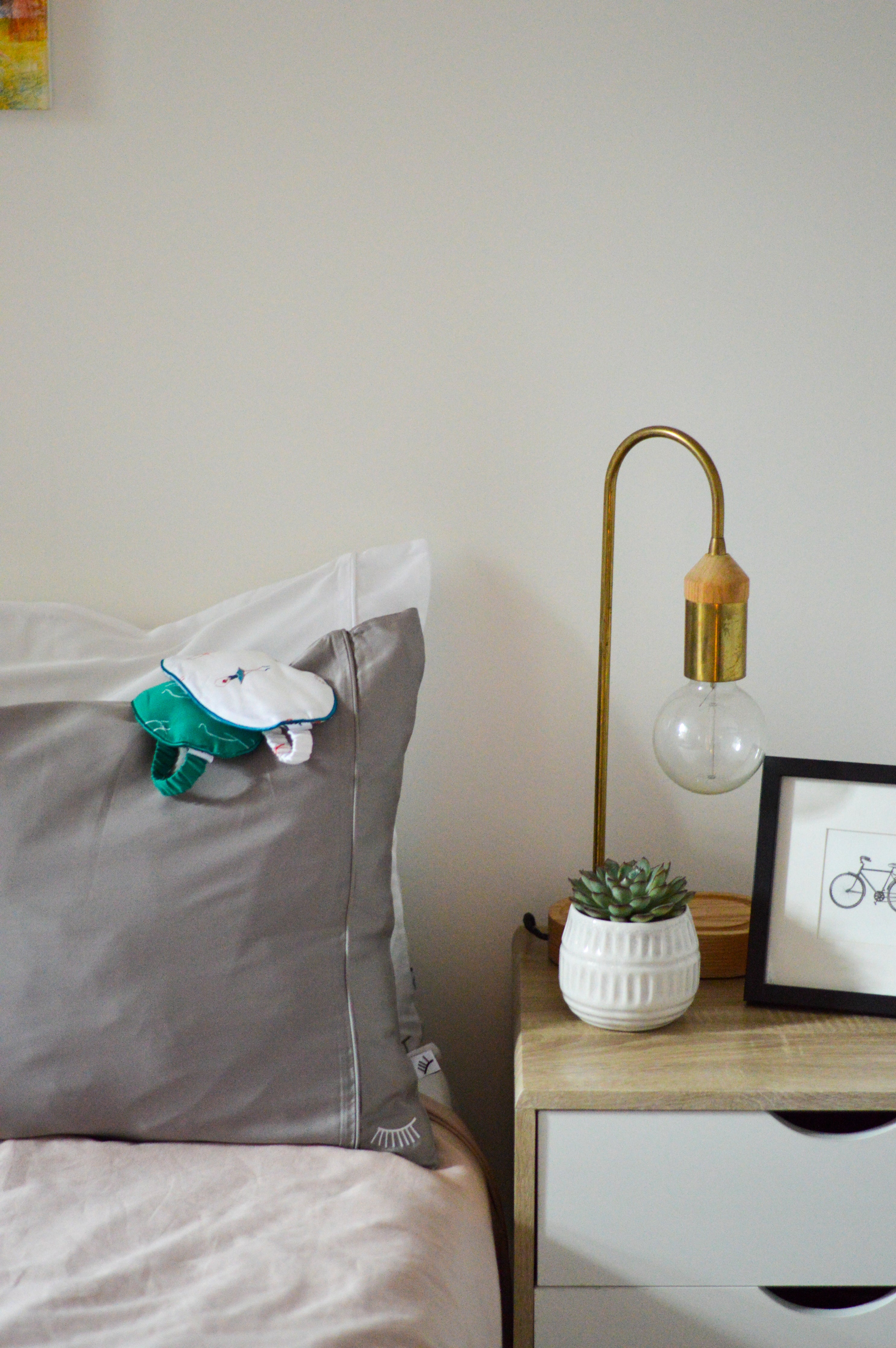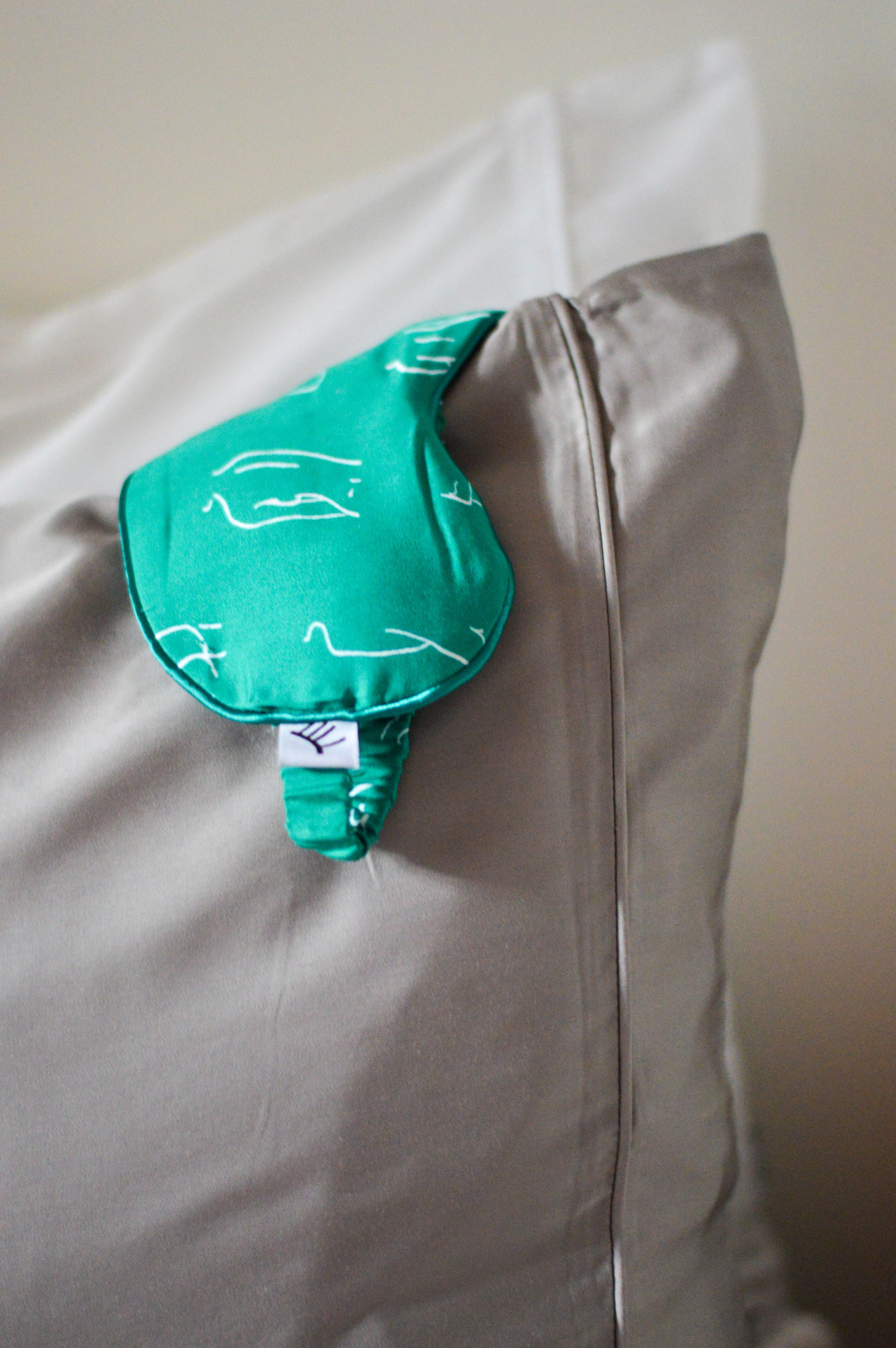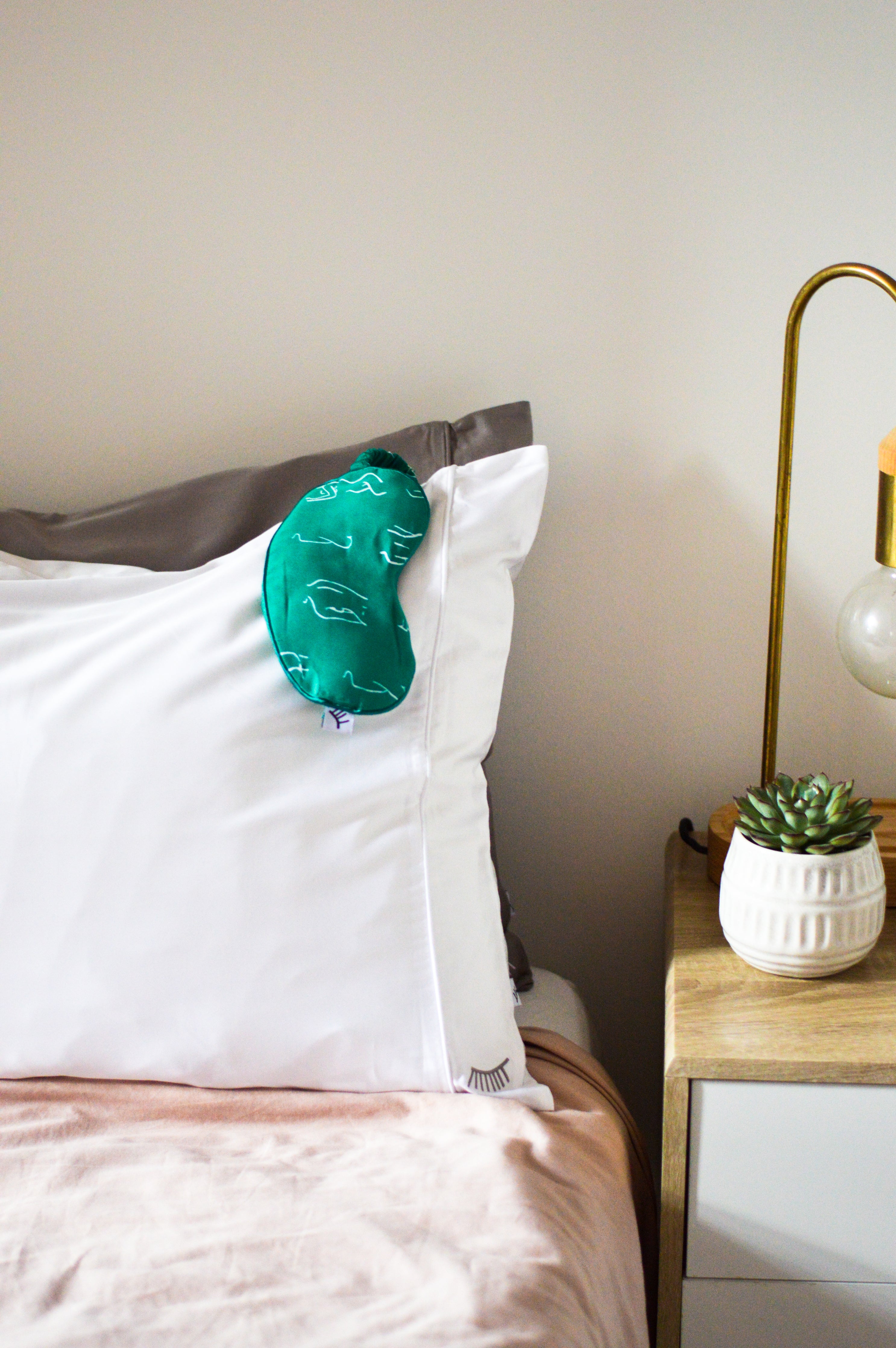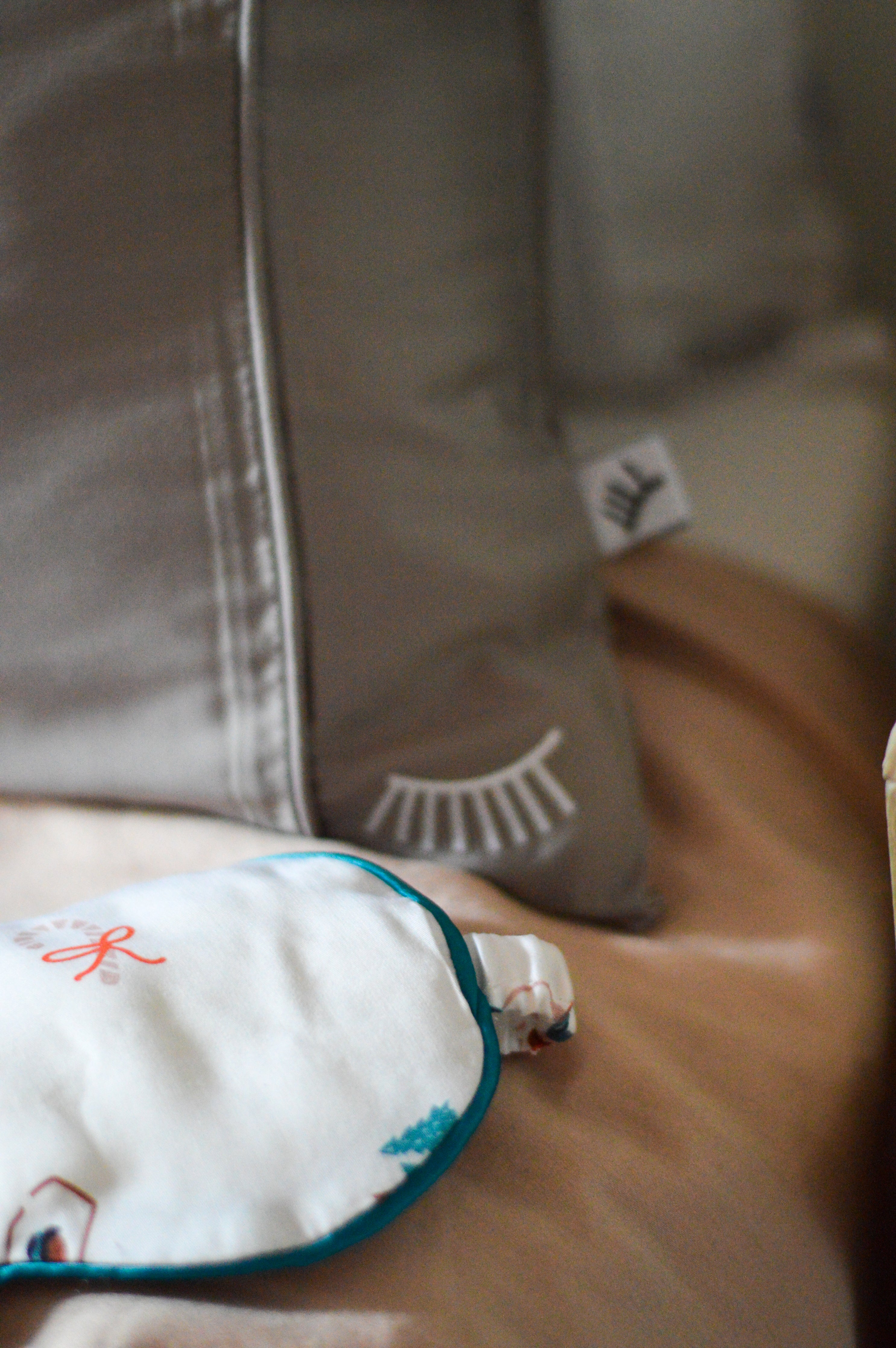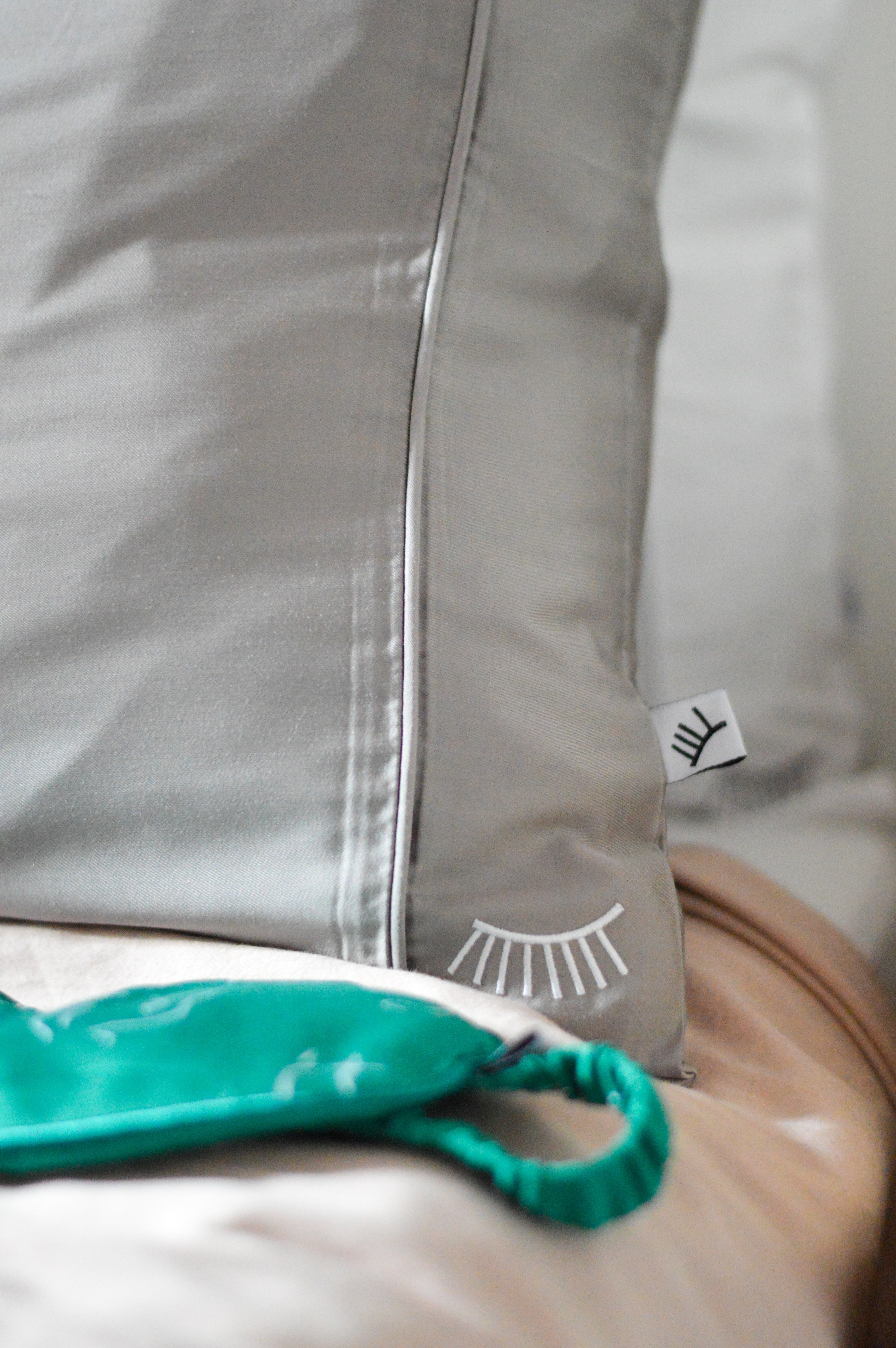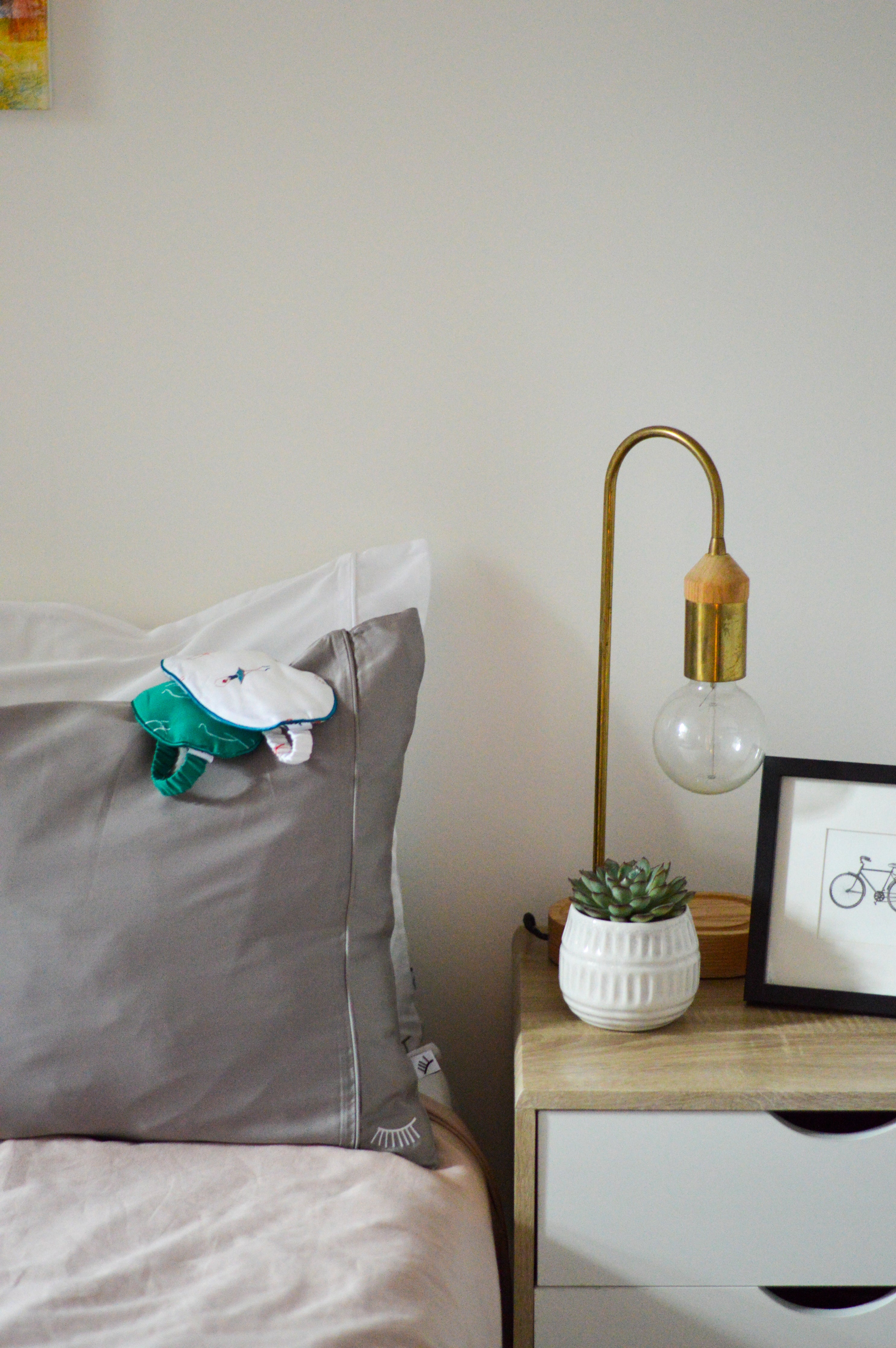 Sleep Happy Sets
The universal rule about saving when you buy in bulk holds up here too folks. Get your hands on a combo set that might just lead to your best night's sleep yet - two super soft pillowcases plus a skin-friendly eye mask (or double up on the latter). 

Our statement pillowcases are gorgeous (even if we do say so ourselves) AND, equally, functional: soft to the touch, moisture-wicking and temperature-regulating too - because they're made of our signature superior-quality bamboo. The sleep mask is excellent for keeping all kinds of light from waking you before you're ready to face the day. Plus it's perfectly poised (and packaged) for gifting.
UK standard size 50 x 75 cm / 20 x 30 inches 
Our PJs & boxers are true to size, but when in doubt, have a look at the size guide here to sense check your choice.
We will get in touch once your order has been placed to confirm the pattern of your eyemask(s) - there are many prints to choose from.
Returns can be made within 30 days of purchase & standard shipping is free for EU, US & UK orders of pyjama & bedding sets. Customs duties (where applicable) are not covered in the price. Please note sales to the EU, Canada and Switzerland will incur local taxes & duties. For more info, visit our shipping page.
WHY BAMBOO?
Glad you asked
Fabric made from bamboo is incredibly soft with a texture like silk – smooth and luxuriously comfortable – but also, surprisingly, very strong. Bamboo fabric keeps you dry as it absorbs and evaporates sweat real quick, which keeps you comfortable in all temperatures (g'bye night sweats). That's why it's termed by some as 'air conditioned clothing'. Bamboo is also antibacterial, which means the material stays fresher and odour-free longer, for a more hygienic and healthier you.

Every order receives a *FREE* better-your-sleep e-book.